AutoCAD drafting Case Study
Customer Description: Civil Engineer
Industry & Sector: Residential
Reference files: Hand-sketches and conceptual layouts
Project requirements: 2D Architectural, Structural and MEP AutoCAD drawings
Services: AutoCAD drafting
How we helped our client with CAD Drafting
We reviewed the conceptual 2d drawings and sketches provided by the client and developed phase-wise cad details using AutoCAD
We developed architectural cad drawings, which were used by client for design review and site discussions
In the later stage of the project, we developed MEP and engineering drawings shop drawings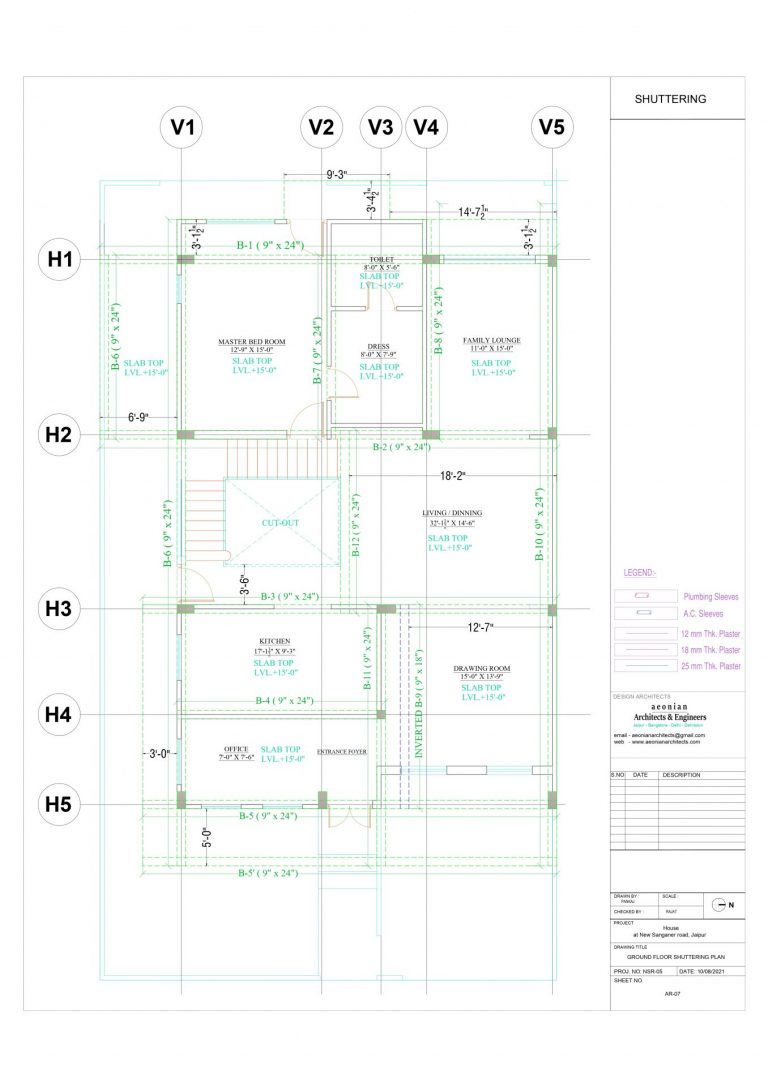 Using the architectural cad drawings, we prepared a 3D Architectural model for better visualisation of the built-asset
Values we added to the project
Get in touch with us for AutoCAD drafting services
CRESIRE has a team of experienced engineers and architects who have worked on a variety of 2d drawing projects. We provide BIM services to clients in the residential, commercial, hotel, healthcare, and other sectors:
By supplying us with big volume contracts, our clients may reduce resource restrictions and in-house production expenses for CAD drafting. Our services help businesses allocate internal resources to essential job areas, which saves them time.To create realistic high quality 2D drafts, we employ programmes such as Revit and AutoCAD.
We collaborate with clients in over 30 countries, including the United States, the United Kingdom, Sweden, Australia, and the United Arab Emirates.
Submit your enquiry and we'll get back to you as soon as possible
CRESIRE welcomes all enquires about opportunities to collaborate with you or your organisation. Please use the contact form or information of our local office to reach out to us:
[contact-form-7 404 "Not Found"]
Submit your enquiry and we'll get back to you as soon as possible
[contact-form-7 404 "Not Found"]