3D Interior Visualization Case Study
Customer Description: Interior Designer
Industry & Description: Residential Dining Area
Reference Files: Interior Drawings, Ceiling & Elevation Details, Material and Texture Specifications
Final Output: JPEG images of Living Room
Services: 3D Interior Visualization
How we helped our client with 3D Interior visualization
Before creating realistic living room render, we analyzed the interior details specifications for 3D interior visualization using reference files
Client gave us comments on the living room renders and suggested small adjustments to the material and texture specifications
We took the comments into consideration and generated a new set of conceptual living room renders complete with color schemes, texturing, and lighting effects.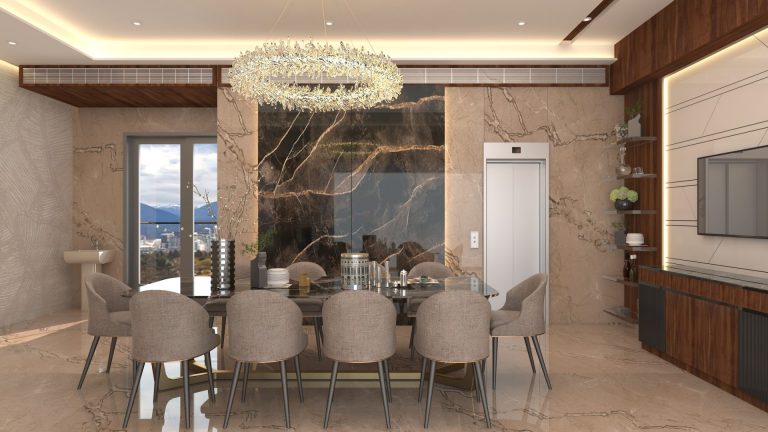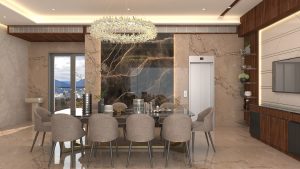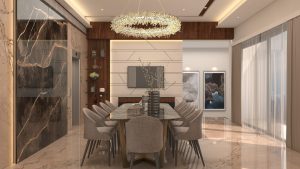 After the client approved the color palettes, wall elevation, texturing, and lighting elements, we moved on to the detailed 3D interior visualisation.
Values we added to the project
CRESIRE has expert engineers and architects with diverse experience in working on 3D interior visualization projects. We assist clients with creating living room 3D rendering, bedroom interior rendering, kitchen rendering, and other 3D interior rendering services.
We create realistic images and videos using Lumion interior render and 3DsMax interior rendering. Our clients can decrease resource constraints and in-house production costs for 3d interior visualization by giving us large volume contracts. Our services assist businesses in allocating internal resources to critical task areas, resulting in time savings.
We serve clients in the USA, Canada, UK, Sweden, Australia, the UAE, and more than 30 other countries with realistic 3D interior vizualization services.
Submit your enquiry and we'll get back to you as soon as possible
CRESIRE welcomes all enquires about opportunities to collaborate with you or your organisation. Please use the contact form or information of our local office to reach out to us:
[contact-form-7 404 "Not Found"]
Submit your enquiry and we'll get back to you as soon as possible
[contact-form-7 404 "Not Found"]