Revit Electrical Families for metro station- case study
Customer Description: World leaders in energy-efficient lighting products
Industry & Sector: Lighting products
Reference files: LED lighting Revit families for a Metro station project
Final Output: Review the electrical families of the station, LED revit families
Services: Revit electrical families creation
How we helped the client with Revit electrical families creation
The client had an urgent requirement for Revit families as they were bidding for the project. Cresire assisted the client with creating revit families and ensured that the final output was delivered within the expected timeline.
Our Process :
1) Understanding the Revit electrical modeling requirements :
The client had a limitation while developing Revit models within their organization and outsourced the Revit LED 3D modeling services to Cresire. Our process began with a 120 minutes kick-off meeting to review the existing plans and details with the client and decided upon the final deliverables:
Revit families for multiple LED lights
Elevator Revit 3D view
Revit 3D view of LED lights in multiple locations
2) Assigning the right electrical Revit modeler to the project :
Once CRESIRE reviewed the project drawings and information, we assigned our most experienced electrical Revit modeler for the project. They were tasked with creating Revit electrical families of LED lights to be used on the metro station Revit model.
3) Developing conceptual Revit electrical families for the client :
Our electrical Revit modeler prepared a conceptual 3d Revit family for a client review. We conducted another discussion with the client to review the Revit families before integrating them with the central Revit model of the metro station.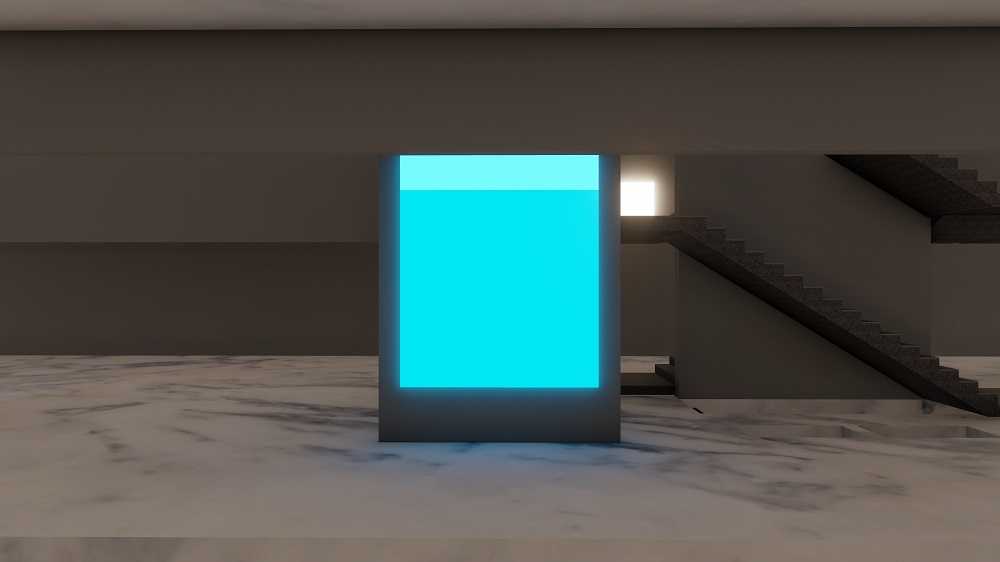 4) Final deliverables of Revit electrical families :
Below are the images of the Revit 3D view, elevator Revit model, and Revit electrical families.
Values we added to the project
Get in touch with us for 3D Architectural Illustration
Cresire assists mechanical, lighting, manufacturing, architectural and engineering companies with creating complex Revit electrical families, revit models, revit mechanical families, revit structural families in USA, UK, Sweden, Australia, Singapore and 10+ other countries.
If you would like to get a quote or book a consultation then please feel free to get in touch.
Submit your enquiry and we'll get back to you as soon as possible
CRESIRE welcomes all enquires about opportunities to collaborate with you or your organisation. Please use the contact form or information of our local office to reach out to us:
Submit your enquiry and we'll get back to you as soon as possible