House 3D Floor Plan Services
We create a unique House 3D Floor Plan Design that makes our clients' project requirements stand out from the rest. Get a FREE quote today.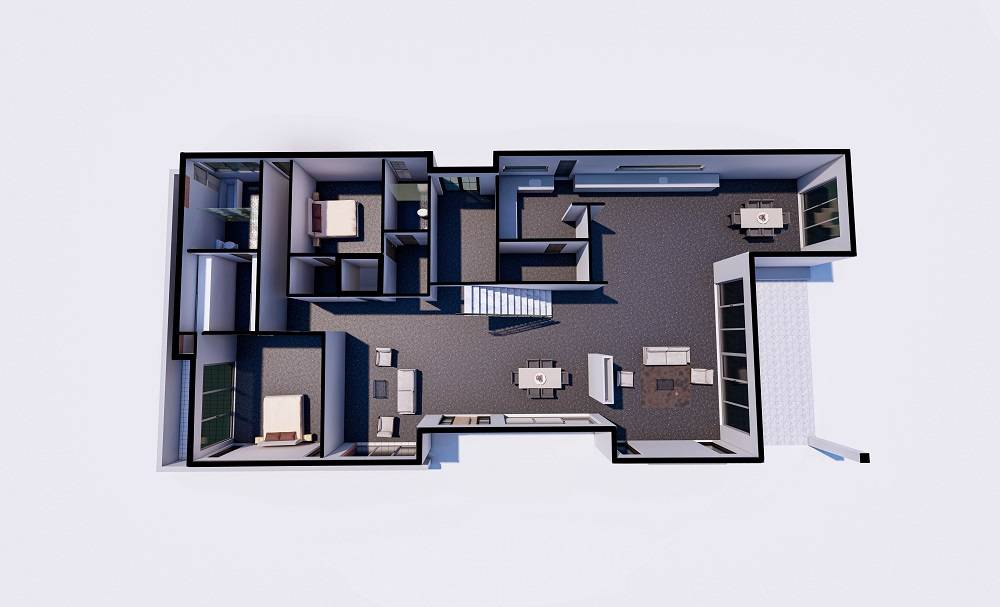 A floor plan is the most important drawing for any project. It plainly conveys how the spaces are arranged and how the circulation works in any project. 
However, with the number of technical symbols used in this detailed drawing, it becomes difficult for a layman to understand and visualize how a building will appear upon completion just from a 2d floor plan drawing. 
This is where an Interactive 3D Floor Plan comes in. It is a three dimensional representation of a floor plan and consists of design elements and basic components like door, windows, floor, walls and furniture, that make visualization easy. 
One can understand how the space works, the circulation and how different utilities are aligned through a 3d floor plan. It essentially provides a bird's eye view of the interiors. 
It also helps make communication between the designer and clients easy. With a 3D Floor Plan, the design concept can be easily explained without avoiding any misunderstanding.
6 Steps to create a 3D floor plan
The first step to creating a 3d floor plan is getting your 2d drawings in order. We ask for 2d drawings of your projects which may consist of pdfs of floor plans, dwgs or even rough sketches with approximate dimensions.
2 - Hire outsourcing partner
The second step after you have assembled all the drawings is to hire an outsourcing partner. They will be responsible for creating the 3D Floor Plan Renderings from your drawings so make sure that they are experts in the field.
3 - Choose appropriate software
We at Cresire use the latest technology for Floor Plan Rendering. The next step is to choose the right software for your interactive three dimensional Floor Plan Creation. When you are sure of what kind of renders you are going for, you need to choose the right software according to that.
4 - Creating a conceptual design
After choosing the software, we start working on the conceptual design. Rendering a Floor Plan can be done with a number of design formats and customized as per the clients needs. Our experts start with the conceptual process to deliver exactly what the client requires.
5 - Review & comments from the client
After the completion of the first draft, we send it over to the clients for review. Then, we hold multiple discussions with them to review the work. We believe that client satisfaction is important and hence strive to incorporate all the reviews and comments as suggested by our clients.
6 - Final 3D model & delivery
The last step is to hand over the finished model to the client. After incorporating the changes and making sure that the clients are happy with the end product, we deliver all the required files and the formats needed, to the client. We are very particular about deadlines and work to deliver within the stipulated time.
Why develop a 3D floor plan?
It has many benefits. It helps to communicate design concepts and can be used as a great marketing tool during the sales of any project.
An interactive 3d floor plan offers better visualization because of the details put into it. Since it is visually more appealing, it helps clients get a better understanding of the space. They are able to understand how the spaces are aligned, the design style and the look and feel of the space with much ease.
3D Floor Plan Rendering Services also help in better planning of the project. The conflicts can be resolved during the design phase as the 3d plans make it easier to read and visualize spaces. Therefore, it helps save time and money before the beginning of the construction phase of a project.
3d floor plans are primarily used for marketing and sales because they are easy to read for all stakeholders. They can be used to deliver striking presentations to prospective clients. Through it, the clients get a chance to fully immerse themselves in a project and hence understand it well.
Cresire offers tailored 3D floor plan services
We have a team of professionals that is well-versed with rendering a floor plan on softwares like lumion, v-ray and enscape along with post production on photoshop and illustrator. We provide tailored 3D Floor Plan Rendering services as per the needs of the client. 
Some services we provide include:
3D Floor Plan Rendering Services
The 3D Floor Plans for Real Estate
3D Interior Design Plan
Interactive 3D Floor Plan
3D Rendering of House Plans
Outsource 3D floor plan rendering services to Cresire
3d floor plans are becoming an inevitable need for firms today. Cresire Consulting can deliver realistic 3d floor plans and architectural renderings in a short span of time. We are aware that 3d floor plans can enhance a project tenfold and henceforth help the sales and marketing.
Our in-house 3D Rendering Services experts make sure to deliver plans as per the clients needs. With our experience in the field and a portfolio of satisfied clients, we are equipped to provide you with all of your 3d rendering needs.
We are also very particular about privacy and maintain a high degree of confidentiality while working with our clients.
If you'd like to learn more about how 3D Floor Plan Services might assist reduce in-house production costs and resource load, please contact us at:
Submit your enquiry and we'll get back to you as soon as possible
CRESIRE welcomes all enquires about opportunities to collaborate with you or your organisation. Please use the contact form or information of our local office to reach out to us: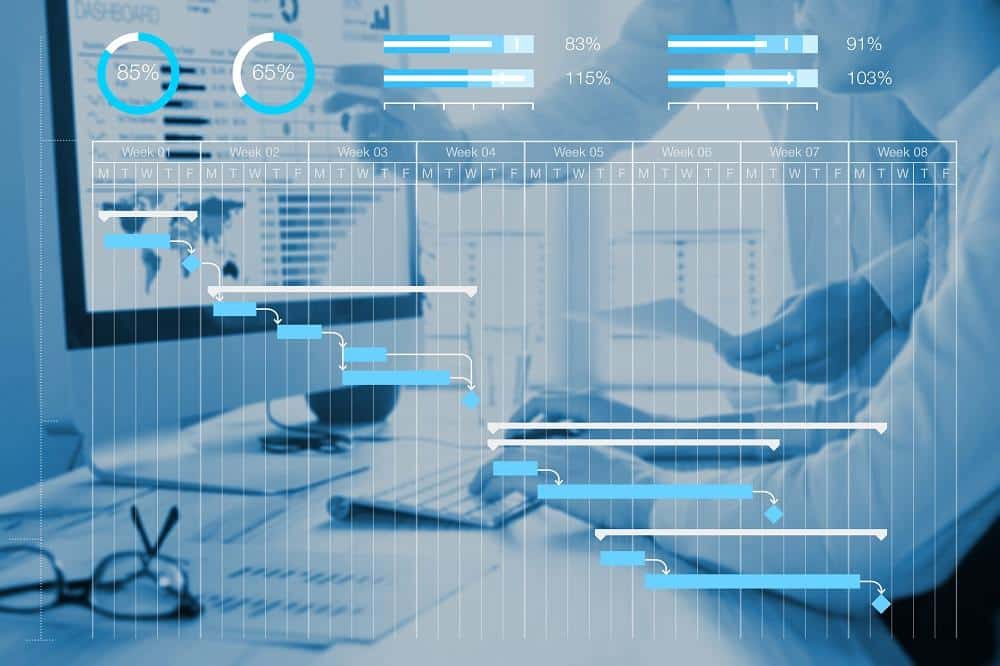 Submit your enquiry and we'll get back to you as soon as possible