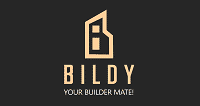 It has been a pleasure to work with CRESIRE for creative content writing regarding BIM, Revit services. Devashish is quite sharp, service minded, solution finder and pleasant to work with. Working patiently, true understanding of the subject and clear communication is his asset. I wish good luck to Devashish and Cresire Consulting.
We, at Chawla & Associates. appreciate the efforts put by the team Cresire for providing 3D renders as per our requirements. We are happy with the outcome that helped us to take forward commitments with our clients further. Wish them the best and look forward for more such association in future.
Good experience hiring CRESIRE for 2D drafting services. They provided DWG drawings using the hand sketches and the markups images. The output was fine quality and saved our cost and time for preparing it by ourselves. I must say that CRESIRE has talented team of architects, engineers and 3D artists on whom I can rely for developing detailed CAD drawings.
I appreciate the efforts put by CRESIRE's team throughout our project for preparing structural and architectural BIM models. Extra points to the BIM modelers who put extra hours to work on the revisions caused due to design changes.
We maintain a client-focused environment
We have a clientele in 5+ different countries from AEC, BIM, and building industries. 
Cresire value our clients and their time. We carefully listen to clients' business challenges and requirements and offer a tailored approach to achieving their goals. 
We have assembled a team of experienced architects, engineers, and interior designers, who consult our clients based in Australia, Europe, and the USA.
Unique Project Management Strategies
We focus on delivering excellent results through creative strategies. We prepare specific project management strategies for each client. Many clients have time constraints while some have cost and quality constraints. 
We bring a balance between cost, time, and quality in each of our offerings and strategies. 
Our professionals give attention to minute details and maintain constant written or telephonic communication. Leaving no ambiguity in the scope of work.
Values we create for our clients
We add significant value not only to your projects but also to overall business. Our team is client-focused and provides solutions based on your prime business requirements. 
Our production team operates primarily from India, helping clients with maximizing cost benefits and accessing talented pool of architects, engineers and BIM professionals.
Knowledge and expertise in the construction industry.
Our directors and senior team come from reputed world-class universities and have a history of working in top multi-national consulting companies. We leverage this experience in training our employees and ensuring superior quality deliverables.
Take advantage of lower production costs.
Our production operates from India, where the production costs are over 40 % less than the production costs in countries such as the USA, UK, Europe, and Australia.
Bringing the best of both worlds.
We take advantage of our presence in India and global educational and professional experience. Meaning that we allow you to access the pool of talented architects and engineers in India while adhering to the international standards.
Our clients majorly come from Architectural, Engineering, Construction, and Real Estate backgrounds. We join hands with small, medium, and big enterprises from all around the globe.
We consult AEC and building companies with effective project management strategies, building information modeling (BIM), 3D visualization, construction documentation solutions and digital transformation.
Submit your enquiry and we'll get back to you as soon as possible
CRESIRE welcomes all enquires about opportunities to collaborate with you or your organisation. Please use the contact form or information of our local office to reach out to us: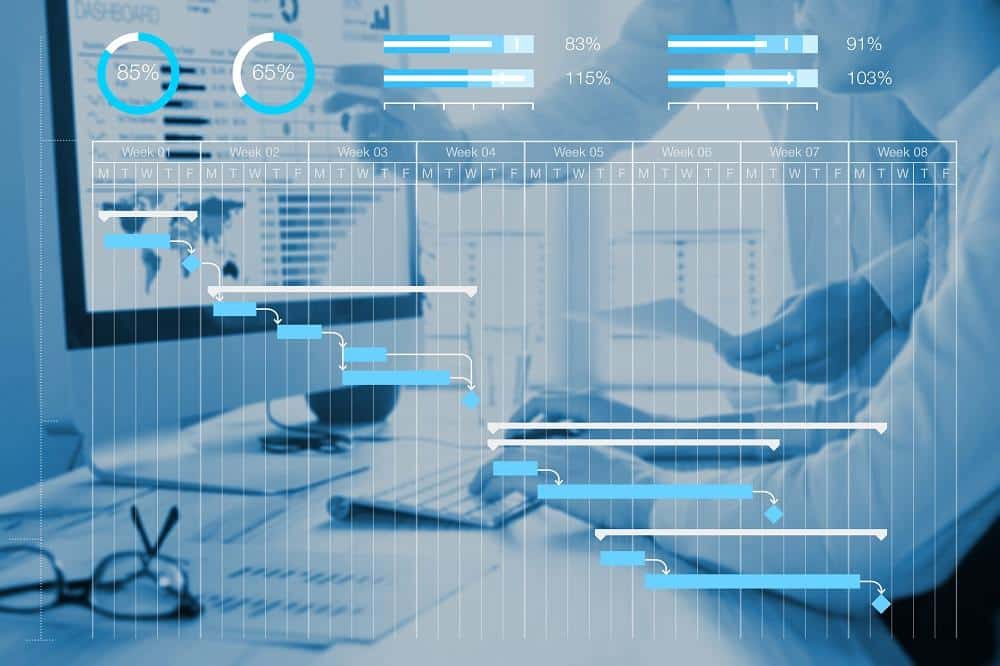 Submit your enquiry and we'll get back to you as soon as possible