Our BIM Clash Detection Process
BIM Clash detection assesses the behavior of Architectural, Structural, and MEP design elements and identifies design errors at the pre-construction stage of projects. 
Clash detection in BIM helps in generating detailed clashing reports that are useful for eliminating potential design risks before construction.
Step by Step process for adopting 3D BIM Modeling 
BIM Clash Detection services with cost & time certainty
4 HOUR ESTIMATE
We respond quickly to initial questions via phone or email! supplying you with a price estimate for BIM Clash Detection Services with a two-hour guarantee. 
Given that you have provided us with all of the inputs listed in the previous section above.
COMPETITIVE PRICING
SOFTWARE EXPERTISE
ALIGNED TIME ZONE
SAME DAY DEAL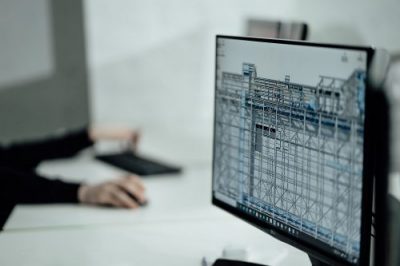 Why use BIM clash detection services on projects?
Our process of PDF to CAD Conversion Services
We receive Revit models in Architectural, Structural, and MEP disciplines from clients for performing clash detection in Navisworks. Our expert BIM engineers convert Revit models to NWC format, which is easily importable to Navisworks software. We also assist our clients with preparing the Revit models in Architectural, Structural, and MEP disciplines before the clash detection process. This helps our clients with superior design development and better control over the risk associated with the design process.
We upload the Revit models in Navisworks and select the discipline i.e., Architecture vs MEP, MEP vs Structure, etc. for clash detection. We specify the type (hard/soft) and required tolerances before running the clash detection test on Navisworks. This is a critical step for the conflict discovery process because the final BIM clash report generated is dependent on the parameters set during this stage.
We generate a detailed BIM clash report, providing floor-wise BIM clashes between design components of the selected disciplines. We share this detailed report of conflict discovery with our clients along with the images of these clashes. This helps our clients with revising the design wherever necessary to avoid potential risks on site.
Our clash detection services
Why Outsource BIM Clash Detection To CRESIRE?
Frequently Asked Questions by our customers
Clash detection report is a floor-wise summary of collisions between architectural, structural and MEP and operational design elements. The report is comprehensive in nature, containing set tolerances, clash ID of design component, grid location, type of clash, and clash test summary (active, reviewed, resolves and approved clashes). Clash detection report allows design stakeholders to analyze design defects and eliminate potential design errors.
There is several software available for such as; Navisworks, Revit, Solibri etc. These software help construction professionals with developing error free design. 
Process of BIM conflict discovery involves using multiple software. Like we discussed in the earlier section of this page that Revit models are exported to NWC formats that are importable in Navisworks for conducting clash detection process.
Get BIM clash detection services on your project
We have a lot of expertise utilizing Revit and Navisworks for clash detection and BIM clash report generation.
CRESIRE is an organization that values relationships and respect. We like building long-term relationships with international clients in order to provide them with conflict discovery services in BIM.
Cresire handle high-volume clash detection projects, which relieves resource constraints and lowers in-house production costs for businesses. We accomplish this by devoting full-time resources to developing Revit models and performing conflict discovery activities for providing you with an error-free and high-quality design before the project goes to the construction site.
We offer Architecture 3d modeling and BIM architectural in USA, Canada, UK, Sweden, France, Australia, UAE, and 30+ other countries. Please contact us for more details :
Submit your enquiry and we'll get back to you as soon as possible
CRESIRE welcomes all enquires about opportunities to collaborate with you or your organisation. Please use the contact form or information of our local office to reach out to us: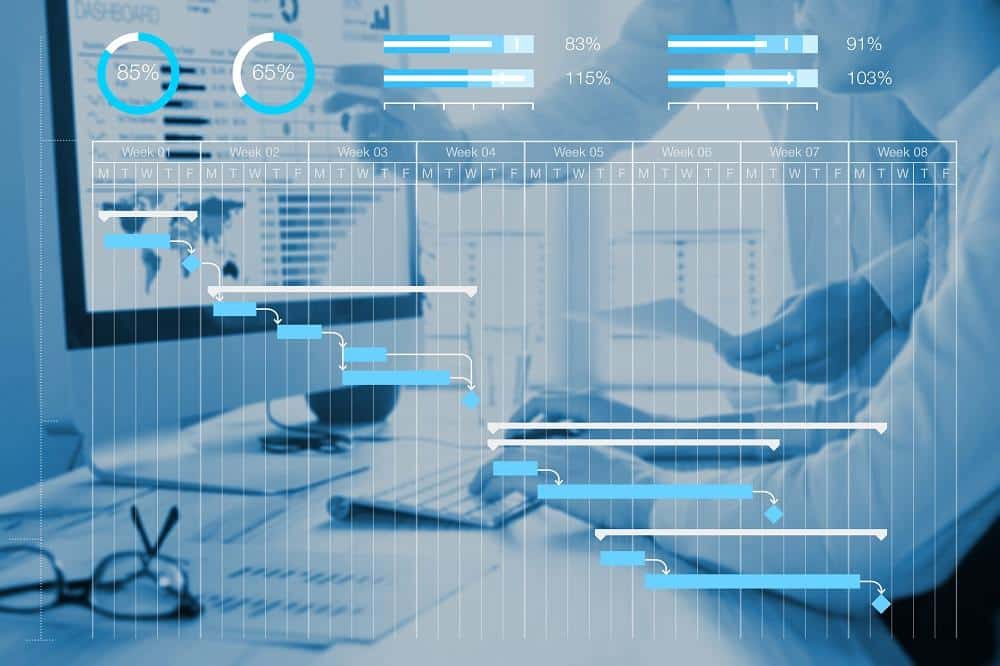 Submit your enquiry and we'll get back to you as soon as possible