Read our blogs to stay updated with latest BIM trends, services and projects. Cresire welcomes all enquires about opportunities to collaborate with you or your organisation for BIM modeling, BIM simulation, BIM consulting and 3D rendering services. Please use the contact form or information of our local office shown below to reach out to us.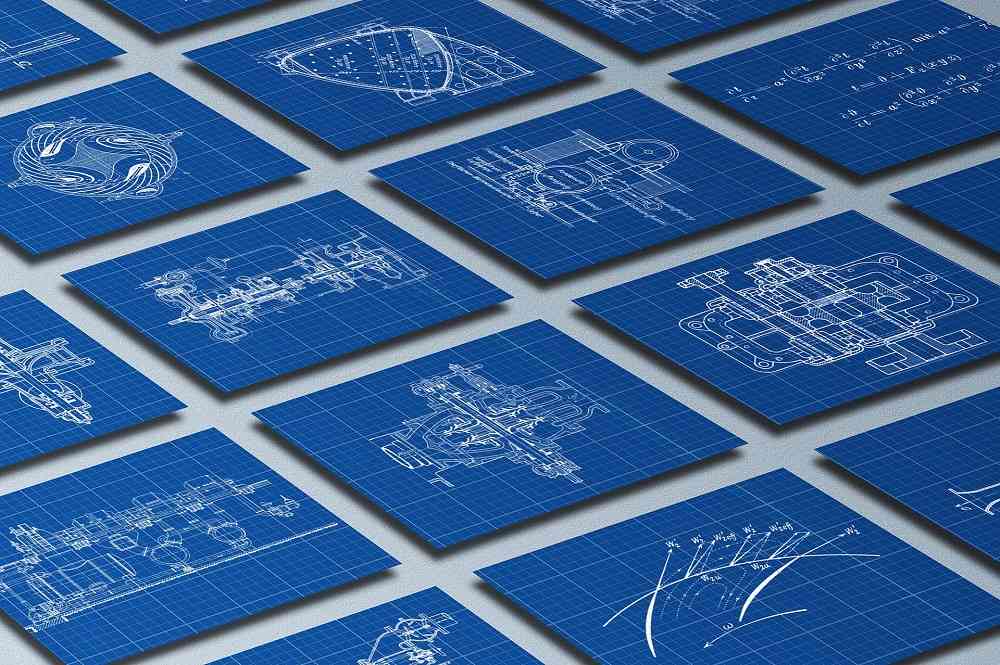 Architectural AutoCAD Drawings
Read Top 5 Reasons of Outsource Architectural AutoCAD Drawing Services and why construction projects need CAD Drafting Services.
Submit your enquiry and we'll get back to you as soon as possible
CRESIRE welcomes all enquires about opportunities to collaborate with you or your organisation. Please use the contact form or information of our local office to reach out to us:
Submit your enquiry and we'll get back to you as soon as possible