Interior 3D modeling Services
Interior 3D modeling Services process
Cresire offers 3D Interior Modeling Services in USA, Canada, UK, India, Sweden, Germany, Italy, Netherlands, Ireland, Norway, Belgium, and many other 20+ countries.
Step by step procedure for outsourcing Interior 3D Modeling or decision making and advertising
Step 1) Reviewing Interior drawings for preparing interior models
Depending upon the project requirements, our expert interior designers request conceptual/detailed drawings for Interior 3D Modeling.
At this stage, we assess the project details such as interior layout, texture, furniture layout, paint color, rendering requirements, and expected delivery time.
This is a critical stage for 3D Interior Modeling because we create a detailed working plan based on the requirements and expectations of our clients.
Step 2) Preparing a Conceptual Interior Models
Once we have received the 'right inputs', we proceed with creating a basic interior model. The Interior conceptual model is generally prepared by using software such as Sketchup. We use this conceptual model as a reference for design review with the clients.
We take suggestions from our clients at this stage to make required changes in the interior model.
Once the changes are incorporated, we share a revised conceptual interior model with our client before proceeding with the final interior 3D modeling.
Step 3) Developing a Detailed Interior model
We create a comprehensive interior model consisting of agreed interior design information. 
This model consists of furniture, flooring, wall texture, ceiling, paint style, and window details. We provide views from different angles.
The interior 3D model is useful for making critical interior design decisions for improving the overall aesthetics of the built space.
We offer tailored interior 3D modeling services
We provide interior modeling services in all construction sectors. Our common services include:
Advantages of Outsourcing Interior 3D modeling services to us
We offer result-driven interior design modeling services to interior designers, architects, building owners, and real estate companies to provide better visualization of what going to be built on-site.
Get in touch with our expert interior modelers for consultation
CRESIRE is a relationship and respect-focused organization. We intend to develop a long-term relationship with our overseas clients to support them with interior 3D modeling services.
Cresire Consulting accept large volume interior modeling jobs to reduce in-house resource pressure and production costs. We deliver on our promise by allocating full-time resources, working 5 days a week and 22 days a month for meeting the high-volume demand for producing interior models.
We offer Interior Design 3D Modeling Services and BIM Outsourcing Services in US, Canada, UK, Sweden, France, Australia, UAE, and 20+ other countries.
Please feel free to get in touch with our expert team to get a free quote or consultation for modeling services.
Submit your enquiry and we'll get back to you as soon as possible
CRESIRE welcomes all enquires about opportunities to collaborate with you or your organisation. Please use the contact form or information of our local office to reach out to us: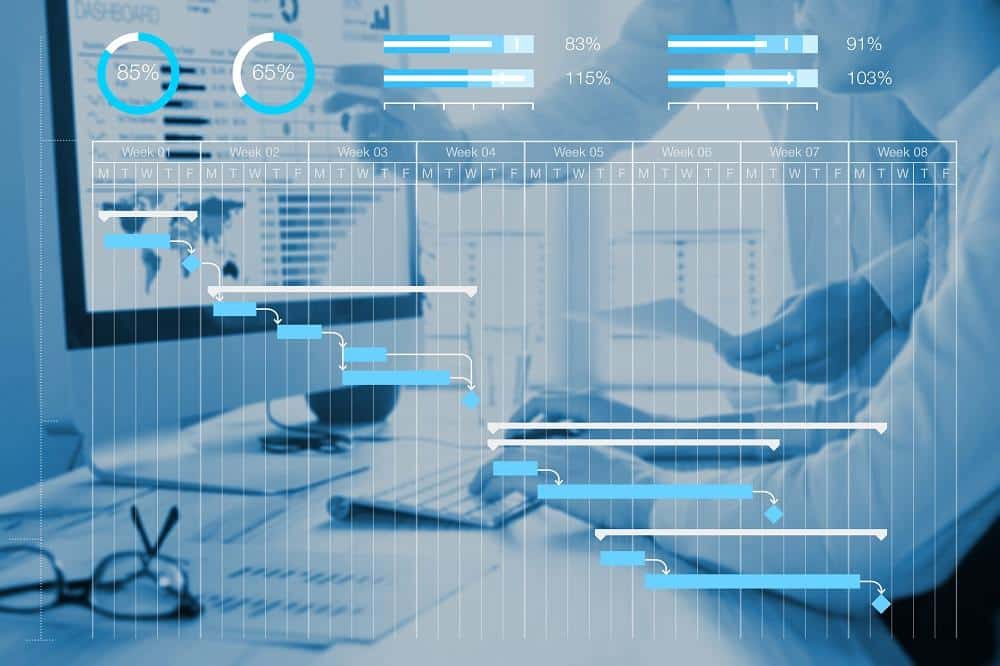 Submit your enquiry and we'll get back to you as soon as possible