Architectural CAD Drawing Services
Architectural CAD Drawings working procedure
CRESIRE has invested in building a world-class Architectural CAD Drawing Services or AutoCAD Drawing team largely composed of highly trained AutoCAD engineers and consultants.
We have a team that specializes in assisting customers in increasing their business capacity, simplifying their business processes, and making sure the best possible outcome for the service they pay.
Step by Step Process for Outsourcing Architectural CAD Drawing Services :
Step 1) Analyze Data Input
For the creation of Electrical AutoCAD Drawings, we analyze the input files that you provide us. Hand sketches, point cloud data, or PDFs are often used as input drawings.
Our 2D CAD drafters thoroughly examine the project details and comprehend the requirements.
We get in touch with you If any further information about the development of AutoCAD electrical drawings.
We also look at the number of drawings needed (volume) and the amount of time it takes our 2D drafters to complete the task of developing electrical drawings in AutoCAD.
Step 2) Creating AutoCAD template for 2D Architectural CAD Drawings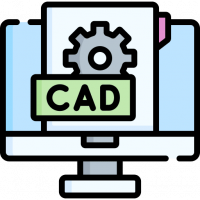 Once the project is well understood by our Architectural CAD drafters, we go ahead with preparing an AutoCAD template as per your project requirements. 
The Architectural AutoCAD drawings of the architectural template are provided to our clients for review.
Once approved, we use this AutoCAD template as a reference for creating detailed Architectural CAD drawings.
Step 3) Developing Final Architectural CAD Drawings output
We have Architectural clients from diverse sectors. Cresire assist clients with creating conceptual 2D Architectural layouts and detailed architectural layouts, depending on the development stage of a construction project.
We create required Architectural CAD drawings depending on the level of detail required by our clients. The final output is typically in DWG and PDF format.
Step 4) Quality Check & Assurance
Our expert 2D drafters review the information integrated into the Revit 3D model including the custom project parameters. This process is conducted in two steps by our team:
CAD Architecture drafters review the template, layout, and final CAD details against the input files
2D CAD drafter verifies that the information integrated into the final architectural drawings is correct and precise before the final Architectural CAD drawing is delivered to the client
We offer Architectural CAD drawings services for diverse Architectural Projects:
We provide 2D CAD Drawing Services to Architects from diverse sectors including residential, commercial, healthcare, hospitality, industrial, furniture, stadium etc. sectors.
Mentioned below are the 2D CAD services that we offer in diverse industries:
Why outsource Architectural CAD Drawings Services to us?
CRESIRE has professionals from multi-disciplinary construction backgrounds and architectural sectors, extending 2D CAD Drawing support to clients across the globe.
Hire a Resource for Architectural AutoCAD Drawing services from us
We allocate full-time and part-time 2D CAD drafters for your project requirements. The CAD Drafters help our clients in the following ways:
Contact us for Architectural CAD Drawings services
At CRESIRE, our team has diverse experience in developing CAD Architecture drawings in AutoCAD and Revit.
We help our clients with reducing resource pressure and in-house production costs for developing architectural drawings by taking high-volume Architectural CAD Drawings jobs. Our services help clients to utilize their resources for the critical scope of work at their organizations and hence eliminating the overtime.
We offer Architectural CAD Drawings services, 2D CAD Drawing, Architectural drawings, and architectural drafting services in the US, Canada, UK, Sweden, France, Australia, UAE, and 20+ other countries.
To discuss how using Architectural CAD drawings services can reduce in-house production costs resource pressure then please feel free to reach out to us.
Submit your enquiry and we'll get back to you as soon as possible
CRESIRE welcomes all enquires about opportunities to collaborate with you or your organisation. Please use the contact form or information of our local office to reach out to us: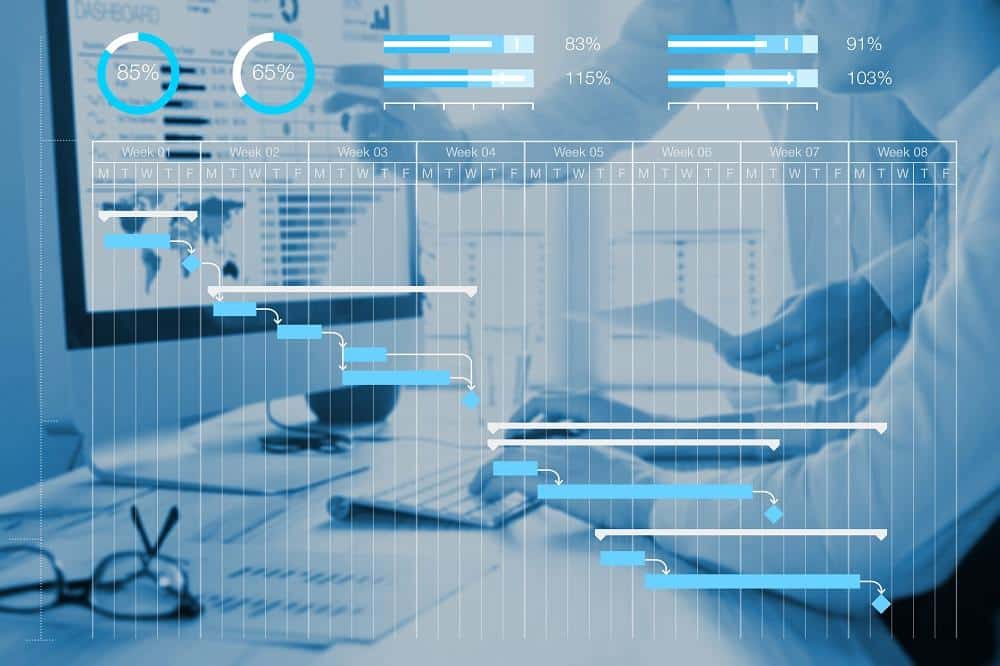 Submit your enquiry and we'll get back to you as soon as possible