Our Interior Rendering Process
We provide our 3D Interior Rendering or Interior Design Rendering services in USA, Canada, UK, India, Sweden, Germany, Italy, 
Netherlands, Ireland, Norway, Belgium, and many other 20+ countries.
Step by Step process of 3D Interior Rendering Services:
Step 1) Scrutinizing Interior details for our Clients

We conduct a kick-off meeting with our client to discuss interior design rendering details. 
Our clients share the existing details such as 2d plans, detailed elevation, ceiling drawings, reference images, etc. for detailed interior visualization.
We appreciate the active involvement of our clients at this stage to describe their interior rendering preferences for an interior build space. Depending on the inputs and guidance we receive from our clients we proceed with the interior 3D rendering process.
Step 2) Developing a Conceptual model for Interior Rendering
After conducting a detailed review of the details provided by the client, we develop a 3d sketch for effective interior design visualisation review meetings.
We use software such as Sketch up and 3ds Max, Sketchup, etc for developing a conceptual 3D interior rendering model.
The model demonstrates the geometrical information of the interior components, walls texture, furniture style, and flooring details that are further used for interior visualization.
Step 3) Using conceptual model for interior rendering discussions
We use the conceptual 3D interior model for interior visualization discussions with our clients.
We conduct online and telephonic meetings with our clients for discussing the changes, modifications, design details, and material specifications for interior design rendering.
Also we conduct a written mode of communication for capturing interior design render details if our client is keen on communicating via email.
Step 4) Developing Final Interior Rendering Model
We critically review the input files and notes from the discussion of the conceptual model before preparing the final interior 3D rendering model. The final interior 3D Rendering model contains precise details of wall texture, paint style, floor pattern, ceiling details, furniture style, and exact room geometry.
We provide high-quality interior 3D rendering images and videos from different angles and views, providing comprehensive interior visualisation for decision-making.
Our Interior Rendering Services
We offer diverse Interior design rendering services to clients from diverse backgrounds:
Why Outsource Interior 3D Rendering Services to us?
We work closely with clients to understand their design intentions and prepare customized Interior design renders to support their objectives. Mentioned below is how we help our clients with Interior Rendering services:
Benefits of our Interior Rendering Services
Interior 3D Rendering services are used by architects, interior designers, real estate companies, or even a house owners to realistically visualize the built asset before construction. Mentioned below are some advantages:
Get in touch to develop Interior rendering model for your project
Our team at CRESIRE has a broad range of experience creating interior design renderings in Lumion, Vray, and 3DsMax. By accepting big volume assignments, we assist our clients in minimizing resource pressure and in-house production expenses for creating Interior 3D Renderings.
Our services assist clients in allocating their resources to key scopes of work inside their organizations, hence reducing overtime.
In the United States, Canada, the United Kingdom, Sweden, France, Australia, the United Arab Emirates, and more than 20+ other countries, we provide photorealistic rendering, Interior 3D Rendering, and Lumion 3D Renders, and Room renders and BIM services.
Please contact us if you'd like to learn more about how adopting interior rendering services can help minimize in-house production costs and resource burdens.
Frequently Asked Questions by our customers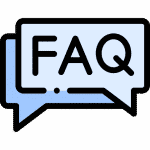 Interior design render is a process of developing realistic imageries of interior spaces such as bedrooms, living area, dining area, kitchen etc. using advanced rendering software for effective decision making, sales and promotions.
There is many software available such as Lumion, 3DsMax, V-Ray for interior 3d rendering. Each of these software provides photo-realistic imageries of interior spaces with lighting and background effects. Comparing these softwares in terms of rendering quality is different but comparing them in terms of usability, interface, tools and effects is still arguable. At CRESIRE we analyse the expectations of the client from 3D interior renders before we choose an appropriate software for interior design render.
Submit your enquiry and we'll get back to you as soon as possible
CRESIRE welcomes all enquires about opportunities to collaborate with you or your organisation. Please use the contact form or information of our local office to reach out to us: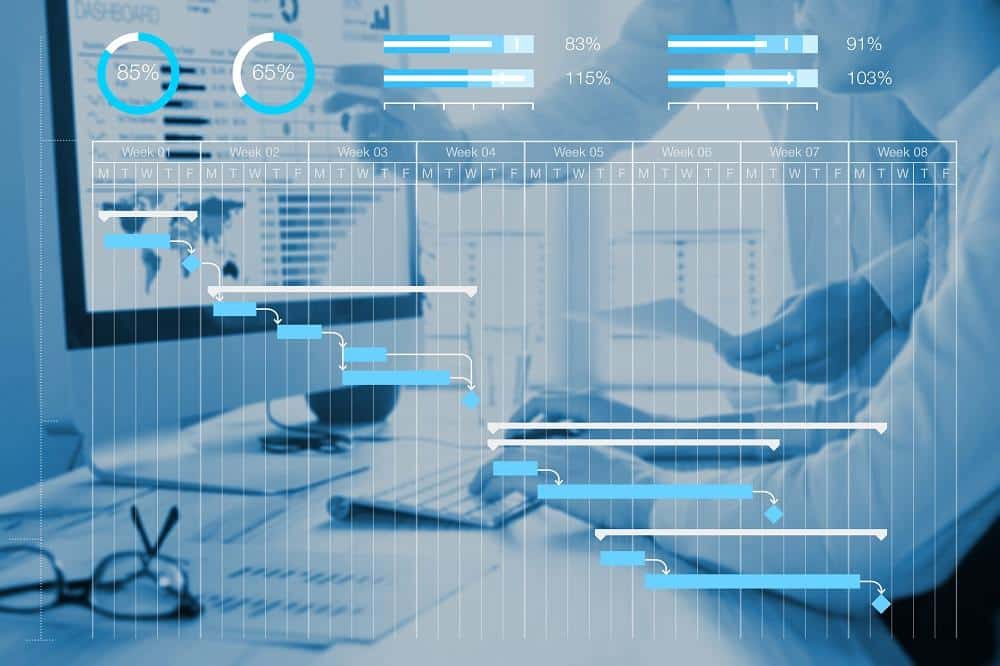 Submit your enquiry and we'll get back to you as soon as possible