BIM Revit Structural Modeling
BIM Revit Structural modeling process
Cresire helps you to convert your Structural designs into useful 3D Building Model with the use of Revit.
We provide our Revit BIM Structural Modeling Services in USA, Canada, UK, India, Sweden, Germany, Italy, Netherlands, Ireland, Norway, Belgium, and many other 20+ countries.
See below a step by step process of outsourcing your Revit Structural Modeling requirements :
See below a step by step process of outsourcing your Revit Structural Modeling
Step 1) Choosing Level of Development (LOD)
Step 2) Creating conceptual Revit structural model
Our team of expert Structural BIM Modelers develops a general Structural 3D model using the column and other design elements details using the input drawings.
This model is developed using the input drawings such as 2D layouts, sketches, or PDF drawings. We ask for these structural drawings from our clients before proceeding with Revit structural modeling.
The purpose of the conceptual Structural model is for taking informed structural design before the design process moves to the detailed design stage.
Step 3) Detailed Revit Structural modeling
We get approval on the conceptual structural model before proceeding to detailed Structural Revit modeling.
At this stage, we add precise details of structural elements such as; Beams, Columns, Foundations, etc. We also add reinforcement details to structural elements depending upon the project requirement.
The detailed structural model is quite comprehensive, containing the necessary design information as proposed by the BIM Structural Engineer.
Step 4) Quality Assessment of Structural 3d modeling
Our engineers check the final Structural 3d model before delivering it to clients.
The technicians review the final structural details, structural element locations, parameters, reinforcement details, and graphical information against the input structural layouts.
We ensure that the final model is free from design errors, leaving no ambiguity in the structural 3D modeling process.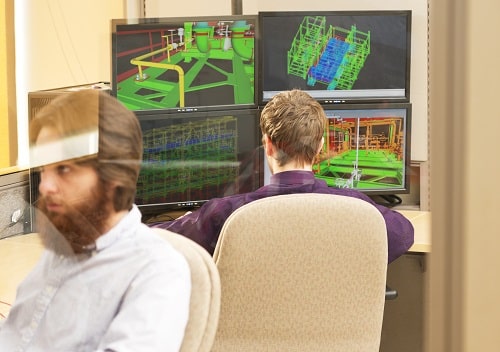 We offer diverse Structural modeling services
We add value to Structural 3D modeling projects
Our Revit technicians have a background in civil and structural engineering. We have a strong management team, holding Civil Engineering & Construction Management certifications from word-class institutions and professionals experience from global construction consultancies.
Mentioned below are the advantages of using our Structural 3d modeling services on your projects:
Why use Revit for developing Structural modeling?
Speak with our consultant for Architectural 3D modeling services
We have broad experience in developing detailed Revit structural models for decision-making and collaboration between project participants.
CRESIRE is a respectful and relationship-focused company. We develop a long-term partnerships with overseas clients to support them with 3D structural modeling services.
Cresire Consulting take high-volume Structural modelling jobs for reducing resource pressure and in-house production costs for our clients. We achieve this by assigning full-time employees, working 5 days a week and 22 days a month for meeting your high-volume demand for structural 3D modeling.
We offer Revit structural 3d modeling, BIM structural modeling, and BIM Outsourcing Services in US, Canada, UK, Sweden, France, Australia, UAE, and 20+ other countries.
Please feel free to get in touch with our expert team to get a free quote or consultation for Structural 3D modeling services.
Submit your enquiry and we'll get back to you as soon as possible
CRESIRE welcomes all enquires about opportunities to collaborate with you or your organisation. Please use the contact form or information of our local office to reach out to us: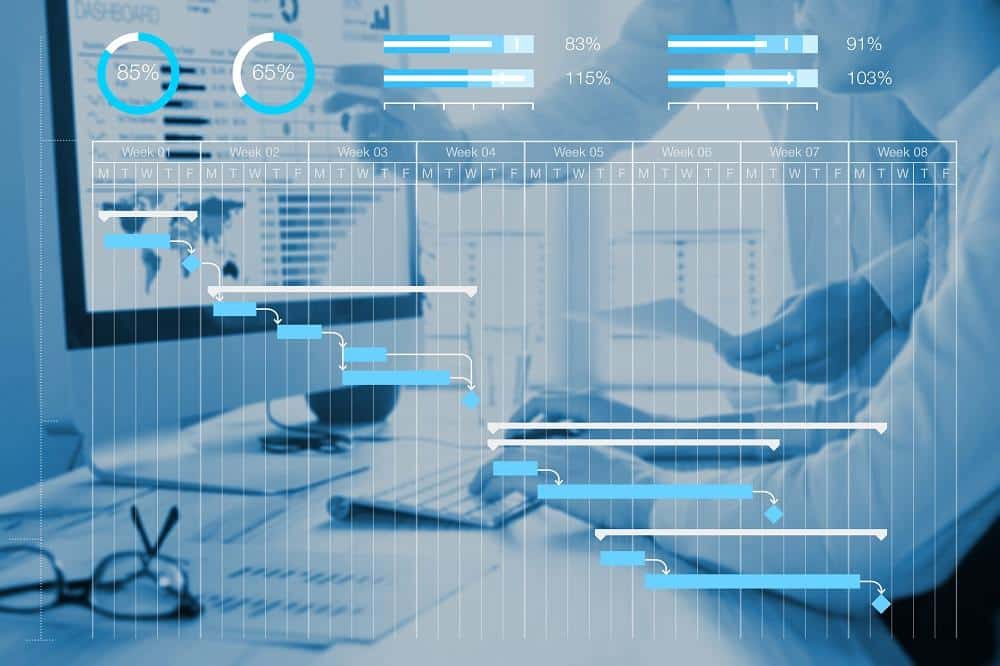 Submit your enquiry and we'll get back to you as soon as possible