2D CAD Drawing Services - AutoCAD Drafting
Cost-Quality and Time-Focused 2D CAD Drawing Services
We value your projects and try to keep a perfect balance between cost, time, and quality for 2D CAD Drawing Services. 
Our 2D CAD Drawing Services professionals come from diverse backgrounds including architecture, civil engineering, and mechanical engineering.
Here are the ways we ensure our promise for 2D AutoCAD Drawing Services:
Offering competitive production costs for AutoCAD Drawing Services, up to 40% less than the production costs in USA, Canada, UK, UAE and Europe
Ensuring timely deliveries by assigning a project manager, responsible for everyday communication and delivery of 2D CAD Drawings
Conducting two-step quality assessment before delivering the final CAD drafts to you
Getting back to you with a proposal for 2D CAD Drafting Services within 2 hours after receiving the requested inputs from you
15% Discount on Same Day 2D CAD Drawings or AutoCAD Drawings Deals
CRESIRE understand your project requirements and provide you the proposal for CAD Drafting within a within few hours. We will let you know if we have any questions for CAD details.
Drop us an email with CAD details or give us a call to enquire about 2D CAD Drawing Services! We would love to provide you the best offers.
Which Software to Choose for 2D CAD Drawing – Revit or AutoCAD Drafting?
This is one of the most common questions that we face from clients before procuring with CAD Drafting in any discipline. 
Both of the software Revit and AutoCAD are Autodesk products and offer great interface for producing architectural and engineering drawings and models. Depending upon your 2D CAD Drawing requirements, you can choose between AutoCAD and Revit.
AutoCAD for 2D CAD Drawing or Drafting
User friendly interface for producing architectural and engineering detailing in Two-Dimensional environment
Adding unique layer type and properties to individual design elements
Providing advanced features for importing PDFs, PNGs and Point Cloud Data
Offering limited features for 3D Modeling
Revit for 2D CAD Drawing/Drafting
User friendly interactive three-dimensional as well as three-dimensional interface for CAD Detailing
Adding pre-defined design elements such as wall, doors, windows, column etc. to the design layout
Improved 2D CAD Drawing efficiency as compared with AutoCAD Drafting
Providing Three-Dimensional interface for visualizing the impact of the design in the Real World
Our Pragmatic Approach For Developing 2D CAD Drawing Services For Our Global Clients
Project Focused Outsourcing 2D CAD Drawing Services
Our clients come from different countries and sectors with 2D CAD Drawing requirements. Cresire focus on the project and a strategy accordingly. 
We add value to your project by:
We offer Multi-Disciplinary 2D CAD Drawing and Drafting Services
Architectural AutoCAD Drawings
Structural AutoCAD Drawings
Get a FREE Quote for Outsourcing CAD Services or AutoCAD Drawing Services
CRESIRE is a multi-disciplinary 2D CAD Drawing Services provider. We offer architectural AutoCAD Drafting, AutoCAD Electrical Drawing, Structural Detailing and MEP 2D AutoCAD Drawings Services in 10+ countries including USA, UK, Canada, Germany, Australia, Sweden etc.
We value your design development timeline for 2D CAD Drawing production by:
Synchronizing our working hours for 2D CAD Drawing depending upon your geographical location
Assigning full time CAD Drafting resources on your projects for meeting the timeline and critical deadlines
Providing a guarantee for providing you a proposal for 2D CAD Drawing Services considering we have received all the details from your end
Drop us an Email or Call to make a Same-Day Deal for CAD Drawing with A 15% Discount
Submit your enquiry and we'll get back to you as soon as possible
CRESIRE welcomes all enquires about opportunities to collaborate with you or your organisation. Please use the contact form or information of our local office to reach out to us: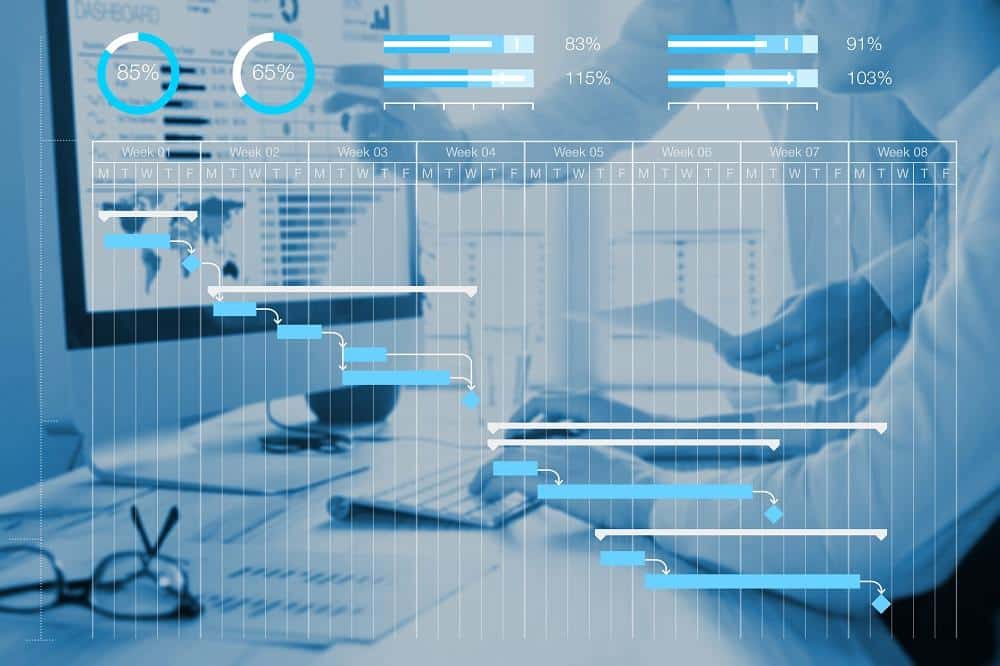 [contact-form-7 id="14249" title="contact-form"]
Submit your enquiry and we'll get back to you as soon as possible
[contact-form-7 id="14249" title="contact-form"]