PDF to CAD Conversion | PDF to DWG
PDF to CAD Conversion Services
Cresire helps you with high quality PDF to AutoCAD Conversion. Providing editable CAD Drawings for effective decision making on renovation and new build projects.
We provide PDF to CAD Conversion services or PDF to DWG Conversion in USA, Canada, UK, India, Australia, Sweden, and many other 20+ countries.
PDF to CAD Conversion services with cost & time certainty
4 HOUR ESTIMATE
We respond quickly to initial questions via phone or email! supplying you with a price estimate for PDF to CAD Conversion services with a two-hour guarantee. 
Given that you have provided us with all of the inputs listed in the previous section above.
COMPETITIVE PRICING
SOFTWARE EXPERTISE
ALIGNED TIME ZONE
SAME DAY DEAL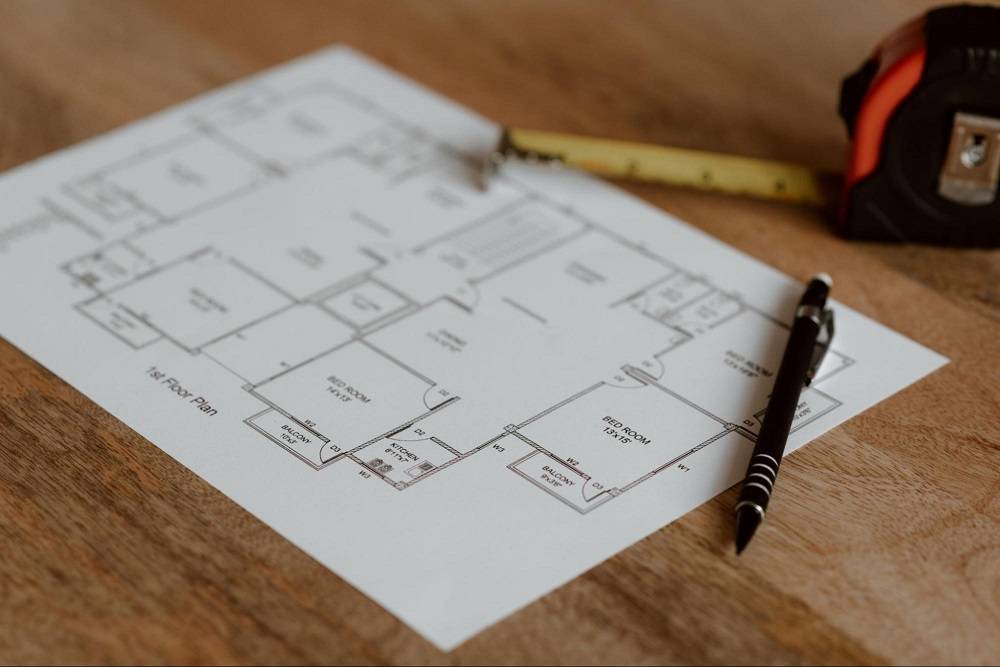 Advantages of outsourcing PDF to CAD conversion services to us
We offer multidisciplinary PDF to CAD Conversion Services
We provide interior modeling services in all construction sectors. Our common services include:
Our process of PDF to CAD Conversion Services
Our expert team of engineers and architects reviews pdf drawings to check the quality, discipline, and level of detail of the 2D designs.
We assign AutoCAD drafters depending upon the discipline and complexity of the PDF to CAD conversion job. We conduct meetings with our clients to understand the detailed scope of work.
Many of our clients require bulk PDF to CAD conversion services. We offer full-time resources to provide cad conversion services to global clients from diverse AEC backgrounds.
We use a PDF file as a reference for creating a template on AutoCAD.
Our team of expert engineers and architects share drafts with our clients for review before preparing the final AutoCAD drawing.
We encourage our clients to share feedback, suggestions, or changes. At this stage, we incorporate all the suggestions and changes that our clients have to offer.
Using the PDF file as a reference, we incorporate design details in the AutoCAD template. PDF to CAD conversion is done with high precision and accuracy, leaving no ambiguity in the final design. We use a range of different AutoCAD software versions for preparing detailed drawings. Before providing the deliverables to our clients, we review the final DWG files after the PDF to AutoCAD conversion process is completed.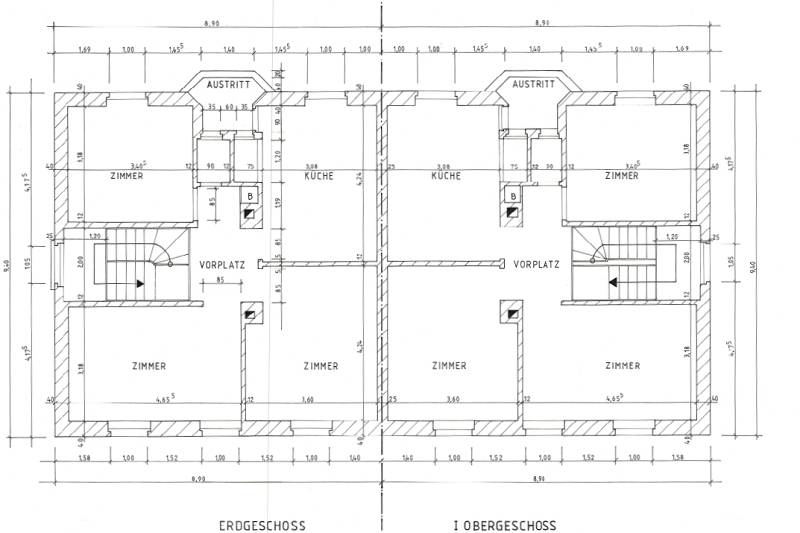 Frequently Asked Questions By Our Clients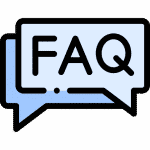 Get in touch with us for PDF to CAD Conversion services
CRESIRE is a relationship and respect-focused organization. We keep a long-term relationship with our overseas clients to assist them with pdf to dwg conversion services.
As a top PDF to CAD Conversion Services provider, we accept high-volume AutoCAD conversion jobs, helping our clients to reduce in-house resource pressure and production costs. We also assign full-time resources, working 5 days a week and 22 days a month for meeting your high-volume demand for PDF to CAD conversion services.
Cresire Consulting offer AutoCAD conversion services and BIM Outsourcing Services in USA, Canada, UK, Sweden, France, Australia, UAE, and 20+ other countries.
Please feel free to get in touch with our expert team to get a Free Quote or consultation for PDF to CAD conversion services.
Submit your enquiry and we'll get back to you as soon as possible
CRESIRE welcomes all enquires about opportunities to collaborate with you or your organisation. Please use the contact form or information of our local office to reach out to us: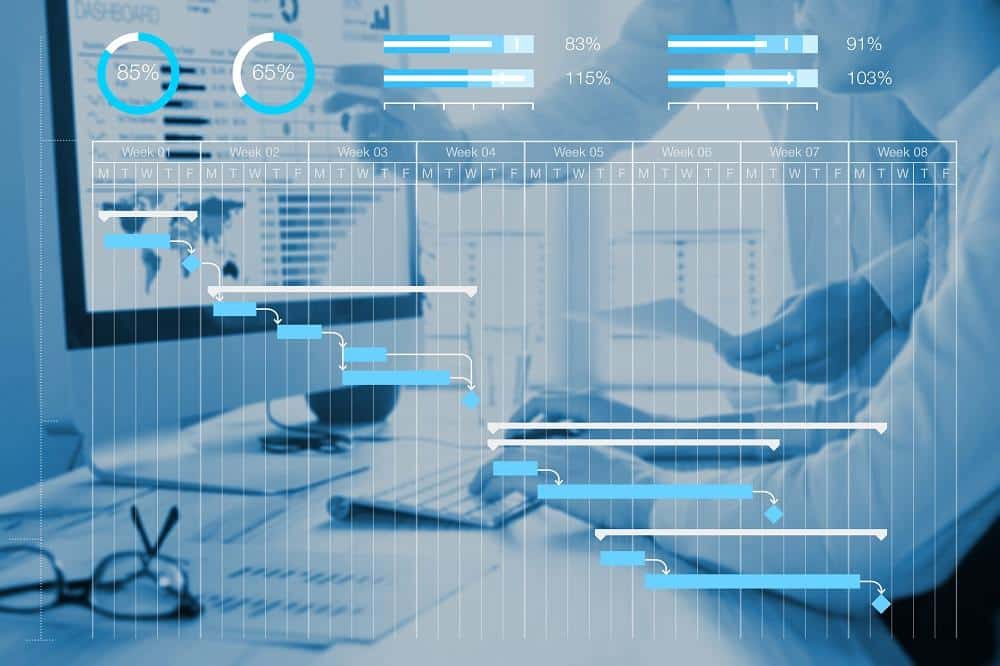 Submit your enquiry and we'll get back to you as soon as possible