Architectural 3D Modeling Services
Our pragmatic approach for developing HVAC Drawing services for our global clients
Step 1 - Choosing Level of Development (LOD)
Step 2 - Developing conceptual architecture model
Our expert team of 3D modelers prepares a basic Architectural 3D model.
This model is prepared using the 2D layouts, sketches, or PDF drawings shared by our clients.
The purpose of the conceptual architecture model is for making design decisions before moving to the detailed design stage of a project.
Step 3 - Detailed Architectural 3D modeling
Once the Conceptual Architectural 3D Model is approved by our clients. We proceed with creating a detailed architectural 3D model.
This is a highly informative model, containing precise geometry and parameters of building components.
Graphical and non-graphical information is added to the detailed Architecture 3D Model.
Step 4 - Quality Assessment of Architectural 3D modeling
Our expert technicians review the final Architectural 3D model before delivering it to clients.
The technicians check the final model's geometry, parameters, and graphical information against the input drawings and conceptual architecture model.
We add value to Architectural 3D modeling projects
We have expert 3D modelers with a background in architecture and Interior Designing. The management team at CRESIRE holds certification from word-class institutions and working experience from global construction consultancies.
Our Architectural 3D modeling services add value to projects by –
Why use Revit Architecture models?
Revit is an interactive software for users to prepare Architectural 3D models. 
The benefits of preparing Revit architectural models are as follows:
Speak with our consultant for Architectural 3D modeling services
We have extensive experience in developing architectural 3D models using Revit.
CRESIRE is a relationship and respect-driven company. We love to create long-term relationships with overseas clients to support them with Architectural 3D BIM Modeling Services.
Cresire Consulting take high-volume Architectural modeling jobs that reduces resource pressure and in-house production costs of organizations. We achieve this by allocating full-time resources, working 5 days a week and 22 days a month for meeting your high-volume demand for preparing Architectural 3D models.
We offer Architecture 3D Modeling Services and BIM Services in USA, Canada, UK, Sweden, France, Australia, UAE, and 20+ other countries.
Please feel free to get in touch with our expert team to get a free quote or consultation for Architectural 3D modeling services.
Submit your enquiry and we'll get back to you as soon as possible
CRESIRE welcomes all enquires about opportunities to collaborate with you or your organisation. Please use the contact form or information of our local office to reach out to us: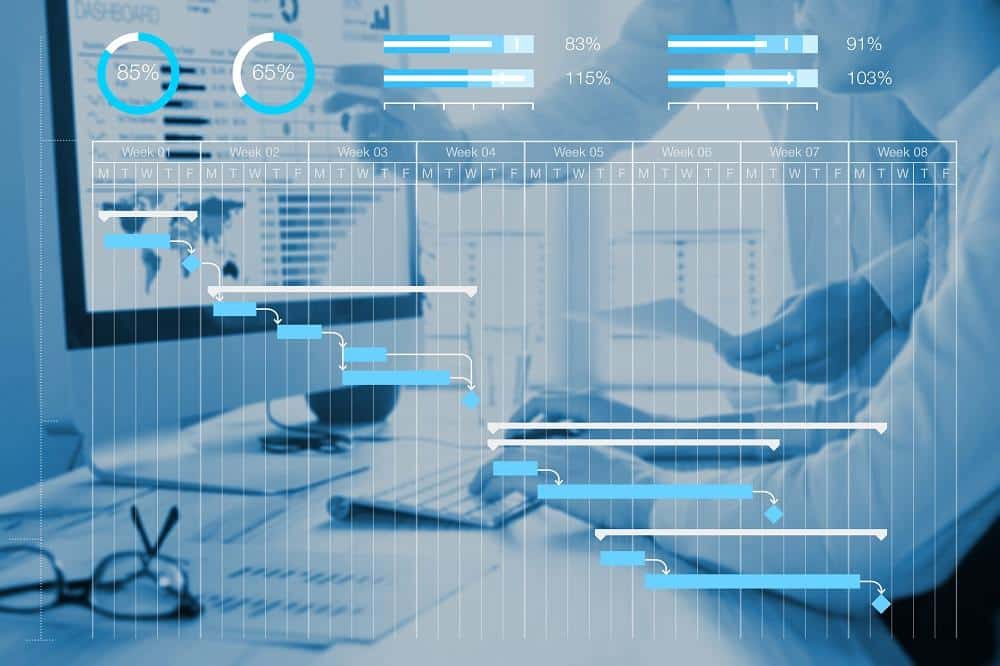 Submit your enquiry and we'll get back to you as soon as possible