5D BIM Cost Estimation Services - 5D Modeling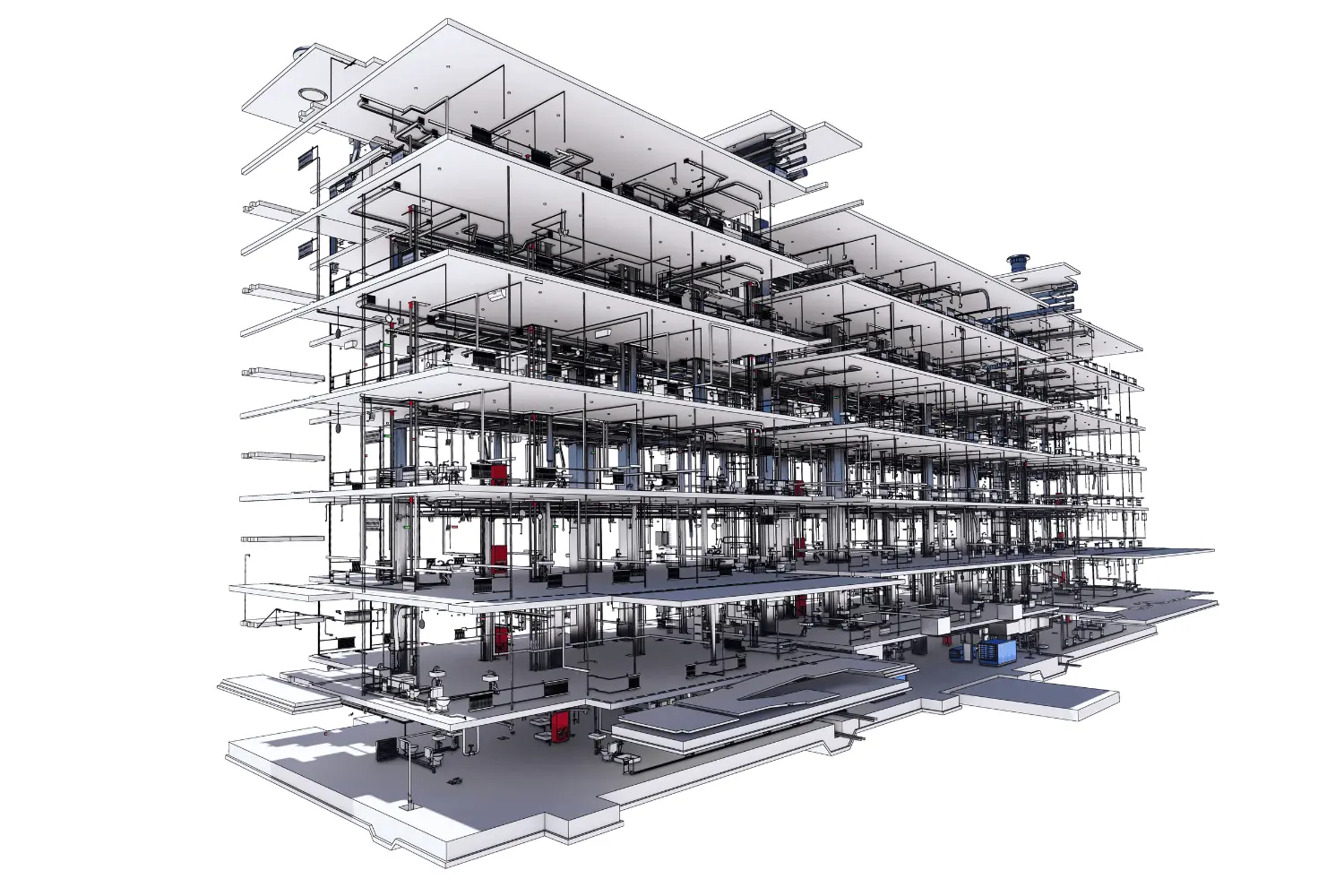 5D BIM Cost Estimation Services at a Global Level
Transform your construction project planning with our Top BIM 5D Cost Modeling services in USA, UK, UAE, Australia, Germany, and more 10+ countries. Our team of experts employs the latest technology to deliver fast and precise cost estimates, ensuring your project stays on track and on budget. 
Trust us to handle your Construction cost Management needs with our 5D Cost Planning or 5D BIM Cost Estimation Services!
Our 5D BIM Cost Estimation Services Workflow
Maximize Efficiency with Our 5D BIM Cost Estimation Services
Gain a Competitive Edge with the Benefit of BIM 5D Cost Estimation
CRESIRE'S experienced team of BIM engineers uses a range of software to add value to the cost evaluation process. We have a team with diverse construction backgrounds, helping you make the most of the BIM 5D Cost Modeling process. Most commonly used software include: Navisworks and Revit.
At CRESIRE our team has experience in BIM 5D Cost Modeling and quantity-take-offs in Revit. We help clients to maximize the operational performance of a wide variety of built assets from schools to hospitals hotels and residential developments.
We offer the best, most accurate, and cost-effective 5D BIM Construction Cost Estimating services and BIM Outsourcing Services in USA, Canada, UK, UAE, Sweden, France, Australia, New Zealand, and 10+ other countries.
To discuss how using 5D Cost Estimation can facilitate good handovers and collaboration between construction and facilities management teams, please reach out to us.
Frequently Asked Questions By Our Clients