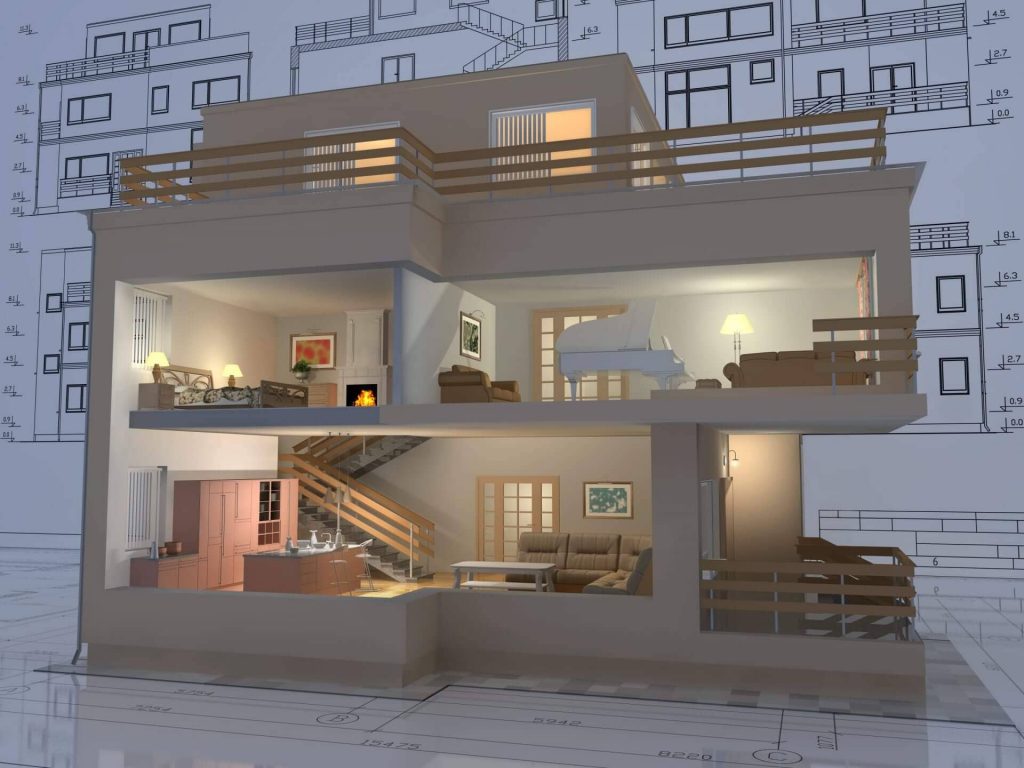 Our 5D BIM Cost Estimation Process
We provide our 5D Cost Estimation Services in USA, Canada, UK, India, Sweden, Germany, Italy, Netherlands, Ireland, Norway, Belgium, and many other 20+ countries.
Step by Step process 5D BIM Cost Estimation for our clients
Step 1) Developing LOD 300 BIM model
We assist you with generating precise cost estimates & schedules for Civil work, Architectural, and MEP components. Before we develop schedules & quantities, we create LOD 300 BIM models for the required discipline for which cost estimates are required.
We often receive LOD 300 models from clients and generate bills of quantities (BOQ) for them using those models on Revit. However, quite often we assist our clients with creating LOD 300 model suitable for 5D BIM cost estimation.
Step 2) Set Units, Rates & Currency for 5D BIM
Depending upon the location of construction we ask for standard rates of material. We define these rates in schedule properties before developing a precise 5D BIM model. 
The next step is to set units of measurement. This is defined at an early step so there is no ambiguity in the final cost schedule sheet. We create BOQs using various different unit scales such as; feet, meter, cm, etc. 
Lastly, defining currency is critical before defining components' properties. Depending upon the country & location of the construction, we set the currency of cost estimates in Revit for 5D BIM cost modeling.
Step 3) Defining Components and Schedule Properties
We use Revit for defining architectural, structural, and MEP design components in the schedule. 
Our expert Revit technicians then define the properties such as; Area, Cost, Family, etc. 
We input these properties in a 'calculated parameters' section and calculate the schedule as per the defined parameters for 5D BIM cost estimation.
Step 4) Developing Final 5D BIM Schedule and Quantities
Our expert Revit technicians use the defined calculated parameters, set units, and rates for calculating the final billing of quantity (BOQ) through BIM 5D Cost Modeling. 
The BOQ consists of the overall costs of the construction along with the description, dimensions, units, and cost of each component defined in the schedule. 
We extract the BOQ from Revit and share it with our clients in CSV format. This process helps them in making informed decisions on cost planning and management. 
Why Outsource 5D BIM Cost Estimation to CRESIRE
Frequently Asked Questions By Our Clients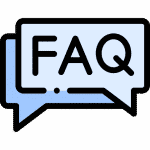 5D BIM is the fifth dimension of cost added to a building information model. 5D BIM cost estimating allows quantity surveyors to calculate quantities and to generate BOQs. 
The model-based 5D BIM construction cost estimation process enables construction professionals to visualize cost associated with construction elements. 
The process helps in making crucial cost decisions in a collaborative three-dimensional work environment. 
The traditional way of cost estimation using 2D drawings could become time consuming and complex process. 
The reason 5D BIM model is a problem solver because it integrates cost of the material quantities directly into BIM model, hence easily calculating cost estimates using pre-defined formulas and automation.
At CRESIRE we help clients with preparing bill of quantities (BOQs) and measuring material quantities for projects. Our expert team works with you from the initial design stages and record the necessary cost information. Use the below button to get in touch with us for consultation or a quotation. 
CRESIRE'S experienced team of BIM engineers uses a range of software to add value to the cost evaluation process. We have a team with diverse construction backgrounds, helping you make the most of the cost modeling process. Most commonly used software include: Navisworks and Revit.
At CRESIRE our team has experience in BIM 5D cost modeling and quantity-take-offs in Revit. We help clients to maximize the operational performance of a wide variety of built assets from schools to hospitals hotels and residential developments.
We offer the best, most accurate, and cost-effective 5D BIM Construction Cost Estimating services and BIM Outsourcing Services in USA, Canada, UK, Sweden, France, Australia, UAE, New Zealand, and 30+ other countries.
To discuss how using 5D BIM cost estimation can facilitate good handovers and collaboration between construction and facilities management teams, please reach out to us.
Submit your enquiry and we'll get back to you as soon as possible
CRESIRE welcomes all enquires about opportunities to collaborate with you or your organisation. Please use the contact form or information of our local office to reach out to us: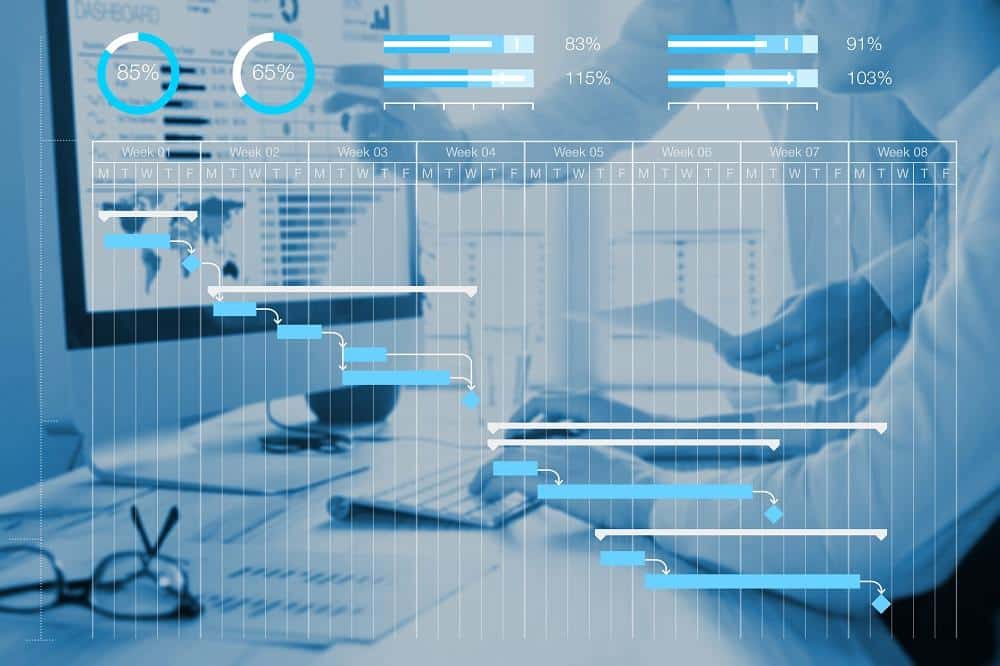 Submit your enquiry and we'll get back to you as soon as possible