3D Architectural Rendering and visualization
Our 3D Architectural Rendering Process
We provide our 3D Architectural Rendering or 3d Architectural Visualization services in USA, Canada, UK, India, Sweden, Germany, Italy, Netherlands, Ireland, Norway, Belgium, and many other 20+ countries.
See below step-by-step procedure for Outsourcing 3D Architecture Rendering Services :
Step 1) Reviewing 2D Drawings for 3D Architectural Rendering
We request our clients to share project drawings for our review. This is a critical step for 3D Architectural Rendering because we conduct meetings with our client and 3D artists to understand the below details without ambiguity:
Sector and discipline i.e., Residential, Commercial, Healthcare, Industrial, Hospitality, Stadium
Architectural details and specifications i.e., 2D layout, landscaping, façade drawings, material preference, and colour
Software preference i.e., 3DsMax Architecture, V-Ray Architecture, Lumion Architecture Rendering
Nature of the expected deliverables i.e., rendered images, walkthrough videos
Step 2) Developing a Conceptual Model for 3D Architectural Rendering
We critically review the details that we receive from our clients. Based on the review of these details we prepare a basic conceptual model used for 3D visualization and design discussion.
In this step of 3D Architectural Rendering, we share a draft of the conceptual model with the client to have their feedback and suggestions. If there are any design changes then this is the best stage in 3D architectural rendering process for making appropriate changes.
We use a range of software such as Sketchup for preparing conceptual architectural rendering models. We use this Conceptual Architectural rendering model for internal design review and customizing different types of textures and materials.
Step 3) Developing detailed 3D Architectural Rendering model
We use a range of software such as 3DsMax, Lumion, and V-Ray for preparing a realistic architectural rendering model.
Cresire ensure that all the suggestions and feedback collected from 3D artists and clients are incorporated with necessary architectural details such as façade, material specification, paint color and texture, surrounding area, and landscaping.
We provide the first draft of architecture rendered images or videos to our clients. The nature of the output of the deliverables is the same as described in the first step of our 3D Architectural Rendering process.
Our 3D Architectural Visualization Services
We have a team of Architectural 3D modelers who are well versed with software such as 3DsMax, Lumion, V-Ray, etc. 
We have a diverse experience and helping our clients with diverse 3D Architectural visualisation services:
Benefits of Outsourcing 3D Architectural Rendering to us:
Architects, interior designers, real estate companies, and even homeowners use 3D Architectural Rendering services to visualize the built asset before construction.
Why outsource 3D Architectural Rendering services to CRESIRE
Contact us to develop a 3D architectural rendering model
CRESIRE's staff has extensive experience with architectural rendering in Lumion, Vray, and 3DsMax.
We assist our clients in decreasing resource pressure and in-house production expenses for developing 3D Architectural Rendering models by accepting high-volume jobs. Our services assist clients in directing their resources inside their organizations to essential areas of work, hence saving overtime.
We provide Realistic Architecture Rendering, Landscape Architecture Visualization, Interior Rendering, and BIM Outsourcing Services in USA, Canada, UK, Sweden, France, Australia, UAE, Italy, Norway, Netherlands, Belgium, and more than 20+ other countries.
If you'd like to learn more about how interior rendering services might help you reduce in-house production costs and resources, please contact us at:
Frequently Asked Questions by our customers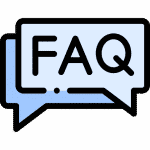 3D Architectural Rendering is a process of creating realistic three-dimensional architectural models using advanced software such as Lumion, 3DsMax, and V-Ray. 
The three-dimensional models are prepared using the 2D architectural layouts and elevation details. The process of architecture rendering involves detailed discussion, assessment, conceptual and detailed modeling. We have discussed the process in detail in the initial sections of this page.
Professionals from architecture, engineering and construction sectors require architectural visualisation for decision making and planning design elements of a building. 
Architects and engineers use architectural rendered model for space planning and for analyzing the aesthetics of a built-asset. Quite often house owners and real estate companies find a need of architectural visualisation before building or investing in a residential property.
Outsourcing 3D Rendering requirements help architecture firms reduce resource pressure on their employees and avoid additional software licensing costs. 
Outsourcing companies like CRESIRE, based in India, offer a highly competitive rates for architectural 3D Rendering. Moreover, outsourcing architecture rendering requirements to companies based in India help architecture firms save up to 50% of production costs as compared with the local production costs in the USA, UK and other European countries.
Submit your enquiry and we'll get back to you as soon as possible
CRESIRE welcomes all enquires about opportunities to collaborate with you or your organisation. Please use the contact form or information of our local office to reach out to us: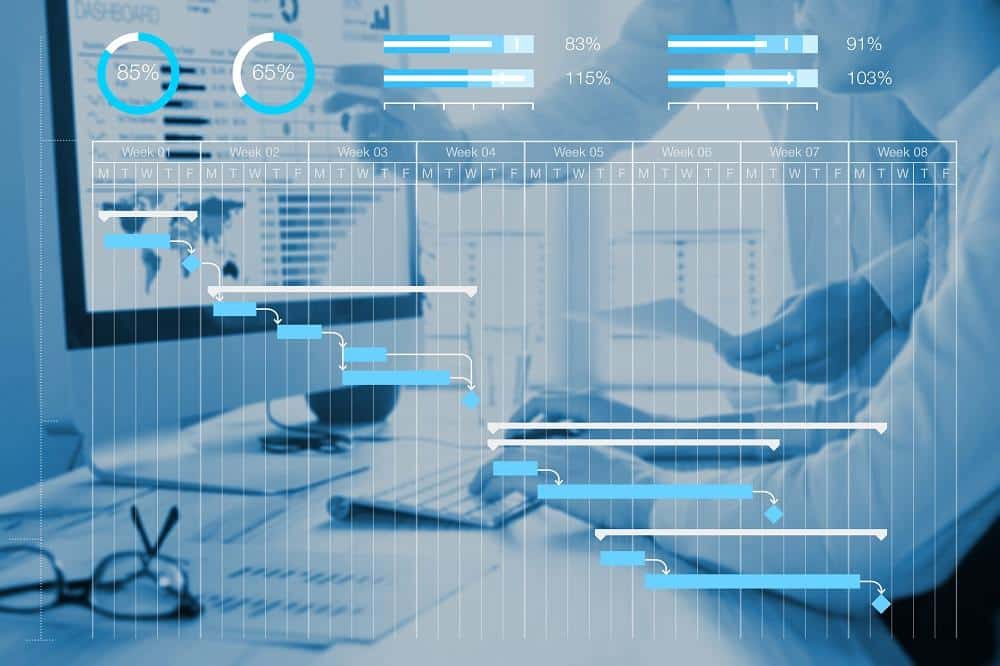 Submit your enquiry and we'll get back to you as soon as possible