BIM Revit Family Creation
Process of BIM Revit Family Creation
We provide our Family Creation Services in USA, Canada, UK, India, Sweden, Germany, Italy, Netherlands, Ireland, Norway, Belgium, and many other 20+ countries.
Step by Step Revit Family Creation process for our clients to create complex design elements geometries for maximizing visualization potential :
Revit Family Creation services with cost & time certainty
4 HOUR ESTIMATE
We respond quickly to initial questions via phone or email! supplying you with a price estimate for Revit Family Creation services with a two-hour guarantee. 
Given that you have provided us with all of the inputs listed in the previous section above.
COMPETITIVE PRICING
SOFTWARE EXPERTISE
ALIGNED TIME ZONE
SAME DAY DEAL
Benefits of Outsourcing Revit family creation services to CRESIRE
Our skilled team helps clients from diverse construction backgrounds with the creation of tailored Revit families for complex project requirements. Here are some advantages of creating Revit families from us:
Our tailored BIM Revit family creation Services
We help construction professionals from different disciplines with creating families for Revit. We offer Revit family creation in the diverse construction disciplines.
Our process of Revit Family Creation Services
We choose the Revit family template from the Revit family's library. A generic model contains only reference planes that define the origin of the family. 
Each Revit family template dictates how the family is used in a model and how it will be documented. For instance, there are 3 lighting fixtures templates- lighting fixture ceiling based, lighting fixture wall-based, and a lighting fixture. 
As per the Revit family creation requirement, we have to choose an appropriate template.
Our expert Revit modelers help you to choose which BIM family template to use, create complex geometries and decide how and where it is used in a BIM model.
We help you create new instance parameters or type parameters and specify family categories and parameters for any Revit family type. 
Setting precise parameters provides better control over the information contained in each family instance or type.
We assist you to define the below BIM family information in the parameter section:
Name of the parameter
Discipline i.e., Architecture,
Structure or MEP
Select whether the parameter is Instance or Type parameter
After choosing the Revit family type and creating object geometry, our expert BIM family modelers help our clients with creating 3D object geometries in Revit.
We use 2D linework in the Revit interface to add information to solid geometry in different views or to create a figurative plan depiction of an object.
Frequently Asked Questions By Our Clients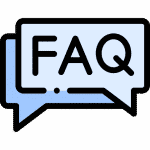 Get in touch for a free quote for Revit Family Creation
At CRESIRE our team has diverse experience in 3D modeling in Revit. We help clients to maximize the operational performance of a wide variety of built assets from schools to hospitals hotels and residential developments.
To discuss how using BIM Outsourcing Services can facilitate good handovers and collaboration between construction and facilities management teams, please reach out to us at:
Submit your enquiry and we'll get back to you as soon as possible
CRESIRE welcomes all enquires about opportunities to collaborate with you or your organisation. Please use the contact form or information of our local office to reach out to us: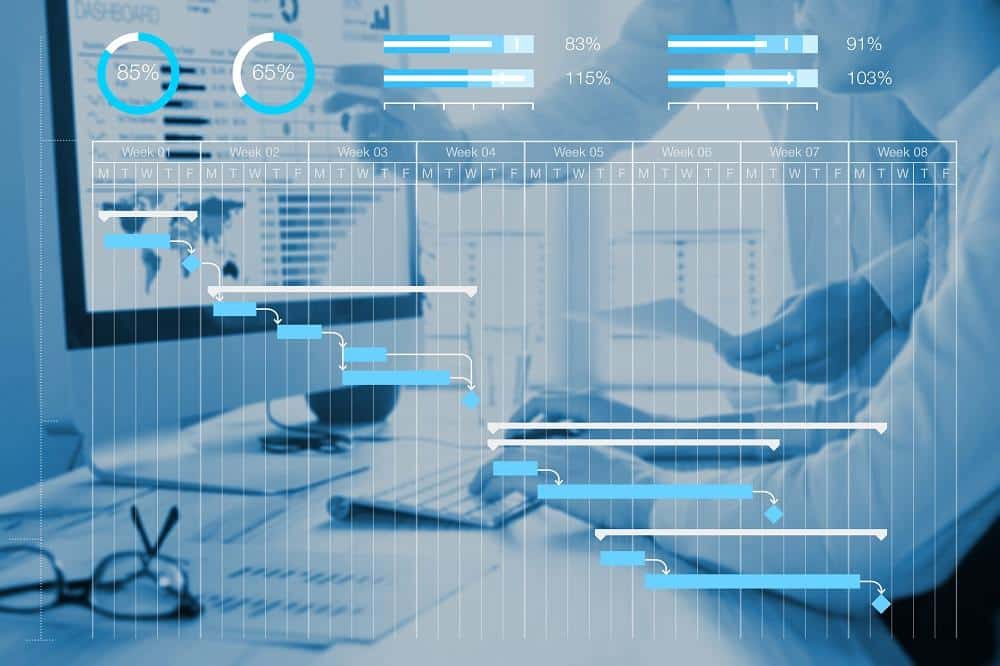 Submit your enquiry and we'll get back to you as soon as possible