Point Cloud to AutoCAD - Scan to CAD Conversion
Point Cloud to AutoCAD - Scan to CAD Conversion Services
We provide accurate and detailed Point Cloud to AutoCAD or Scan to CAD Conversion services in USA, Canada, UK, Australia, India, and many other 20+ countries.
Our pragmatic approach for developing HVAC Drawing services for our global clients
Step 1) Examining data for point cloud to CAD conversion
The quality, discipline, and amount of detail of the 2D designs are examined by our highly trained engineers and architects.
The discipline and complexity of point cloud data determine which AutoCAD drafters shall be assigned. We conduct online meetings with our customers to understand the scope of work in full detail. Many of our customers require large-scale Scan to CAD conversion.
We have full-time resources available to give cad conversion services to clients from a range of AEC backgrounds across the world.
Step 2) Registering point cloud data
We usually receive registered point cloud scans from clients. However, often professionals share unregistered data with us. We use software such as Recap Pro for registering the scanned data and then evaluate the quality of scans.
Step 3) Creating a Single project file
We create a single project file, using the registered point cloud scans, that is importable in software such as Revit and AutoCAD. We use this file as a reference for creating point cloud to AutoCAD conversion.
We create a single point cloud file using software such as Recap Pro. This process generally takes significant time depending upon the sizes of each point cloud scans.
Step 4) AutoCAD conversion Template Creation For Point Cloud To AutoCAD
For generating a template for the scan to cad, we use point cloud data as a reference.
Before generating the final AutoCAD drawing, our team of skilled engineers and architects present draughts to our clients for evaluation.
We welcome feedback, recommendations, and adjustments from our customers. At this point, we've taken into account all of our clients' comments and improvements.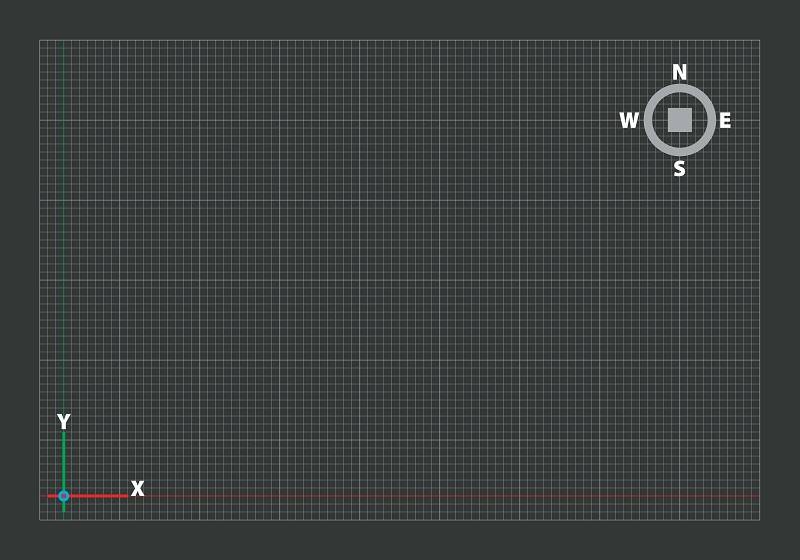 Step 5) Converting Point cloud to DWG
We add design details in the AutoCAD template using the PDF file as a guide. The translation from point cloud to AutoCAD is done with extreme precision and correctness, leaving no potential for doubt in the final design.
For comprehensive drawing development, we use a variety of AutoCAD software versions. After the Scan to CAD process is completed, we examine the final DWG files before delivering the deliverables to our clients.
Advantages of outsourcing Point cloud to AutoCAD conversion services to us
We offer tailored point cloud to AutoCAD conversion services
We provide interior modeling services in all construction sectors. Our common services include:
Contact us for Point cloud to AutoCAD conversion services
CRESIRE is a company that values relationships and respect.
We collaborate with our international customers on a long-term commitment to provide Point Cloud to AutoCAD conversion services.
As the best CAD Conversion Services company, we accept high-volume of Scan to AutoCAD jobs, lowering in-house resource pressure and production costs of our clients. We also assign full-time staff to suit your high-volume need for Point cloud to AutoCAD conversion services.
Cresire offer Scan to CAD services and CAD Outsourcing Services in USA, Canada, UK, France, Sweden, Australia, the United Arab Emirates, and more than 20+ other countries.
Please feel free to contact our professional team for a free estimate or consultation for our point cloud to AutoCAD conversion services.
Submit your enquiry and we'll get back to you as soon as possible
CRESIRE welcomes all enquires about opportunities to collaborate with you or your organisation. Please use the contact form or information of our local office to reach out to us:
Submit your enquiry and we'll get back to you as soon as possible