Our pragmatic approach for developing HVAC Drawing services for our global clients
Step 1) Assessing project requirements
Our team of engineers speaks with our clients to understand their project requirements and goals.
This includes the nature, discipline, and purpose of producing HVAC drawings. We conduct online meetings and discussions with our clients so the 'right information is delivered without ambiguity to our HVAC 2D drafting technicians.
At this step, we also request the architectural layout, equipment details, and your expected date of delivery of HVAC drawings.
Step 2) Producing HVAC Drawing template
When our HVAC CAD drafters have a clear understanding of the job, we begin producing an AutoCAD template that meets your needs.
We offer our clients the drawing template so they can provide their input on it.
Once our clients have given their approval, we use this AutoCAD template as a guide to creating appropriate AutoCAD HVAC mechanical drawings.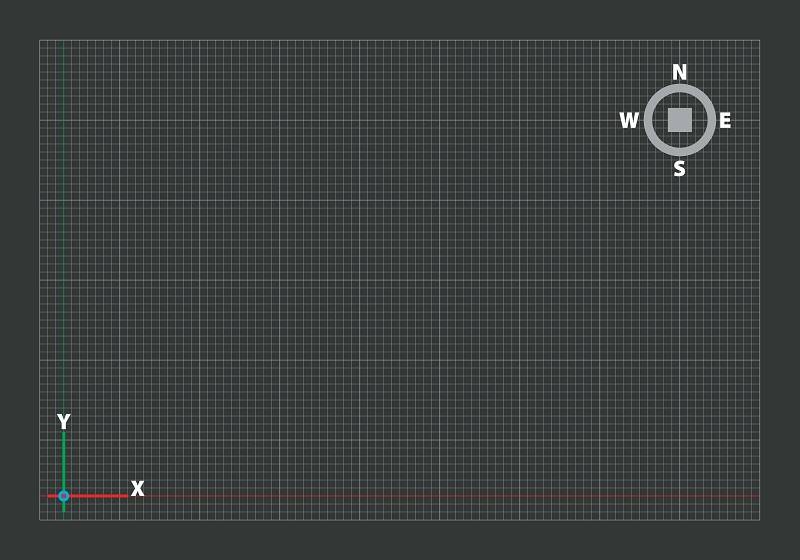 Step 3) Creating the final AutoCAD HVAC Drawings
Our engineering clients come from a wide range of industries.
Depending on the stage of development, we assist our customers in creating conceptual or detailed AutoCAD HVAC drawings.
We provide HVAC 2D Drawings based on the level of information desired by our clients.
The final output is commonly in DWG or PDF format.
Step 4) Quality check and assurance
Before we make final delivery of the HVAC drawings to our clients, we ensure that the output is as per the agreed level of detail and quality. Our engineers and project managers have extensive experience in the construction industry.
The QA & QC responsibilities are assigned to the project manager, who ensures that the shared deliverables are up to the agreed scope of work. We conduct online calls or share deliverables over mail to our clients for reviewing the progress and the quality of work.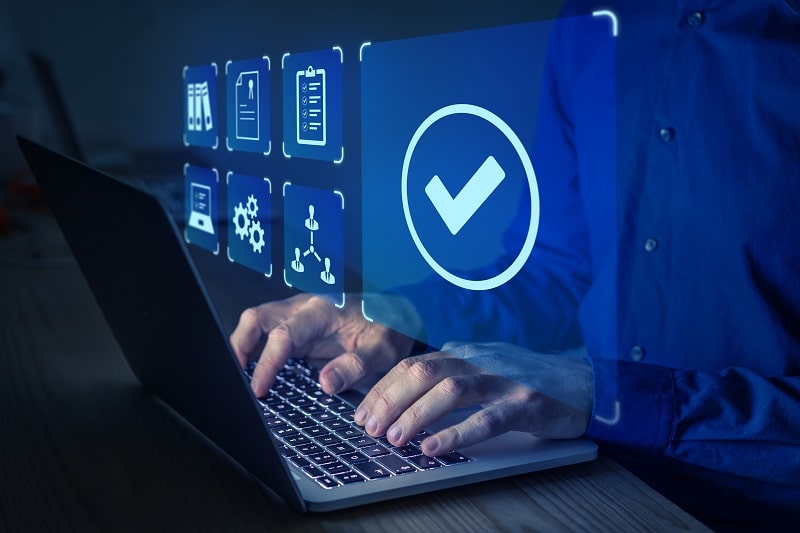 We offer Cost & Time effective HVAC drafting services
Cresire have engineers working with us with diverse experience working on mechanical projects. We add value to your projects by saving your cost & time, and by adding quality to the 2D HVAC drawings. 
Mentioned below are some benefits of outsourcing to CRESIRE:
We provide HVAC drawings for diverse engineering projects
We offer HVAC drafting to clients from diverse sectors including; commercial, residential, industrial, healthcare, hotel, etc. 
Mentioned below are our result-driven services:
Outsource bulk production of HVAC drawings to us
We offer full-time and part-time HVAC CAD drafters for your project requirements. 
Mentioned below are some advantages of hiring a full-time HVAC drafter from us:
Get in touch to get a free quote for HVAC drawing services
At CRESIRE, our team has diverse experience in developing HVAC 2D drawings in AutoCAD and Revit.
We help our clients with reducing resource pressure and in-house production costs for developing engineering drawings by taking high-volume HVAC drafting services.
Our services help clients to utilize their resources for the critical scope of work at their organizations and hence eliminate the overtime.
We offer HVAC duct drawing, Air conditioning duct layout, HVAC drafting services, rectangular HVAC fitting drafting template, HVAC Duct Shop Drawings, central AC duct layout, CAD Outsourcing Services in US, Canada, UK, Sweden, France, Australia, UAE, and 20+ other countries.
To discuss how outsourcing HVAC drawing services can reduce in-house production costs and resource pressure then please feel free to reach out to us.
Submit your enquiry and we'll get back to you as soon as possible
CRESIRE welcomes all enquires about opportunities to collaborate with you or your organisation. Please use the contact form or information of our local office to reach out to us:
Submit your enquiry and we'll get back to you as soon as possible