Our 3D BIM Modeling Process
Cresire Consulting is one of the Best 3D BIM Modeling Services or Revit 3D Modeling Services provider with AutoCAD, Revit and SketchUp.
We provide our 3D Modeling Services in USA, Canada, UK, India, Sweden, Germany, Italy, Netherlands, Ireland, Norway, Belgium, and many other 20+ countries.
3D BIM Modeling services with cost & time certainty
4 HOUR ESTIMATE
We respond quickly to initial questions via phone or email! supplying you with a price estimate for 3D BIM Modeling services with a two-hour guarantee. 
Given that you have provided us with all of the inputs listed in the previous section above.
COMPETITIVE PRICING
SOFTWARE EXPERTISE
ALIGNED TIME ZONE
SAME DAY DEAL
Why Outsource 3D BIM Modeling services to CRESIRE
Cresire understands the great potential of Building information modeling. Our team has multi-disciplinary experience in architectural, and construction sector. We apply appropriate tools to the execution plans and add greater value to projects.
Mentioned Below are the advantages of 3D BIM Modeling:
Our process of PDF to CAD Conversion Services
Choosing BIM Level of Detail
Frequently Asked Questions by our customers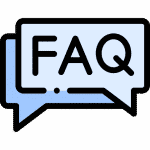 Submit your enquiry and we'll get back to you as soon as possible
CRESIRE welcomes all enquires about opportunities to collaborate with you or your organisation. Please use the contact form or information of our local office to reach out to us: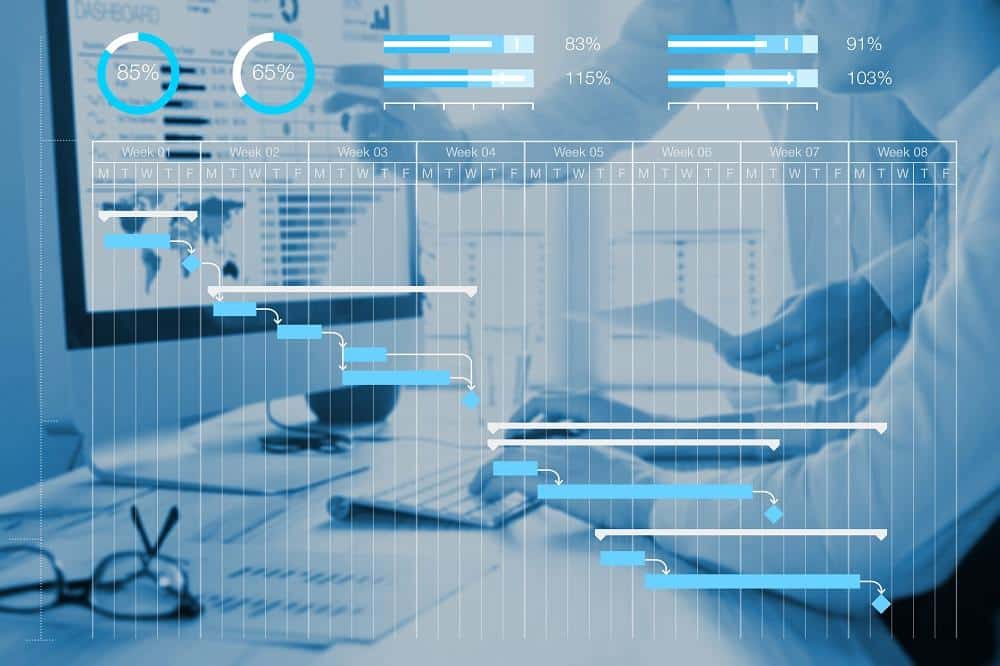 Submit your enquiry and we'll get back to you as soon as possible