4D Scheduling and simulation
Our 4D Scheduling Process
We create a robust BIM 4D Simulation that is useful for planning and for maximizing construction efficiency on site.
We provide our 4D BIM Scheduling and Simulation services in USA, Canada, UK, Sweden, Germany, Norway, Italy, Netherlands, Ireland, Belgium, France, Australia, UAE, and 20+ other countries.
Step by Step 4D Scheduling and Simulation Outsourcing Process : 
4D BIM Scheduling services with cost & time certainty
4 HOUR ESTIMATE
We respond quickly to initial questions via phone or email! supplying you with a price estimate for 4D BIM services with a two-hour guarantee. 
Given that you have provided us with all of the inputs listed in the previous section above.
COMPETITIVE PRICING
SOFTWARE EXPERTISE
ALIGNED TIME ZONE
SAME DAY DEAL
Benefits of outsourcing 4D scheduling to CRESIRE
We offer result-driven solutions. Using a 4D BIM model, we show how the built asset and surrounding site will appear at each construction phase.
We have assembled a team of BIM technicians who have a diverse experience in working on Building Information Modeling projects from the multitude of construction sectors:
Our 4D BIM simulation services help our clients with:
Our process of 4D BIM Simulation Services
Result driven 4D Scheduling Solutions
Frequently Asked Questions By Our Clients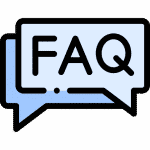 Contact us for 4D scheduling services
At CRESIRE, our team has diverse experience in 4D BIM simulation in Navisworks and 4D scheduling.
We help clients to maximize the operational performance of a wide variety of built assets from schools to hospitals hotels and residential developments.
We offer 4D BIM Construction Simulation, 4D Scheduling, and BIM Outsourcing Services in USA, Canada, UK, Sweden, France, Australia, UAE, and 30+ other countries.
To discuss how using BIM Services can facilitate good handovers and collaboration between construction and facilities management teams, Please Reach Out to Us:
Submit your enquiry and we'll get back to you as soon as possible
CRESIRE welcomes all enquires about opportunities to collaborate with you or your organisation. Please use the contact form or information of our local office to reach out to us: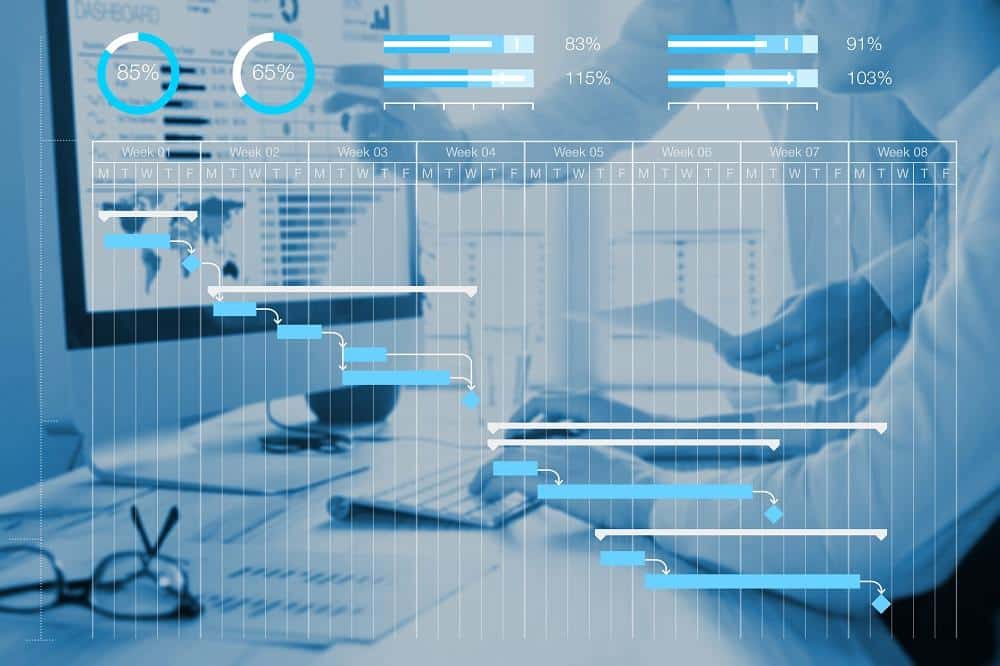 Submit your enquiry and we'll get back to you as soon as possible