3D Exterior Rendering - Outdoor Render
Our 3D Exterior rendering Process
We provide our 3D Exterior Rendering or Outdoor Render services in USA, Canada, UK, India, Sweden, Germany, Italy, Norway, Belgium, Netherlands, and many other 20+ countries.
Step by Step process of 3D Exterior Rendering Services :
Step 1: Reviewing 2D Inputs for Exterior Rendering Services
We hold a kick-off discussion with our client to go through the details of the Exterior Rendering design.
For a detailed exterior 3D visualization, our clients share existing details such as a 2d plan, detailed elevation, material preference, and so on.
We value our clients' full participation at this point in describing their exterior rendering preferences for an exterior build area. 
We proceed with the Exterior 3D Rendering process based on the advice and instruction we obtain from our clients.
Step 2: Creating an Exterior Rendering Conceptual Model
We create a 3d sketch for 3D rendering visualization review meetings. We perform a thorough examination of the material provided by the customer and meeting minutes.
For building a conceptual exterior 3D rendering model, we employ software such as Sketchup and 3ds Max, among others.
The model depicts geometrical information about exterior components, such as wall texture, elevation, and material specification that are used for exterior 3D rendering.
Step 3: Discussing Exterior Renderings using the Conceptual Model
For Outdoor rendering discussions with clients, we use the conceptual 3D exterior model.
For exterior design renderings, we hold online and telephonic meetings with our clients to discuss adjustments, modifications, design details, and material specifications.
If our client prefers to communicate by email, we may also use the textual way of communication to capture exterior design render specifics.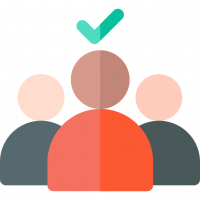 Step 4: Developing the Final Exterior Rendering Model
Before generating the final exterior 3D rendering model, we critically analyze the input files and notes from the conceptual model discussion.
Wall texture, paint style, and elevation details are all included in the exterior 3d rendering services.
We deliver high-resolution external render images and movies from various angles and perspectives, allowing for a complete exterior visualisation for decision-making.
Our Exterior Rendering and Exterior 3D Visualisation services
We offer diverse exterior design rendering services to clients from diverse backgrounds:
Why Hire Us for Exterior 3D Rendering?
We collaborate closely with customers to fully comprehend their design goals and create specific Exterior design renders to help them achieve their goals. The following are some examples of how we assist our clients with our 3D exterior visualization services:
Advantages of Our Exterior Rendering
Architects, exterior designers, real estate agencies, and even homeowners use Exterior 3D Rendering services to realistically visualize a built asset before it is built. A few advantages are listed below:
develop Exterior rendering model for your project with us
CRESIRE's staff has extensive expertise in developing exterior design renderings in Lumion, Vray, and 3DsMax. We assist our clients in decreasing resource pressure and in-house production expenses for developing exterior 3d visualization by accepting large volume jobs. Our services assist clients in directing their resources inside their organizations to essential areas of work, hence saving overtime.
We offer Photorealistic Rendering, Exterior Design Rendering, Exterior Architectural Rendering, Room renders, and BIM services in the United States, Canada, the United Kingdom, Sweden, France, Australia, the United Arab Emirates, and more than 20+ other countries.
If you'd like to learn more about how exterior rendering services might assist reduce in-house production costs and resource load, please contact us at :
Submit your enquiry and we'll get back to you as soon as possible
CRESIRE welcomes all enquires about opportunities to collaborate with you or your organisation. Please use the contact form or information of our local office to reach out to us: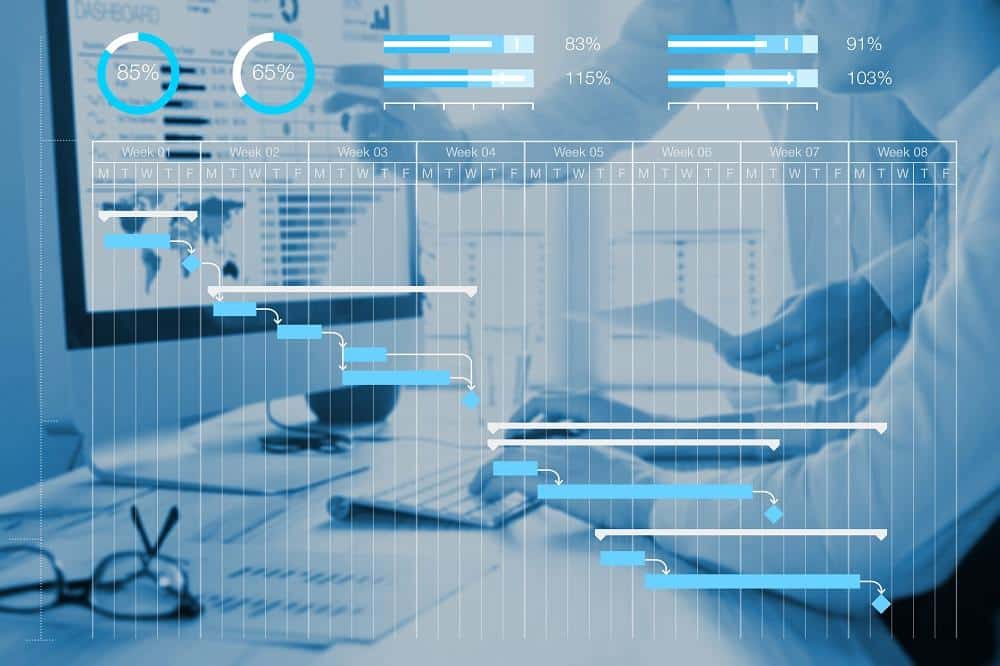 Submit your enquiry and we'll get back to you as soon as possible