Electrical AutoCAD Drawing and Drafting Services
Process of creating autoCAD electrical drawings
We are a highly professional Electrical AutoCAD Drawings Services or Electrical CAD Drawing Services provider in USA, Canada, UK, Australia, UAE, and many other 20+ countries.
Step by Step process for our clients to outsource AutoCAD Electrical Drawings to achieve their project goals:
Electrical AutoCAD Drafting services with cost & time certainty
4 HOUR ESTIMATE
We respond quickly to initial questions via phone or email! supplying you with a price estimate for Electrical AutoCAD Drawing services with a two-hour guarantee. 
Given that you have provided us with all of the inputs listed in the previous section above.
COMPETITIVE PRICING
SOFTWARE EXPERTISE
ALIGNED TIME ZONE
SAME DAY DEAL
Why Outsource AutoCAD Electrical Drawings to us?
CRESIRE employs engineers from a range of construction and engineering backgrounds to provide Electrical CAD Drawing Services to clients around the globe.
Mentioned below are the benefits of outsourcing AutoCAD electrical drawings services to us as we have:
We offer AutoCAD Electrical Drawings for diverse Engineering Projects
We provide electrical CAD drafting services to engineers from diverse sectors including residential, commercial, healthcare, hospitality, industrial, furniture, stadium, etc. sectors. 
Mentioned below are the AutoCAD Electrical Drawings Services that we offer in diverse industries:
Outsource Electrical CAD Drawing Services For Cost, Time Saving
Our process of Electrical AutoCAD Drawing Services
Hire a Resource for AutoCAD Electrical Drawings from us
For your project requirements, we assign full-time and part-time electrical CAD drafters. Our clients benefit from our electrical CAD drafter in the following ways:
Frequently Asked Questions By Our Clients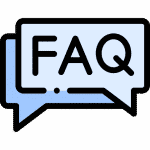 Contact us for AutoCAD Electrical Drawings
At CRESIRE, our team has diverse experience in developing electrical CAD drawings in AutoCAD and Revit.
We help our clients with reducing resource pressure and in-house production costs for developing engineering drawings by taking high-volume AutoCAD Electrical Drawings jobs.
Our services help clients to utilize their resources for the critical scope of work at their organizations and hence eliminate the overtime.
We offer AutoCAD Electrical Drawings, electrical dwg plans, house electrical layout plan DWG, and electric engineering AutoCAD drawing services, and CAD Outsourcing Services in USA, Canada, UK, Sweden, France, Australia, UAE, and 30+ other countries.
To discuss how using AutoCAD Electrical Drawings can reduce in-house production costs resource pressure then please feel free to reach out to us at:
Submit your enquiry and we'll get back to you as soon as possible. CRESIRE welcomes all enquires about opportunities to collaborate with you or your organization. Please use the contact form or information of our local office to reach out to us: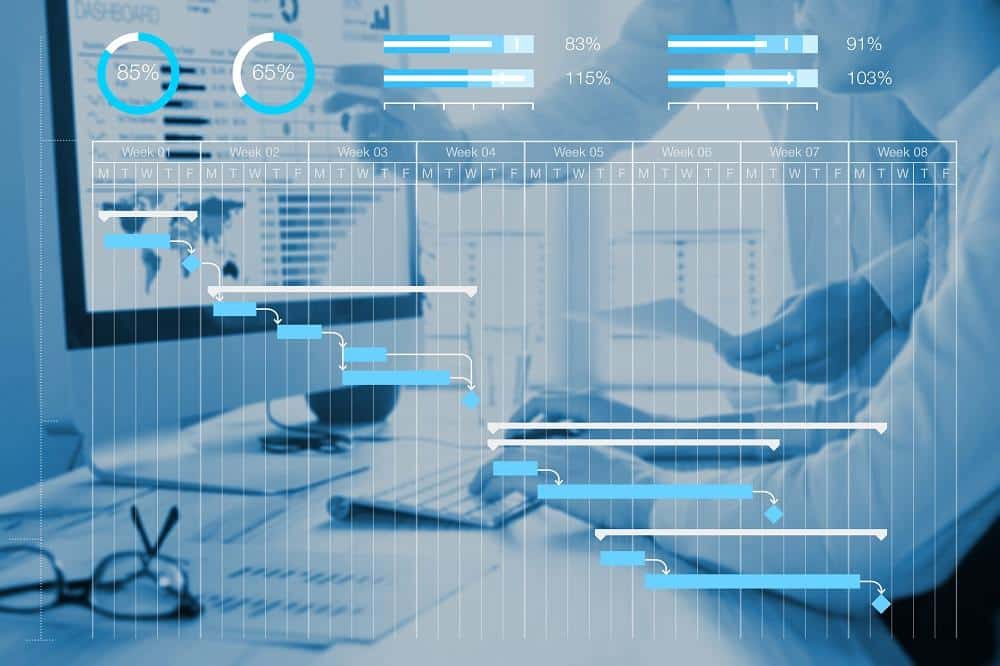 Submit your enquiry and we'll get back to you as soon as possible