Structural Steel Detailing Drawings Services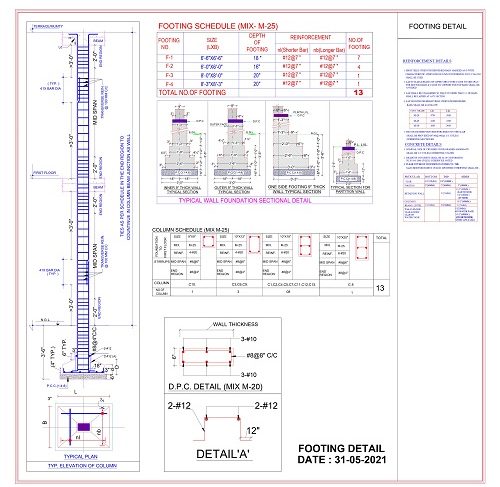 Structural Steel Detailing Drawing/Drafting Services
To provide the best structural drafting drawings for our clients, we use world-class Structural Steel Detailing resources. The quality of the steel construction, we believe, is largely measured by the characteristics of the designs created. As a result, we leave no stone unturned in providing high-quality services to our valued customers.
We provide our Steel Detailing Services in USA, UK, UAE, Canada, India, Sweden, Germany, Italy, Netherlands, Ireland, Norway, Belgium, and many other 20+ countries.
Benefits of Outsourcing Steel Detailing Services or Steel Shop Drawings Services to Us
CRESIRE have experienced drafters who have a range of experience working on civil engineering projects. 
We use much software such as Tekla, Revit, and AutoCAD for providing expected deliverables to our clients. 
Mentioned below are Some Benefits of Creating Steel Shop Drawings:
Structural Steel Detailing Drawings Workflow
We Offer Diverse Steel Shop Drawings Services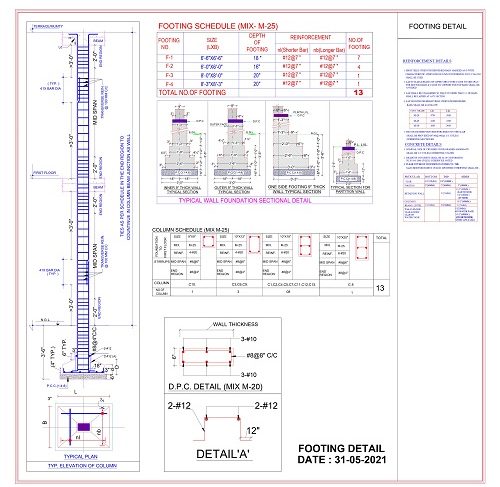 Hire a Full-Time Resource From us For Creating Steel Shop Drawings
We assign full-time and part-time drafters for producing structural steel drawings. 
Mentioned below are Some Benefits of Hiring Full-Time Resources from Us: