Our Steel Detailing Process
To provide the best structural drafting drawings for our clients, we use world-class structural steel detailing resources. The quality of the steel construction, we believe, is largely measured by the characteristics of the designs created. As a result, we leave no stone unturned in providing high-quality services to our valued customers.
We provide our Steel Detailing Services in USA, Canada, UK, India, Sweden, Germany, Italy, Netherlands, Ireland, Norway, Belgium, and many other 20+ countries.
Step by step process for outsourcing Steel detailing services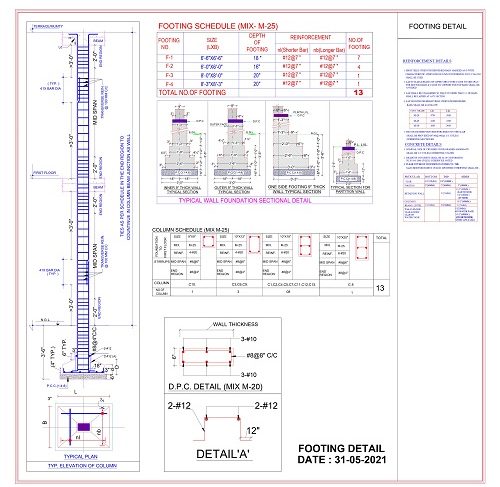 Step 1) Scrutinizing Design and documentation tasks for Steel detailing
The initial step of the design phase is to review design drawings. Design drawings are usually conceptions that embody steel size, location, and lap of steel. 
Our team of expert Steel detailing drafters and fabricators reviews design to analyze repetitive tasks and assess construction-quality information and level of detail.
Step 2) Automating Repetitive Documentation Tasks for Steel Detailing
We perform steel detailing using software that provides the 3D interface. 
We automate structural detailing and documentation activities for substantial construction projects. 
This enables us to generate construction-quality information that helps our clients with material management.
Step 3) Developing Steel Detailing drawings
We prepare detailed plans that convey design intent, also known as shop drawings.
Our final recital drawings help ironworkers with locating the position of the steel and eliminating errors. Hence lowering the overall installation costs.
Our detailing drawings provide necessary information to fabricators for constructing assembling and installing structural components. The drawings include necessary details such as:
Bend shape and connection details
Lap splices and steel details
Dimensions requiring onsite verification
Installation & Erection details
We offer result driven steel shop drawings services
Cresire have experienced drafters who have a range of experience working on civil engineering projects. We use much software such as Tekla, Revit, and AutoCAD for providing expected deliverables to our clients. Mentioned below are some benefits of creating steel shop drawings:
We offer diverse Steel Shop Drawings services
Hire a Full-Time Resource from us for creating Steel Shop Drawings
We assign full-time and part-time drafters for producing structural steel drawings. Mentioned below are some benefits of hiring full-time resources from us:
Get in Touch with us for producing Steel Shop drawings
Our team at CRESIRE has extensive expertise in Tekla and Revit steel detailing.
We accept high-volume structural steel detailing jobs, helping our clients to reduce resource pressure and in-house production expenses for creating 3D drawings. Our services assist clients in allocating their resources to key scopes of work inside their organizations, hence reducing overtime.
We offer Steel detailing, steel erection, Tekla and Revit steel detailing, and structural steel specification services in USA, Canada, UK, Sweden, France, Australia, the UAE, and more than 30 other countries.
Please contact us if you'd like to learn more about how Steel detail drawings can help you in the steel fabrication process.
Submit your enquiry and we'll get back to you as soon as possible
CRESIRE welcomes all enquires about opportunities to collaborate with you or your organisation. Please use the contact form or information of our local office to reach out to us: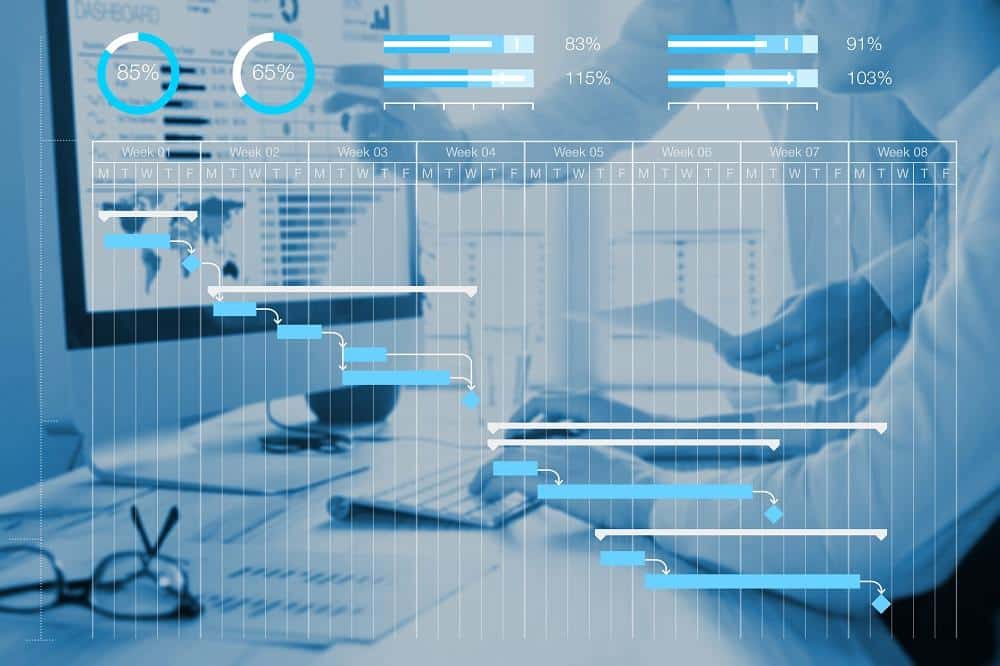 Submit your enquiry and we'll get back to you as soon as possible