Read what is 3D Exterior Rendering Services and how it is useful for making critical design decisions. To know in detail read this blog.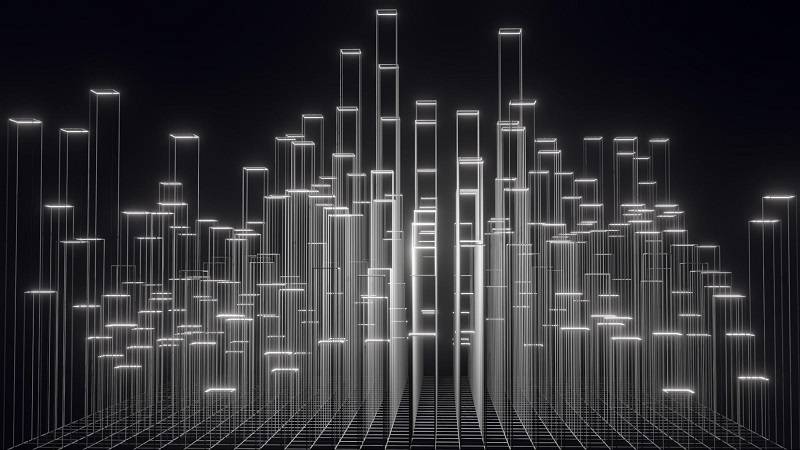 Architects used to create hand-drawn concept sketches to show clients what they were thinking rather than Exterior Rendering of structures. 
To share the vision, these could be highly detailed and in color. They could also be loose, line-drawn sketches in ink to convey the concept of the building.
However, there is sometimes a disconnect between what the architect thinks and what the client sees in their mind. This process is greatly aided by the use of 3D Exterior Rendering Services. The results are more realistic, allowing clients to see what architects mean at a glance.
It provides a much better representation of the final product. Nobody has to guess how a building will look based on sketches or descriptions. Everyone is looking at the same vision presented through outdoor renders.
This also implies that everyone on the design team is operating on the same concept. Sharing the exterior rendering with engineers and other team members will help keep the project on track.
It is a branch of architecture that deals with the exterior design of residential, commercial, or industrial structures.
It is essential that the designer is knowledgeable in outside hardscape design because it may require changing the landscape, facade, outdoor furniture, foundation features, and more.
Exterior designers need to have an aesthetic mindset and be familiar with the fundamentals of color theory, visual perception, and other related concepts, just as interior designers.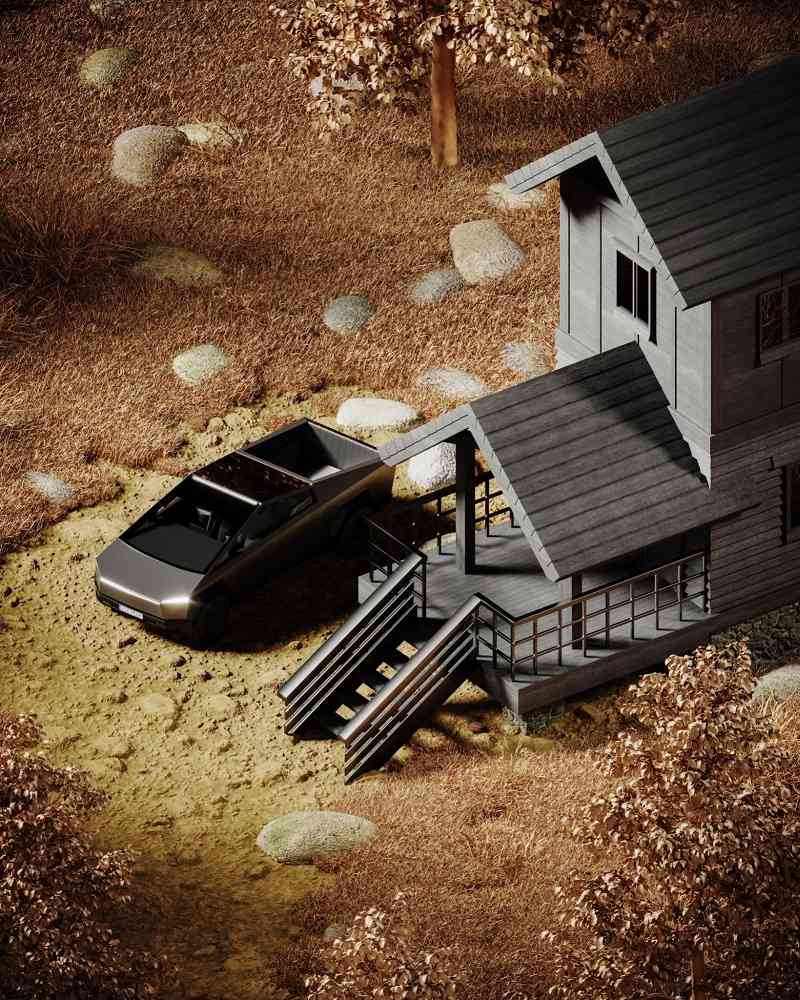 Feedback during conceptualization
With Exterior Renderings, clients can quickly buy into the architect's vision. However, because they can refer to specific parts of the render, they can provide better feedback.
Outdoor Exterior Renderings are an excellent way to bridge the gap between architectural language and client comprehension. Because the key to discussions is so visual, there is less room for misunderstanding.
Feedback can also be quickly and easily incorporated through Exterior Rendering Models. Architects can modify the models to meet the needs of their clients and share them digitally within hours. This expedites the approval process, reducing project development time.
Even with excellent 2D drawings from an architect, it still takes a lot of imagination to "see" the ultimate project.
Even in the drawings, certain design problems are not evident. Using exterior renderings makes it simple to identify these. The design can be examined from every viewpoint by the crew. If a building must fit into an uncomfortable space, this is also helpful.
3D exterior rendering can benefit from animation. Here, customers can virtually visit the property. This aids the client in understanding the architect's decisions, similar to the first point.
Using 3D rendered models, architects can spot faults that they can then fix during the design phase. This spares businesses from expensive repairs after construction starts.
Additionally, it enables architects to test every part of the project. Try out several building materials or finishing options to evaluate which ones best meet the needs of the client.
Since remodeling doesn't cost much once the object is formed, doing another outdoor render is similarly economical. A 3D render can be created for less money than an architectural model can.
A week may be needed for an architect to complete a physical architectural model. A 3D exterior render only requires a few hours.
Easy identification of errors
No matter how meticulous you are, it's simple to overlook some frequent external design errors, such as a tree that will eventually grow too big and obstruct your view out the windows or a balcony door that doesn't link to a secure balcony.
Even if you don't personally ignore some errors, others might. Your 2D drawings could be difficult for the construction team to understand, resulting in a stairway that goes nowhere or a patio with no way to get onto it.
These errors typically result from inadequate communication, when everyone on the team isn't simply on the same page.
3D Exterior Rendering Services make these errors the easiest to prevent.
Even while the technology underlying 3D designing and rendering is still in its infancy, it has had an impact on a variety of industries and is more pervasive than you might expect in our daily lives.
We wouldn't have such lifelike CGI in our favourite movies and TV shows without sophisticated 3D rendering. Video games that are as engaging or even as amazing as the advertising we see now wouldn't exist.
In such times 3D Rendering Services are the need of the hour.
Are you searching for Exterior Rendering Services? You're at the right place. As the Best 3D Exterior Rendering Company in USA, Cresire Consulting offers the accurate and high-quality Exterior Rendering Services in USA, Canada, UK, Australia, Sweden, Germany, Poland, Netherlands, UAE, and across the globe.
Exterior Services including Exterior House Rendering, Outdoor Render Services, Building 3D Exterior Rendering, 3Ds Max Exterior Rendering, 3D Exterior Visualization services at an affordable price.
Get in Touch with us for BIM Outsourcing Services
Stay up to date with latest BIM trends, benefits of BIM and thought leadership articles