Read PDF to AutoCAD Conversion Services top 4 benefits for architects, engineers, contractors, and real estate developers.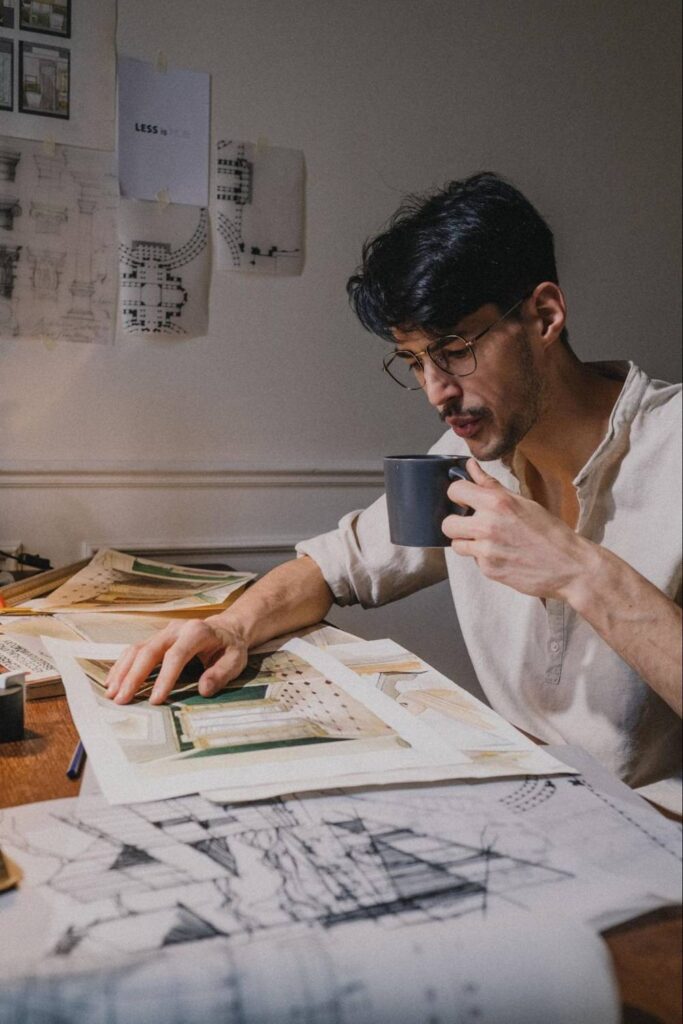 The development of computer software for the design and drafting process over the last few years has made the AEC Associates PDF to DWG Conversion an essential tool for the building industry.
When a future extension, addition, or change to a structure is required, you normally need DWG drawings; if these plans are not available, you must use PDF to AutoCAD Conversion.
Data is not altered by PDF files when it is saved or returned. These files are unchangeable and unalterable. As a result, PDF to DWG or PDF to CAD Conversion appears.
To begin the design process for any future modifications, expansions, or extensions to your building, you will require the original CAD designs.
Anywhere, at any time, you may easily view PDF files. These files can also be viewed using the majority of web browsers.
1 - Easy Recovery of Original Drawings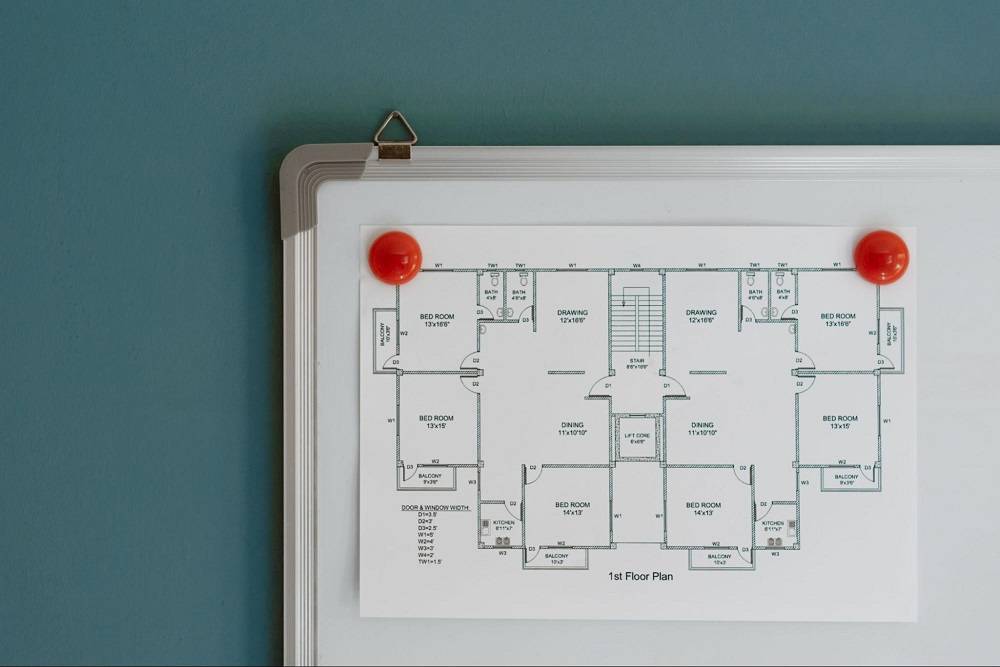 By employing AutoCAD PDF to DWG conversion, you can still retrieve these drawings from existing PDF copies even if you've misplaced, lost, or just don't have access to these PDF copies. 
You can obtain higher-quality drawings for the design process thanks to the high-quality conversion.
2 - Retention of Text Quality
Because PDF files hold words and phrases as strings of characters, each character includes specific positional and stylistic information, text converted from PDF to DWG Conversion or PDF to AutoCAD is of excellent quality. This ensures excellent precision.
3 - Original Colours are retained
Since the original colours used in the drawings are retained and subsequently transferred back, high-fidelity PDF files ensure greater accuracy.
4 - Strict inspection procedures
The designs can be redesigned after being converted from PDF to AutoCAD Conversion to meet your needs or to adhere to the most recent international building or product standards.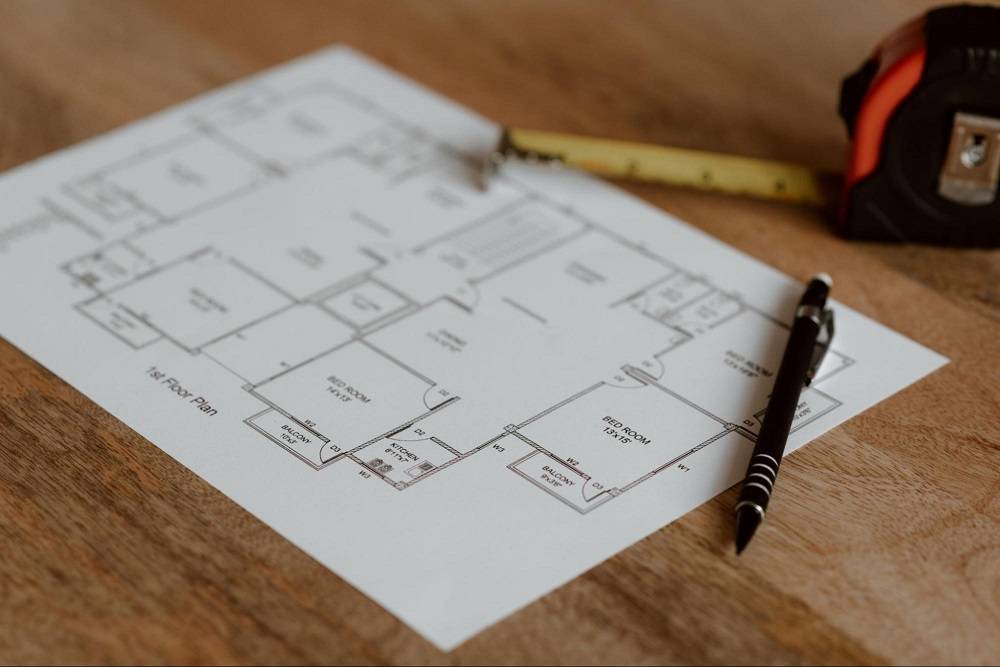 To begin the design process for a building extension or renovation, you require CAD drawings. 
If your drawings are lost or unavailable, you will need to employ PDF to AutoCAD Conversion to extract them from your PDF files. 
You get high-quality drawings for a better design process when you convert in the best possible way.
The industry is now forced, almost by necessity, to accept the process as inevitable. 
The versatile file format known as PDF may store any combination of raster images, text, and 2D vector graphics.
The history of the DWG format is as old as AutoCAD. One of the most widely used file formats in CAD is DWG, which has served as the original file format for AutoCAD since its debut in 1982. There are a number of ways to examine DWG files without AutoCAD due to its popularity.
It shouldn't come as a surprise that DWG is a vector file format given that it was the first file format used by AutoCAD. AutoCAD periodically updates the DWG format to reflect changes made to AutoCAD.
Therefore, the DWG is the best file type for devoted AutoCAD users, particularly for those that include AutoCAD-specific elements in their images. DWG also allows 2D and 3D graphics, giving designers a variety of options.
Devoted AutoCAD users should therefore adopt the DWG file type, especially if their photos contain AutoCAD-specific components. 
DWG offers designers a range of graphics possibilities, including 2D and 3D. Architectural CAD conversion makes it very easy to convert only particular pages of a document when necessary. For this, you can pick and choose particular pages from the PDF file.
If you need CAD Conversion Services for your project, cresire consulting helps you with accurate conversion. Cresire provides CAD Conversion such as PDF to AutoCAD Conversion Services, Paper to CAD Conversion. Image to CAD Conversion, Hand Sketch to CAD Conversion, Raster to Vector Conversion, Point Cloud to AutoCAD Conversion, and many more other CAD Conversion services.
Get in Touch with us for BIM Outsourcing Services
Stay up to date with latest BIM trends, benefits of BIM and thought leadership articles