Our BIM Engineers provide BIM support for implementing effective strategies and methods for achieving expected project goals through BIM consulting.
We support our clients with comprehensive BIM consulting services.
Our services typically include preparation of BIM Maturity Assessment, Employer Information Requirements, BIM execution plans, and BIM Training.
BIM Consulting - Maturity Assessment
Our BIM maturity assessment services allow organizations to undertake a systematic review of their current processes and practices to understand where changes could be made to realize benefits from building information modeling within their business.
We take inspiration from a wide range of process maturity matrix techniques to develop a detailed BIM maturity levels
Our BIM maturity assessment is based upon our standardized tools, which are in turn tailored following initial client consultation to review all aspects of BIM consulting including strategy, use of standards, 3D BIM Modelling, BIM Clash detection services, and 4D construction sequencing. 
CRESIRE's primary objective for a BIM maturity assessment summary report is to provide clients with a clear and actionable analysis of their current BIM maturity level which can be used to identify future areas of focus that will deliver maximum business benefits in both the long and short term 
Our relationship-focused approach to BIM consulting enables CRESIRE to tailor the scope of a BIM maturity assessment on an organizational, departmental, or project level to ensure that we are identifying recommendations that will add real value to our customers 
We work with clients to help them further develop solutions and choose the required BIM maturity level
Employer Information Requirement (EIR) Services
Employers Information Requirements Services also known as Exchange Information Requirements (EIR), clearly document what information is required and to what level of definition to support building information modeling throughout the full asset lifecycle. It is essential to match the level of detail to the appropriate stage in the project.
Our BIM consulting procedure includes the preparation of EIRs as part of the wider set of briefing documentation used during project procurement.
Key elements of Employer Information Requirement (EIR)
Technical – Software, Levels of Definition, and Conventions
Management – Planning, Processes, Systems, and Stakeholders.
Commercial – Timing of Data Transfers, Deliverables, and Contractual Roles and Responsibilities
Why outsource Employer Information Requirement (EIR) Services to CRESIRE?
BIM Execution Plans in BIM consulting
"Information" is the most significant component of BIM (Building Information Modeling). The purpose of creating a BIM Execution Plan (BEP) is to make managing information in a BIM project easier. It is a strategy designed to streamline how the "Information Modeling" portion of a project will be carried out.
BIM Execution Plans or BEP Plans are an important part of the BIM process. Any new construction development project should include a BIM Execution Plan. It becomes even more important when working on a project that requires worldwide collaboration. It ensures that reliable information is available at all times and at all touchpoints.
BIM execution plans detail how a contractor or consultant will respond to the employer's information requirements or exchange information requirements and clearly sets out how and when this information will be delivered and its interaction with project milestones and decision points.
Our BIM consulting services include BIM execution plans for 2 stages
Pre-Contract BIM Execution Plans
During the tender stage, a Pre-Contract BIM Execution Plan explains to the employer how the supplier's proposals to deliver Building information modeling throughout the project. A well-planned Pre-Contract BIM Execution Plan allows the employer to assess the competence, experience, and capability of potential suppliers.
Post-Contract BIM Execution Plans
The post-contract BIM execution plan is essential for planning and management of a project during delivery. It builds upon the pre-contract BIM execution plan following negotiation with the employer and is continually refined as the project evolves. CRESIRE'S BIM consulting services enable projects to be planned and managed smoothly
Benefits of choosing our BEP solutions
Management Excellence
Drafting post-contract BIM execution plans – BEP BIM Services and developing a strategy for their iterative revision to ensure that they remain current and relevant to best support the project objectives.
Select the right team:
BIM consulting supports employers in assessing potential suppliers to ensure that the right services level is provided for the project.
Win projects:
Creating compelling tender responses for contractors and designers to win projects and set the foundations for successful delivery and professional collaboration.
As part of our BIM consulting offering, CRESIRE can work with your organization to identify training needs and objectives or to deliver specific BIM training outcomes. 
A comprehensive BIM training needs analysis can empower an organization to make decisions on upskilling their existing team or taking advantage of BIM outsourcing where appropriate.
CRESIRE'S BIM Revit training services cover the full spectrum of Building information modelling activities:
Training needs analysis and an actionable plan to address findings.
High-level awareness of building information modelling
BIM technology skills such as BIM 360, A360, Revit modeling, Navisworks, and COBIE data.
Selection, implementation, and use of appropriate software and digital tools
Coaching to develop your own processes and key documents such as EIRs or BEPs for repeatable and seamless delivery or to create in-house SME capability to deliver internal BIM consulting across the organization.
How can CRESIRE benefit you with BIM training:
Enhancing BIM Knowledge:
Our BIM consulting services not only train your team but also suggest appropriate standards, software & procedures.
Our skilled team has both deep technical knowledge and project management consulting expertise within the international construction industry.
BIM Experience:
Our BIM consulting enhances your capability by developing the right BIM training strategy for your project and organization.
The key elements of the strategy include; level of development, coordination, clash detection, cost estimation, sequencing, etc.
BIM Awareness:
We understand that BIM is an asset to the construction industry, not only reducing project costs but also helping in decision making.
Our BIM consulting services facilitate workshops to clearly map out the challenges an organization faces to prepare a suitable corporate BIM strategy to implement on future projects.
Frequently asked questions by our Customers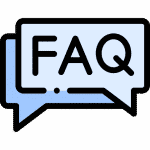 BIM maturity levels are made to streamline the construction management processes by promoting collaborative working pratcies with robust milestones established in the form of BIM level 0, 1, 2 & 3. 
Submit your enquiry and we'll get back to you as soon as possible
CRESIRE welcomes all enquires about opportunities to collaborate with you or your organisation. Please use the contact form or information of our local office to reach out to us: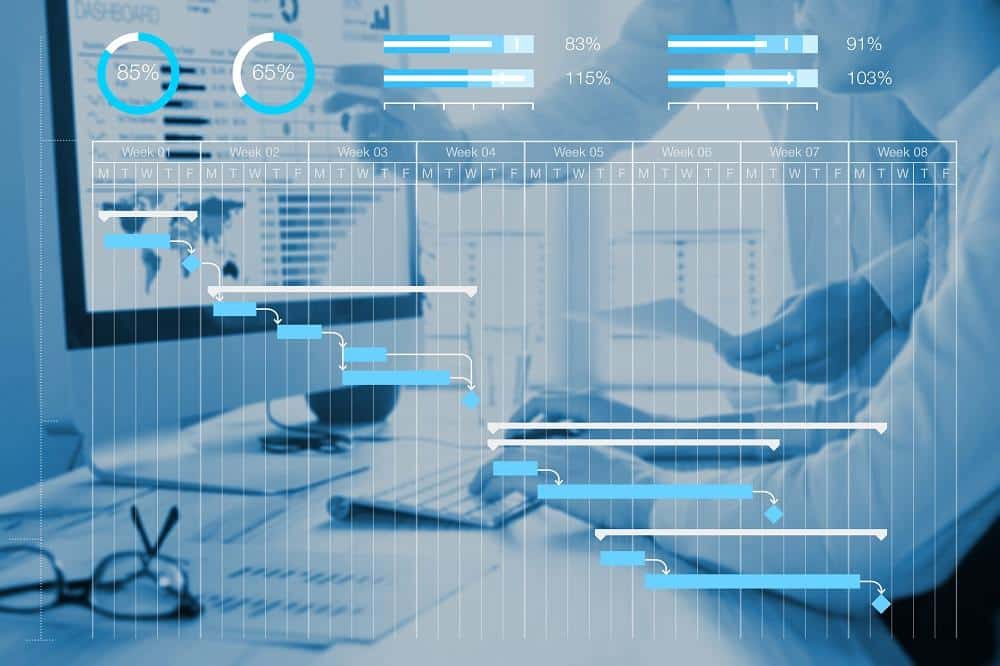 Submit your enquiry and we'll get back to you as soon as possible