Nowadays, architecture and design firms have started partnering with BIM consultancy companies to develop structural models. 
BIM is a technology that has changed the workflow in the AEC industry. BIM stands for building information modeling and it primarily focuses on storing detailed information about projects in 3d models. It is a powerful tool that makes many processes such as scheduling, material integration and budgeting of a project very easy. 
Many advanced softwares are used to develop projects by BIM modeling. Autodesk Revit is a common software used by skilled experts to create fully precise BIM models.
BIM Consulting Company help out architecture and engineering firms by working on comprehensive BIM modeling from the design brief. 
As we know, BIM is an important tool used for risk management, clash detection and for project management. Revit 3d modeling is a prerequisite for any project and design firms can easily outsource it to BIM consulting company. This has a lot of benefits for these firms. Let's take a look at how to go about partnering with consultancy companies for BIM models.
How to partner with BIM consulting Company
1 - Get details ready for structural modeling
The first step to partnering with consulting companies for BIM is to collect all details for your project.
Assemble all technical drawings, sketches and material boards so that an accurate model can be created. It is crucial to communicate your needs and requirements for the agency to translate it into the 3d model.
2 - Set for budget for BIM Modeling
The next step to outsourcing Revit 3D Modeling is setting up a budget. Convey the budget you are going with and have multiple negotiations with the agency so as to decide on a budget agreeable by both the teams.
3 - Look for a BIM partner
The last step is to look for reliable BIM partners. It is important to choose the consultancy firm carefully so that you get an accurate and error-free model for your project. 
While picking out a firm, be sure to check the work experience of the agency and also their past clients. Have a thorough discussion with them regarding the work process and deliverables so that all stakeholders are on the same page.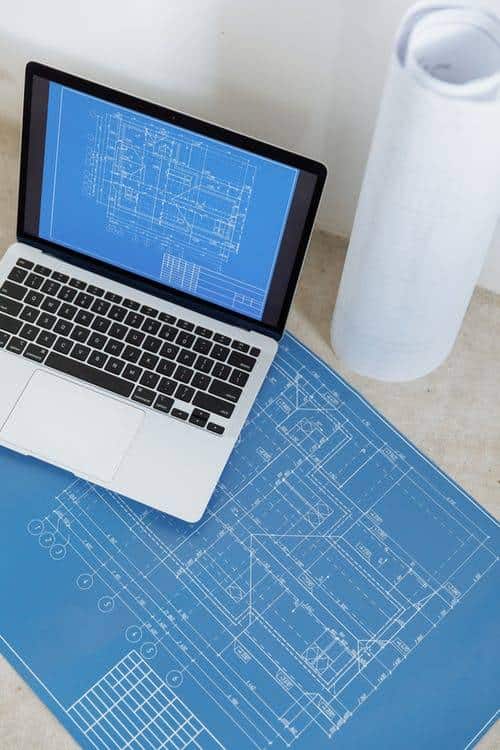 Benefits of outsourcing Revit structural modeling
Outsourcing is becoming a common practice in the construction industry. Firms outsource renders, models and BIM services to lessen the workload and take on more projects. 
Outsourcing enables these companies to do better client management and focus more on core business processes instead of repetitive work. A few benefits of outsourcing Revit 3d modeling include :
1 -Reduce resource pressure
Since BIM is a complex process, it requires many tools and softwares. These softwares costs a ton and investing in them does not help the profitability of design firms. They have to then invest in skilled manpower for working with these tools which when compared to outsourcing is a costly option. Whereas on the other hand, 
BIM consultancy companies work full time on such softwares and have experts leading the projects. It is their core work which allows greater efficiency. Hence, the industry heavily relies on consultancy companies today for BIM models and Revit 3d models.
As already mentioned, outsourcing allows the design companies to cut down additional budgets spent on softwares and tools. Along with that, the professionals can focus on core work, resulting in greater client acquisition and hence greater profits.
3 - Better decision making
Building Information Modeling helps clients to make better decisions regarding various aspects of their projects as BIM models provide error-free and accurate information. 
High quality Revit 3D Structural Models help create an efficient workflow and a viable sustainability strategy. It removes guess work and the use of rule of thumbs to help professionals take calculated decisions regarding large scale projects.
Get in touch with our expert team:
Get in Touch with us for BIM Outsourcing Services
Stay up to date with latest BIM trends, benefits of BIM and thought leadership articles