Read Why you should adopt Interior Rendering Services for your Real Estate and Architectural project. Know more in details here.
The management of Interior Design has already undergone a transformation thanks to 3D Interior Rendering Services. 
It has elevated to the status of the industry's gold standard, and its application will continue to grow.
Finally, because it is so adaptable, it may be used for a variety of purposes.
Using interior design as an example, 3D software enables you to select various woods, flooring, materials, colors, textures, shading, angles, and other idiosyncrasies to distinguish your proposal from the competition.
One reason why 3D Interior Rendering is becoming more and more popular is because it is more effective than any other design method now on the market. It is already the norm in product design and architecture, and additional industries will undoubtedly adopt this style.
It's highly practical, economical, and immersive. It greatly simplifies and clarifies the production and sales process.
You may arrange all the objects inside the space and highlight the locations of all the structural elements, such as the furnishings, amenities, and appliances, with the aid of an Interior Design Visualization. 
It's an excellent method for identifying any potential design faults before construction.
Effective Relationships with Clients
The use of Interior Rendering Services enables clients who may not be as informed about interior design to visualize the entire process and the finished product. 
The construction process is accelerated by 3D Visualization technology, which eliminates the need for dozens of meetings to finalize an idea.
The use of Interior Rendering can save a lot of time. 
Moving from a classic "mood board" to a 3D rendering can quickly communicate the concept and win the client over, even though traditional "mood boards" still have their purpose.
Due to its total abolition of the need for labour and resource-intensive physical models, Interior Rendering Services also reduces expenses. 
Traditional design is a logistical nightmare because it calls for real-life models, photo shoots, renting furniture, and other expenses.
Renderings are quick and simple, and they have the ability to point out any potential design flaws before the manufacturing begins, ensuring that no additional money will be spent on remodeling and making adjustments after the fact.
It might occasionally be challenging to communicate or distribute your designs and plans to others if you're working with hard copies. 
However, you will have emailable digital photos with interior rendering. This makes sharing them with clients or coworkers a straightforward process.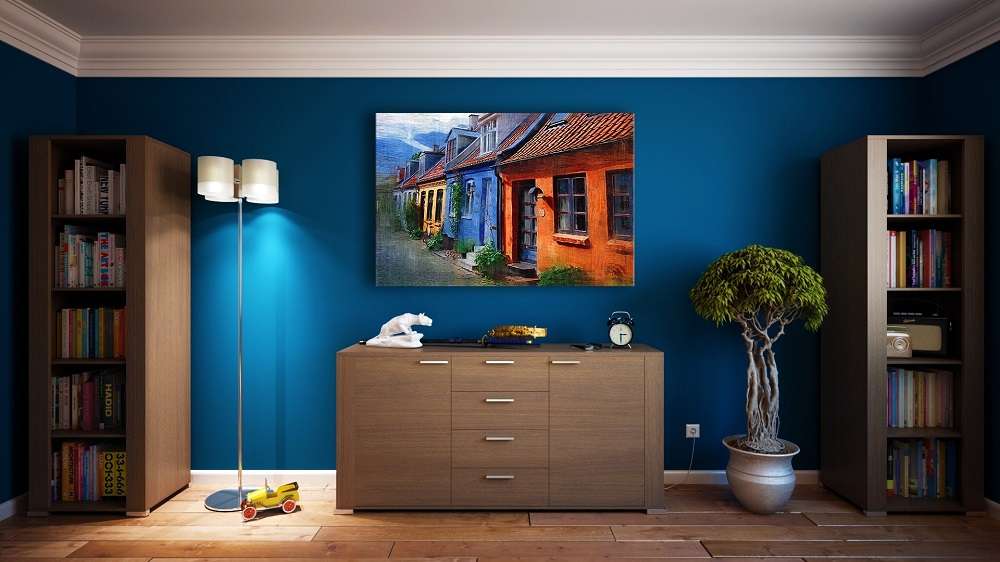 Hand-drawn illustrations are naturally a little informal and inventive. 
Everything is planned out exactly with interior rendering software. An extensive toolkit is available to the 3D artist that enables the import of cad blueprints or models from the cad software, accurate measuring, and realistic camera settings. 
Today's 3D renders are just as good as actual object pictures.
If a picture is worth a thousand words, just think of what a hyperrealistic 3D design, which is considerably more intricate than a simple photograph, can do.
The models are so intensely realistic that they will make your clients and investors feel something. People don't simply buy the product, as the adage goes in marketing; they also buy the experience and way of life it represents.
Although sketches for interior design are a terrific method to communicate your ideas, 3D models are just more practical. Interior Rendering Services, which provides a comprehensive inside perspective of any property or location, has recently become a crucial tool in the architecture and interior design industry.
Get in Touch with us for BIM Outsourcing Services
Stay up to date with latest BIM trends, benefits of BIM and thought leadership articles