Read the Top 4 Benefits of BIM Clash Detection Services in design and development projects for designers, architects, engineers, contractors.
The emerging trend of using Building Information Modeling – BIM on construction projects has driven construction professionals to think beyond the traditional design development and construction management methods.
BIM Clash Detection Services is one of the advanced methods that allows construction professionals to identify and eliminate potential risks from the design before construction.
This article discusses the application of BIM Clash Detection and Advantages of using Clash Detection on Construction Projects.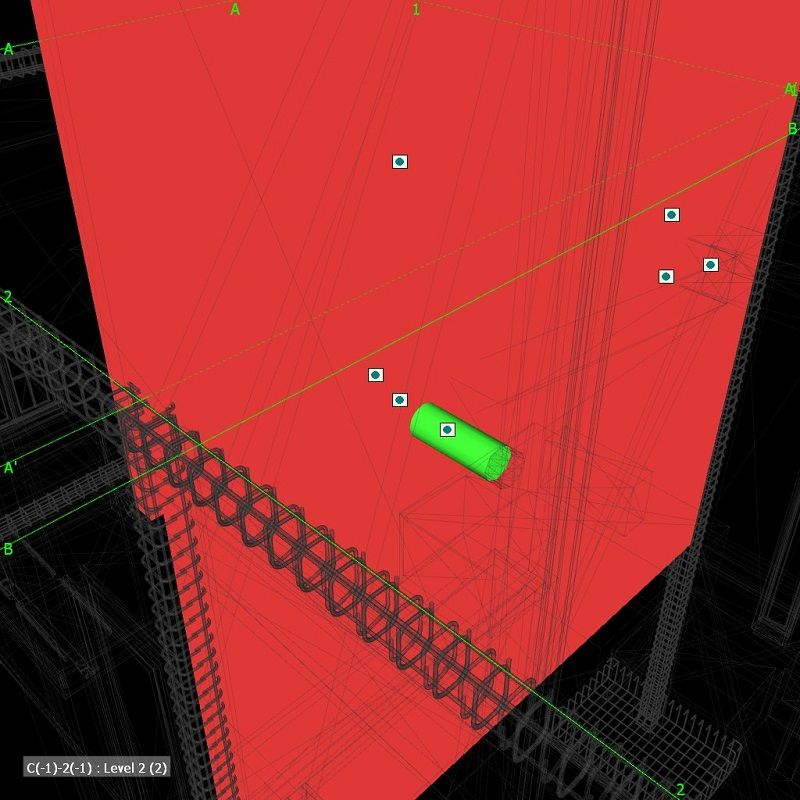 Who uses BIM Clash Detection Services?
BIM Clash Detection Services are actually quite useful for overall project and design management. Mentioned below the project stakeholders that typically require and use clash detection during the design process. 
Architects  

Civil Engineers 

MEP engineers

Construction Managers 

Cost estimators
Software for BIM Clash Detection
If you are accustomed to the BIM Clash Detection process then you must be aware of creating the 3d models as the first step.
These 3D models are converted into suitable format for conducting a clash analysis between architectural, MEP and structural elements & components.
Revit and Navisworks are the most suitable for the BIM Clash Detection services process. 
While Revit provides the best interface for creating the 3D models, Navisworks allows users to analyze the clashes between the design components and generate a clash report, allowing users to assign the risk manager for mitigating the design error.
Process of BIM Clash Detection
Top 4 Advantages of BIM Clash Detection Services
1 – Bringing Design Certainty in Design Process
BIM clash detection services provides a comprehensive overview of the potential design errors. These errors in the design can bring unexpected overruns to the project. 
Adopting clash detection techniques allows design professionals to eliminate design risks before construction 
2 – Controlling Cost and Time Overruns of Construction Project
Design error is one of the most common reasons for cost & time overruns. 
Adopting BIM clash detection eliminates the risks of having a faulty design during construction and hence contributing majorly for controlling overruns. 
3 – Promoting Collaboration between Project Stakeholders
BIM clash detection enables project stakeholders to take charge of the potential risks and rectify them during the design stage.  
The process requires interdisciplinary coordination between the architect, engineers, project manager and BIM team. 
4 – Eliminating Design Risks During Design Development
One of the most important reasons for adopting clash detection is to eliminate design risk and have an error-free design before construction. 
Why Outsource BIM Clash Detection Services
It is advisable to outsource clash detection services to an experienced service provider if you don't have in-house capabilities.
Some companies have inhouse BIM capabilities, however many medium, small and large sized construction companies do not have in-house capabilities and find a need to partner with a clash detection consultant.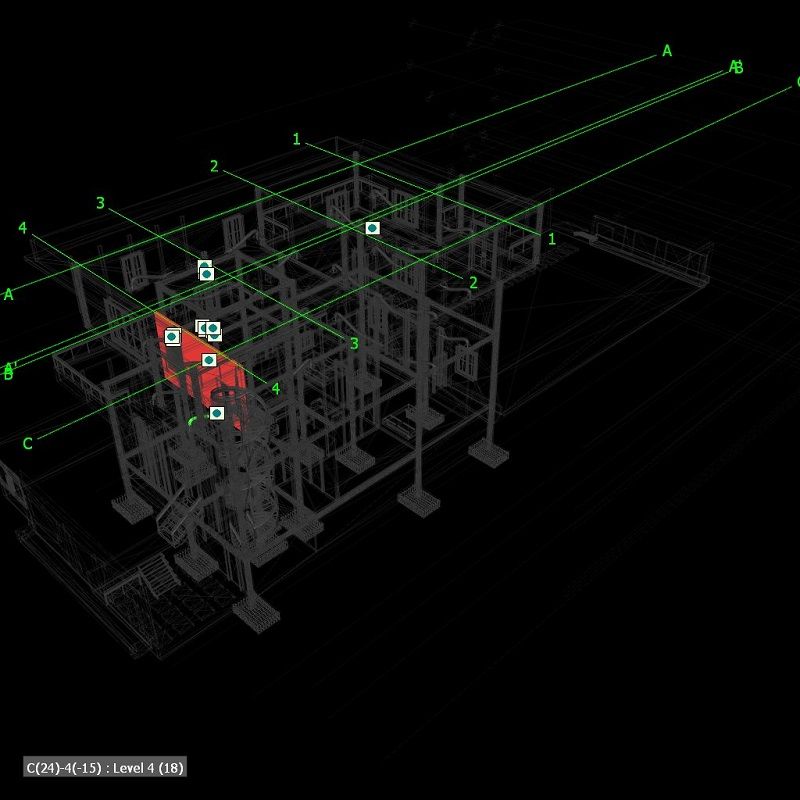 Here are Some Reasons Why you Should Outsource Clash Detection
Having an experienced consultant for clash detection with you throughout the design process can bring great design certainty
Eliminating the cost of purchasing expensive software such as Revit & Navisworks
Allowing design professionals to focus on their prime design responsibilities and not worry about learning additional skills for clash detection
Eliminating the additional costs for hiring and training a clash detection professional
BIM Clash Detection Services is one of the most important activities in BIM helping design professionals and project owners save unwanted project cost and time overruns and promoting collaboration and coordination between the stakeholders.
Clash Detection requires software skills and expertise that can be learnt by design professionals.
However, considering the cost of purchasing the expensive software and training resources, it is always advisable to partner with a clash detection consultant to maximize clash detection benefits on construction projects.
Get in Touch with us for BIM Outsourcing Services
Stay up to date with latest BIM trends, benefits of BIM and thought leadership articles