What is digital transformation?
Digital Transformation simply means incorporating technology into your business at different steps for an efficient ecosystem. 
Companies implement many digital tools to improve productivity and increase profits. If used correctly, digital transformation can contribute heavily to the success of a business.
Today, digital transformation has taken over various industries by storm. The post-pandemic era has shown how effective digitalization in the construction industry can be every step of the way. Be it meetings between stakeholders to create BIM models in collaboration, a digital transformation in the construction industry is the need of the hour.
How does the AEC industry benefit from digital Transformation?
Digital transformations provide multiple benefits that can increase the growth of a company. Let's take a look at some important advantages that digitization is bringing forth today:
Virtual meeting tools have made their presence felt in almost all industries. The AEC industry is no different. A collaborative work environment is the core of this industry, and digital meet systems have helped enhance the way business and collaborations are conducted.
More often than not, construction work suffers from miscommunication between contractors, engineers, and architects. With a more efficient way to communicate between different parties, the workflow speeds up, and the construction supply chain runs smoothly. Digital transformation strategies facilitate sharing data and ideas, a huge benefit for any business.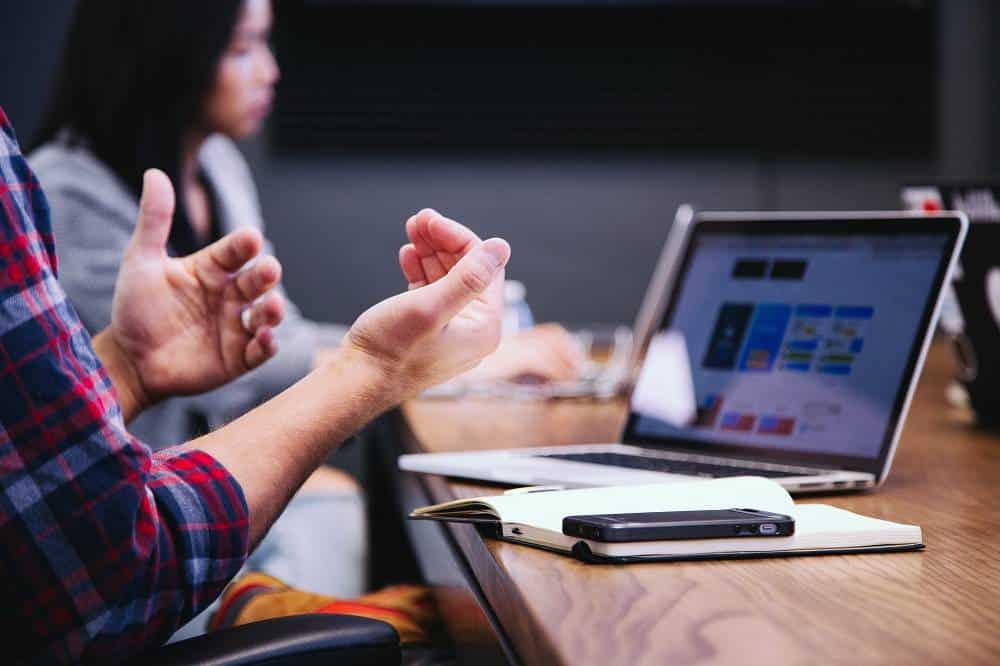 Digital signatures, real-time collaboration, and easier communication between various internal teams are just some ways communication can be bettered in the construction industry.
2) Quality building through Software
Gone are the days when working drawings used to be hand-rendered. We have come a long way from that with the help of computer-aided design. AutoCAD is a big part of digital construction. However, it only marked the beginning of the digital transformation in the construction industry.
Professionals are seeing the tenfold benefits softwares provide, and have started using them with full force in their offices. A few benefits of using the softwares include better architectural visualization, finding structural issues before the project begins, and accurate designs. Softwares have helped reduce human error in drawings to a great extent.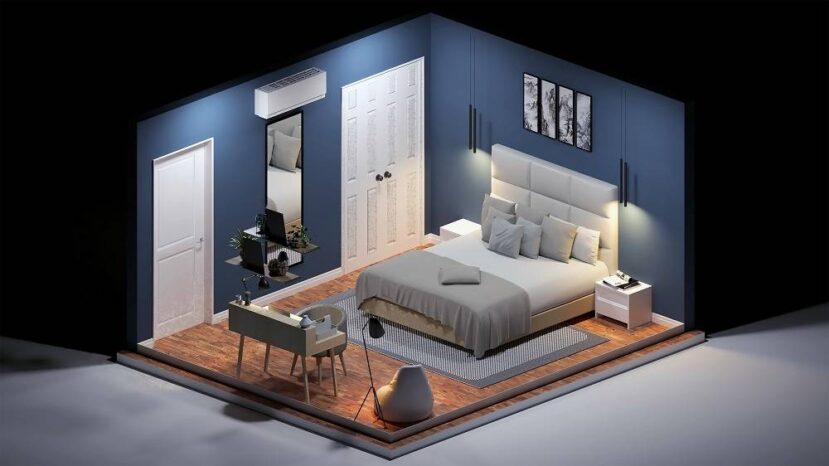 It not only helps in high-quality work but also speeds up the entire project that furthermore has a direct impact on the productivity of a firm.
3) High accuracy through BIM
BIM stands for building information modeling. It is a way of using technology to store detailed information about materials, budgets, and various assets of a project in the form of three-dimensional modeling and digital building components. It is one of the best ways that enables collaboration between design teams, engineers, structural teams, and all other parties because communication is key in the AEC industry.
Relatively new to the AEC industry, digital construction is slowly becoming non-negotiable worldwide. Big construction firms have BIM experts who create detailed models for large-scale projects to monitor outcomes and better project management. It helps provide reliable cost estimates, including material, labor, and transportation costs before the construction starts.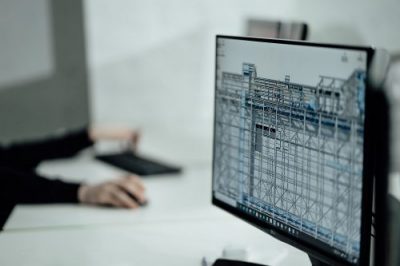 With the arrival of virtual reality in the AEC industry, digital building components can be integrated with it to view the built environment from the inside. It will facilitate innovation and communication between clients as well as firms.
These are just some of the benefits that digital transformation provides, the actual list is quite large. The AEC industry is accepting this massive shift with open arms. Companies are breaking the glass ceiling in terms of the quality of work and increased productivity through the use of digital tools.
If implemented efficiently, digitization can also provide better risk management, highly systematic budget and labor management, and profitability which henceforth scales the growth of the company.
In conclusion, the companies that will harness the power of digital transformation strategies in their working model are bound to optimize workflows and stay ahead of the competition in the post-pandemic work environment.
Get in touch with our expert team:
Get in Touch with us for BIM Outsourcing Services
Stay up to date with latest BIM trends, benefits of BIM and thought leadership articles