What are interior models?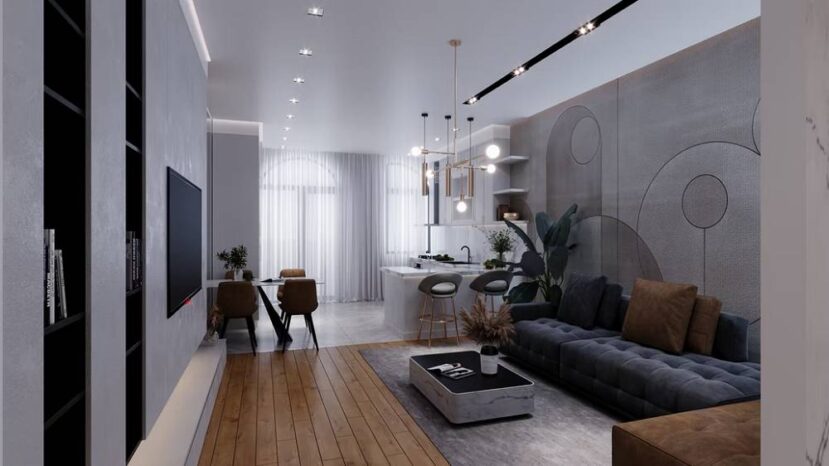 Interior Design 3D Model means a three dimensional virtual model of the same scale of primarily interior spaces.
Today, with the advancement of technology, interior design professionals can create sketchup interior models of their projects and get an idea how their design will look in real life. Interior modeling is a great tool to visualize your design and communicate the design concept to your clients.
It helps in making corrections or changes in the design as per client discussions very simple. Professionals rely on Interior 3D Models to create presentations and pitch their design ideas to their prospective clients.
3 Dimensional Modeling can be done on many softwares. They include sketchup 3d, 3ds Max, Autodesk Revit and so on. These are some of the most commonly used in the industry and yield the best results. 
They can be paired up with rendering engines to create realistic or graphical renders that help communicate the design even more easily. 
Interior designers can experiment with different materials and how they would actually look in a space through Interior Modeling. They can change and modify various aspects to fit their concept and consecutively change drawings.
Interior Modeling, although very important, can be time consuming. To model out an entire villa or a large scale complex on sketchup 3d takes many hours. 
Designers now have the options to focus on the design and concept and furthermore outsource the interior design 3d model to agencies. This saves a lot of time for them and also saves resources.
How to get cost-effective interior models
Interior modeling can prove cost effective for a design firm. There are various steps to getting an interior design 3d model done. Let's take a look at those:
1 - Keep your design ready
For Outsourcing Interior Modeling to an agency, the first step is to get your design ready. Professionals working on 3d models need the dimensions for all spaces to create a proportional sketchup 3d model. 
Hence, they import these sketches into the modeling software and through extrusions make an exact 3d model of your design. If you have rough sketches of various interior elements such as wall panels, doors or lighting fixtures, those can also be modelled as per your design intent.
2 - Hire an outsourcing partner
The easiest way to get a 3D Model done for a project is to hire an outsourcing partner. 
Generally, design firms have to work day and night on the design, the technical drawings and host client meetings time and again for any particular project. In that case, it becomes tedious to use the in-house team for interior modeling.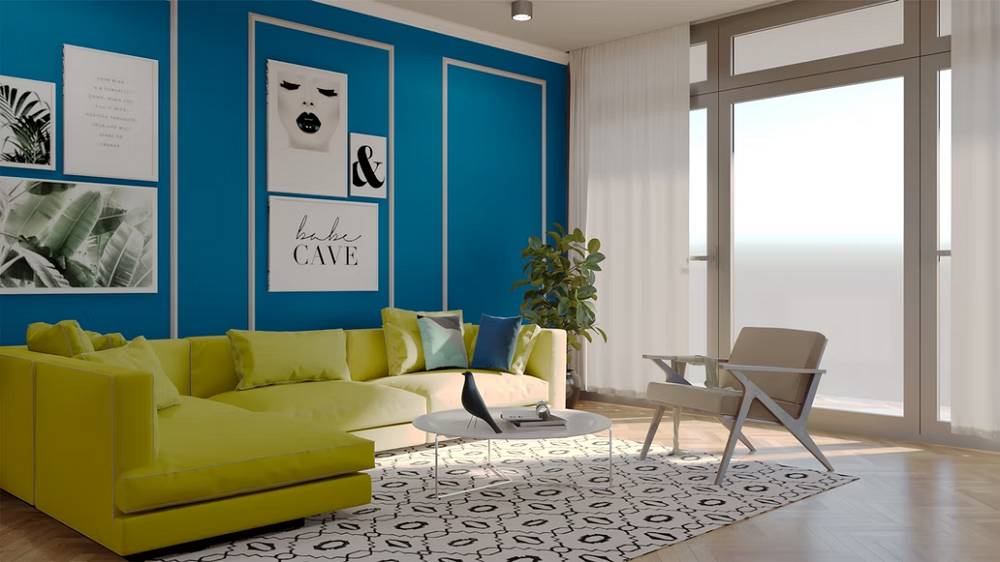 Therefore, many interior design firms go for outsourcing of the Interior Design 3D Model of project which helps them save time and is also cost effective. 
To hire an outsourcing firm, take a note of all your interior modeling requirements and then choose a firm according to that. Check if they provide sketchup interior models or 3ds max or any other softwares as per your need.
3 - Provide all required details
The last step is to share all the drawings. If you have completed the 2d floor plans, sections and elevations, assemble them as they are the foundation for your interior design 3d model. These dimensions help make accurate sketchup interior models. Apart from drawings and sketches, you can provide material boards for all aspects like flooring, walls, fixture details and furniture. That will help for a more detailed interior modeling. 
You also have an option to choose fixtures from various company catalogues as they have readymade 3d assets available. Those can also be imported in the sketchup 3d space. Hence, the more details you provide, the more details your interior design 3d model will have.
Get in touch with our expert team:
Get in Touch with us for BIM Outsourcing Services
Stay up to date with latest BIM trends, benefits of BIM and thought leadership articles