Image to CAD Conversion Process
We provide our Image to CAD Conversion Services in USA, Canada, UK, India, Australia, UAE, and many other 20+ countries.
Step by Step process of Image to CAD Conversion Services :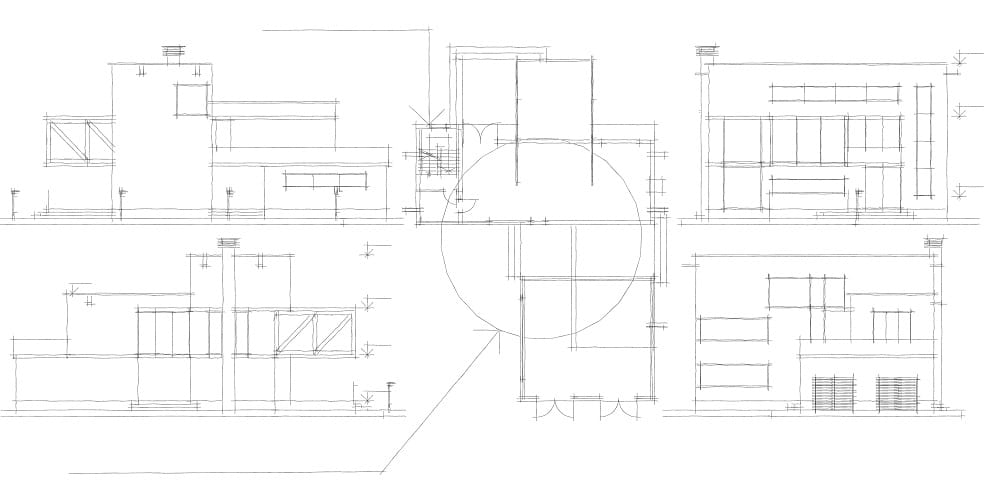 Step 1: Examining Image files
The quality, discipline, and amount of detail of the images are checked by our skilled team of engineers and architects who analyze pdf drawings.
The discipline and complexity of the Image to CAD conversion job determine which AutoCAD drafters shall be assigned. We meet with our clients to discuss the scope of work in greater detail. Many of our customers need large-scale Image to CAD conversions.
We have full-time resources available to provide JPG to DWG or PNG to DWG cad services in multidisciplinary construction sectors.
Step 2: Design an AutoCAD template for Image to CAD conversion
For creating a template in AutoCAD, we use a png or jpg as a reference.
Before generating the final AutoCAD drawing, our team of skilled engineers and architects exchange draughts with our clients for review and assessment.
We urge our customers to send us comments, provide ideas, or make modifications. At this stage, we consider all of our clients' suggestions and revisions.
Step 3: Image to CAD Conversion using AutoCAD software
We incorporate design details in the AutoCAD template using the images.
The conversion from Image to CAD is done with absolute precision and correctness, leaving no room for error in the final design.
For detailed drawing creation, we use a variety of AutoCAD software versions. After the Image to AutoCAD conversion process is complete, we review the final DWG files before releasing the deliverables to our clients.
Benefits of Outsourcing Image to CAD conversion to us
We provide interdisciplinary Image to CAD conversion services
We provide interior modeling services in all construction sectors. Our common services include:
Contact us if you need image to CAD conversion services
CRESIRE is a company that values relationships and respect.
We maintain long-term relationships with our international clientele in order to assist them with JPG to DWG conversion.
We accept high-volume AutoCAD conversion services assignments, decreasing in-house resource pressure and production expenses for our clients.
Cresire also assign full-time staff to suit your high-volume need for Image to CAD conversion services, working 5 days a week and 22 days a month.
We provide AutoCAD conversion services in the United States, Canada, the United Kingdom, Sweden, France, Australia, the United Arab Emirates, and more than 20+ other countries.
Submit your enquiry and we'll get back to you as soon as possible
CRESIRE welcomes all enquires about opportunities to collaborate with you or your organisation. Please use the contact form or information of our local office to reach out to us: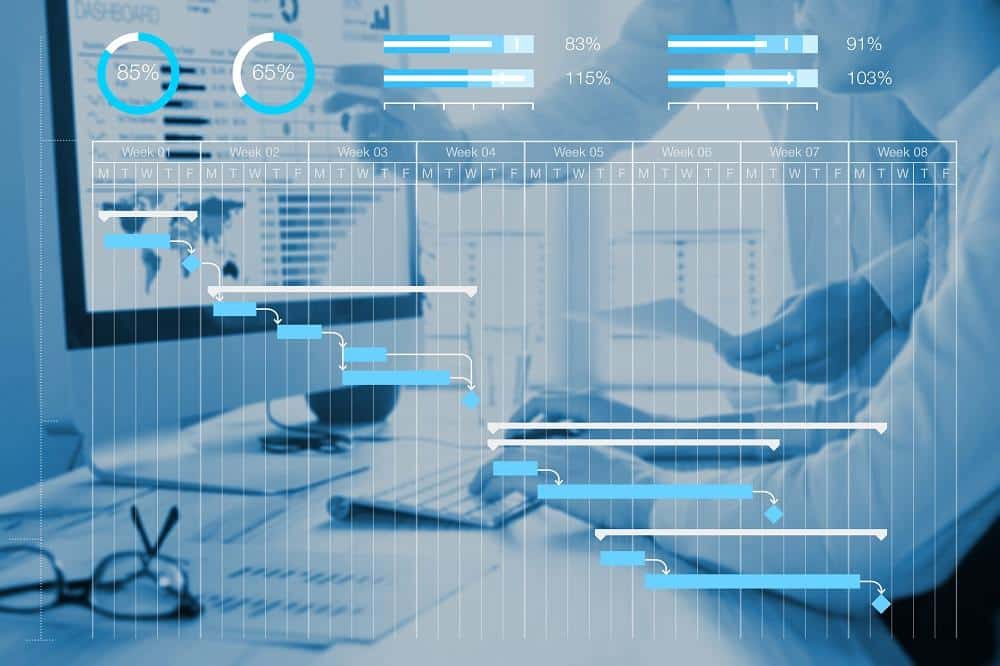 Submit your enquiry and we'll get back to you as soon as possible