Scan to BIM Services- Point cloud to Revit 3D Model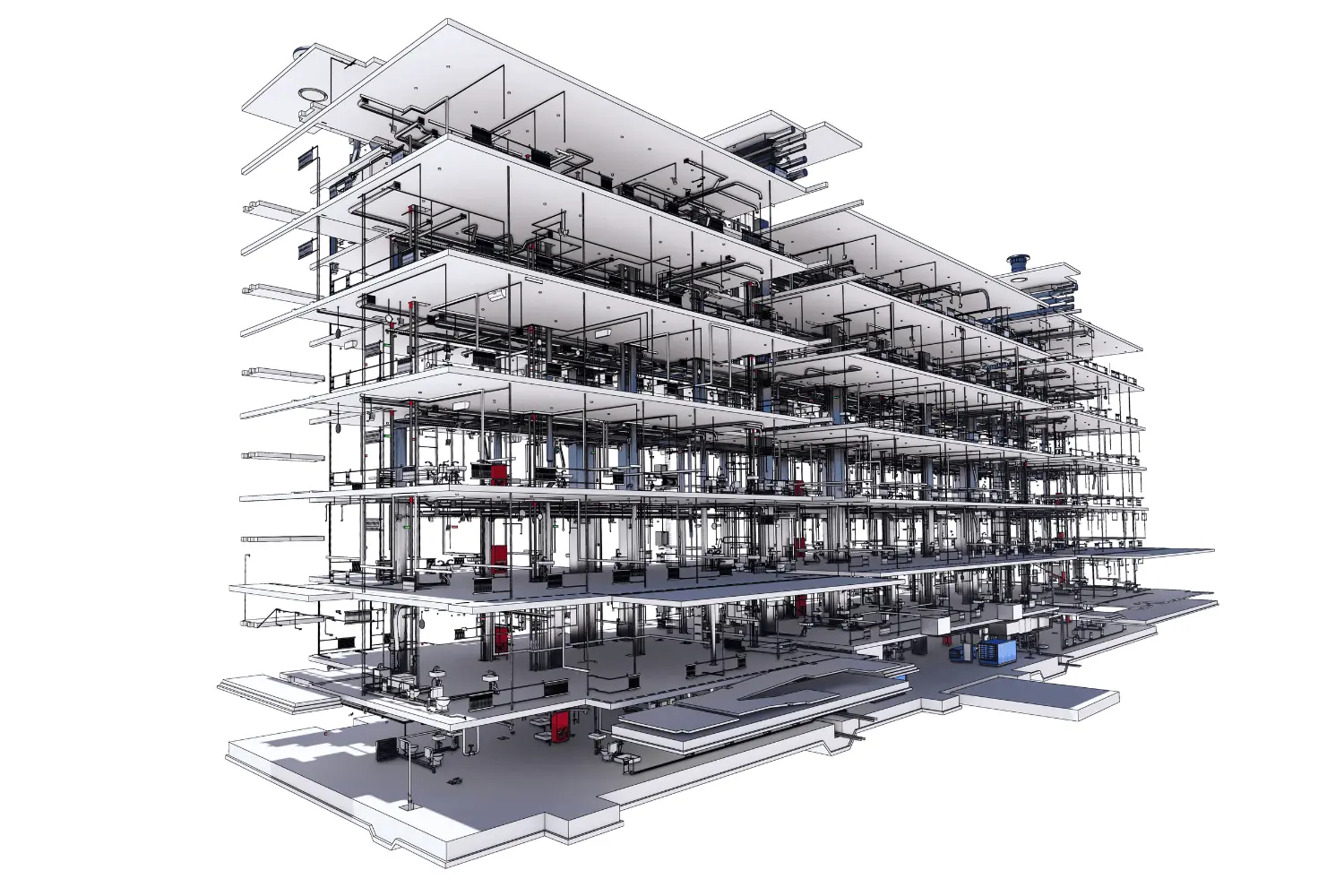 Design Focused Point Cloud Modeling Services
Our Point Cloud Modeling Services help construction professionals in converting scanned data into editable and usable 3D models for effective decision making on renovation construction projects.
We accept point cloud data in a range of different formats including; E57, RCS, RCP etc. Our expert engineers have experience of working in diverse construction sectors.
Industry Solutions: Point Cloud Modeling Services
Point cloud modeling services with cost & time certainty
We Maintain the Ideal Balance Between Cost, Time, and Quality for Point Cloud Modeling
If you need a large quantity of point cloud modelling of the developed asset for a new home, commercial, hospitality, landscape, stadium, or industrial project, get a great price from us.
I appreciate the efforts put by CRESIRE's team throughout our project for preparing Structural and Architectural models for better BIM Construction Management. Extra points to the BIM modelers who put extra hours to work on the revisions caused due to design changes.
CRESIRE provided exterior 3d Rendering for our 4 unit city center residential development which allowed us to clearly visualize the project and communicate with stakeholders. This was certainly a positive introduction to outsourcing BIM for us and CRESIRE's clear briefing process gave us confidence throughout.
Point Cloud Modeling Workflow
Frequently Asked Questions By Our Clients