point cloud modeling Services
Design focused point cloud modeling services
Our Point Cloud Modeling Services help construction professionals in converting scanned data into editable and usable 3D models for effective decision making on renovation construction projects.
We accept point cloud data in a range of different formats including; E57, RCS, RCP etc. Our expert engineers have experience of working in diverse construction sectors.
We serve point cloud modeling services in diverse sectors
We maintain the ideal balance between cost, time, and quality for Point cloud modeling
If you need a large quantity of point cloud modelling of the developed asset for a new home, commercial, hospitality, landscape, stadium, or industrial project, get a great price from us.
We shorten turnaround times or ETAs while preventing rework and correcting misconceptions during the point cloud modelling process by maintaining constant collaboration with you.
Appointing scan to bim engineers  to your project and requiring them to diligently work to complete the deliverables prior to the deadline.
Point cloud modeling services with cost & time certainty
4 HOUR ESTIMATE
Our initial inquiries are promptly handled via phone or email! giving you a pricing quote with a two-hour guarantee for Scan to BIM Services. 
Given that you have given us all the required scanned files for point cloud to 3d model conversion
COMPETITIVE PRICING
SOFTWARE EXPERTISE
ALIGNED TIME ZONE
SAME DAY DEAL
2% discount on complete for Point cloud modeling
CRESIRE provided exterior 3D Rendering for our 4 unit city center residential development which allowed us to clearly visualize the project and communicate with stakeholders. This was certainly a positive introduction to outsourcing BIM for us and CRESIRE's clear briefing process gave us confidence throughout.
I appreciate the efforts put by CRESIRE's team throughout our project for preparing structural and architectural BIM models. Extra points to the BIM modelers who put extra hours to work on the revisions caused due to design changes.
Point Cloud To BIM Modeling Services For Renovation
Our process for Point cloud modeling
Frequently Asked Questions
Submit your enquiry and we'll get back to you as soon as possible
CRESIRE welcomes all enquires about opportunities to collaborate with you or your organisation. Please use the contact form or information of our local office to reach out to us: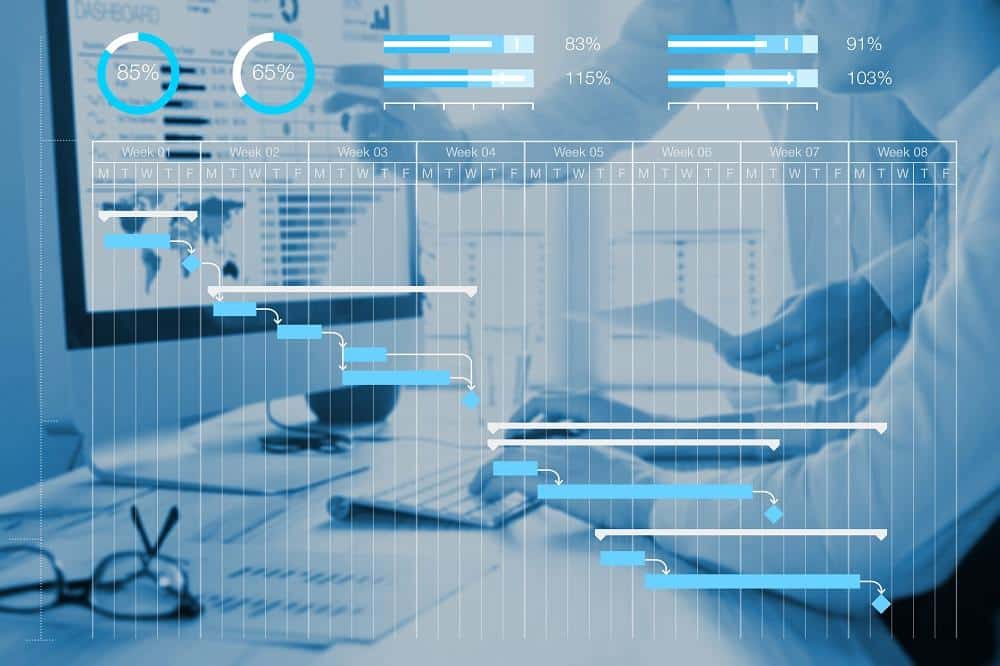 Submit your enquiry and we'll get back to you as soon as possible