Revit Modeling Services - 3D BIM Models
Easing the Coordination Process though Revit modeling
Revit Modeling Services is the process of creating 3D Architectural, Structural and MEP models using 2D layouts for effective decision making, Coordination and project management.
We Maintain the Ideal Balance between Cost, Time, and Quality for Revit Modeling
Get a great price from us if you require a bulk production for Revit Modeling of the developed asset for a New Home, Commercial, Hospitality, Landscape, Stadium and Industrial projects.
By keeping in touch with you frequently, we can reduce turnaround times or ETAs while avoiding rework and informative misunderstandings during the Revit 3D modeling process.
Assigning 3D Revit Modeling artists to your project and having them work diligently to finish the deliverables before the deadline.
Revit Modeling Services with Cost & Time Certainty
4 HOUR ESTIMATE
COMPETITIVE PRICING
SOFTWARE EXPERTISE
ALIGNED TIME ZONE
SAME DAY DEAL
4 HOUR ESTIMATE
We respond quickly to initial questions via phone or email! supplying you with a price estimate for Revit 3D Modeling services with a two-hour guarantee. 
Given that you have provided us with all of the inputs listed in the previous section above.
COMPETITIVE PRICING
SOFTWARE EXPERTISE
ALIGNED TIME ZONE
SAME DAY DEAL
15% discount on complete comprehensive Revit modeling
3D Revit Modeling
Commercial Building
I appreciate the efforts put by CRESIRE's team throughout our project for preparing structural and architectural BIM models. Extra points to the BIM modelers who put extra hours to work on the revisions caused due to design changes.
CRESIRE provided exterior 3D Rendering for our 4 unit city center residential development which allowed us to clearly visualize the project and communicate with stakeholders. This was certainly a positive introduction to outsourcing BIM for us and CRESIRE's clear briefing process gave us confidence throughout.
3 Benefits Of Revit Family Creation For Lighting Manufacture Firm
Our Pragmatic Approach For Revit Modeling Services For Our Global Clients
Step 1 - Create Conceptual Plan & Elevation Designs for Revit Modeling
The initial and most important step is to put the concept on paper. Your architect will provide you with a conceptual layout, which you may use to decide the geometries, furniture, windows, doors, MEP and other elements.
Step 2 - Choose the Right Level Of Detail (LOD) for your Revit Model
Step 3 - Provide us with your 2D designs - we will do the rest!
We require the 2D designs essential for Revit Modeling. This could be architectural plans, mep designs and structural layouts. 
You must specify the discipline and level of detail (as shown in the previous step) for Revit Modeling. This is an important step as based on the 2D designs and LOD, we provide you a precise quote.
Step 4 - Developing conceptual Revit model for review and assessment - best stage for brainstorming, design revisions and feedback
We will use Revit for developing a rudimentary model based on the information provided and then share some still images for your input. 
We welcome your thoughts to help us confirm the geometry of the external model. This is the perfect opportunity to review and redesign any detail.
Step 5 - Delivering you the final Revit model within the agreed timeframe
We deliver you the Revit model within the agreed timeframe. If there are any revisions, then the timeline will be altered accordingly. If still you require any revisions or changes then please feel free to get in touch with our project manager directly. 
Frequently Asked Questions
Submit your enquiry and we'll get back to you as soon as possible
CRESIRE welcomes all enquires about opportunities to collaborate with you or your organisation. Please use the contact form or information of our local office to reach out to us: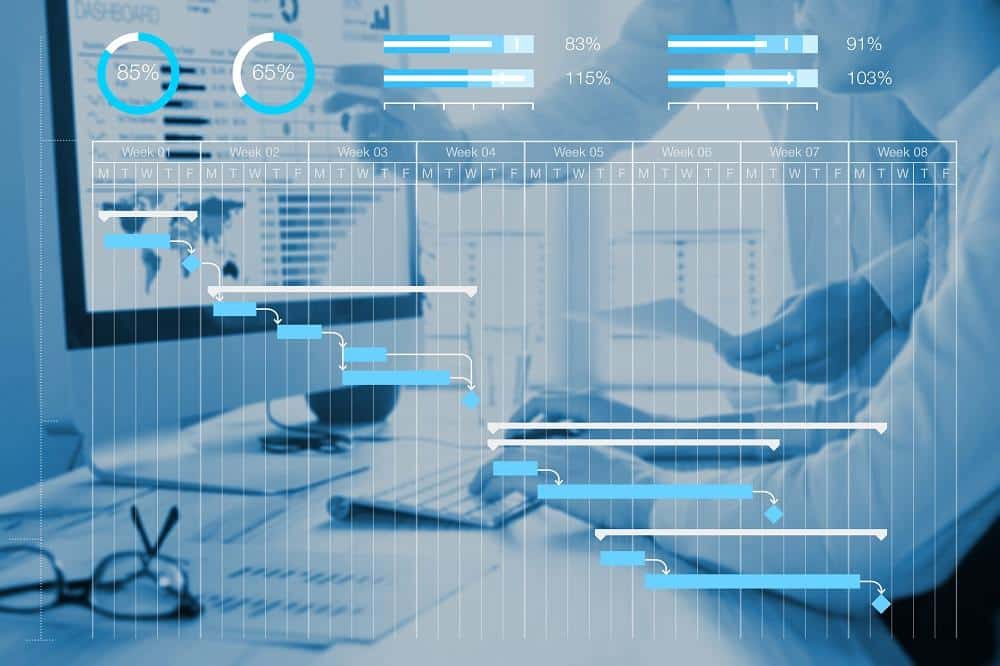 [contact-form-7 id="14249" title="contact-form"]
Submit your enquiry and we'll get back to you as soon as possible
[contact-form-7 id="14249" title="contact-form"]