CRESIRE offers multi-disciplinary CAD Outsourcing Services. We provide accurate and detailed Outsourcing CAD Services in USA, Canada, Australia, UK, India, and many other 20+ countries.
See below a step by step process of outsourcing your CAD requirements :
Step 1) Kick-off meeting for CAD outsourcing
Our management team conducts an online meeting to understand your project requirements.
We understand your expectations through CAD outsourcing services, the discipline of CAD drafting, expected delivery time, the volume of work, and mode of communication throughout the CAD outsourcing process.
Once the 'right information' is received, we proceed with the next steps of CAD outsourcing.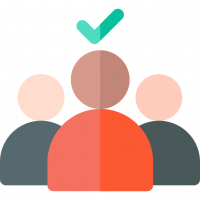 Step 2) Assigning the resources for CAD outsourcing services
We have several pricing models, which depend upon the volume of work and your expected delivery time.
We write a detailed scope of work along with the responsibilities undertaken by the employee(s) to provide you with the expected CAD deliverables before the deadline.
If you require high-volume CAD drawings then we allocate a full-time resource, who works 5 days a week solely on your projects.
Step 3) Agreement for long term CAD Outsourcing partnership
We are a relationship and respect-driven company.
We love to develop long-term partnerships will clients from around the globe.
The two 'White Colored Rs' in CRESIRE's logo represent our core values of 'Relationship' and 'Respect'.
Once we have discussed the scope of work, volume, and pricing model then we proceed with signing the agreement.
Our agreement is comprehensive and contains the necessary details, terms, and conditions for outsourcing CAD drawings.
We add value to projects through CAD Outsourcing services
We have expert technicians from Architectural, Engineering, and Construction backgrounds. Our CAD outsourcing services add many benefits including:
Frequently Asked Questions by our customers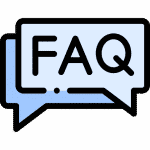 Experienced and certified CAD technicians:
There are many CAD outsourcing companies that provide an access to a pool of expert CAD drafters to meet CAD drawing outsourcing requirements. The CAD consulting companies like CRESIRE provides one-time and long-term services to clients based across the globe.
Scalable Resources capacity:
The CAD outsourcing companies offer full time and part time CAD drafters to work on your projects. This eliminates the hassle and additional costs of hiring a new resource and purchasing software license and hardware. Outsourcing CAD services makes it easy for the companies to fulfil their one time or long-term CAD solutions offered by CAD outsourcing companies.
Get in touch to get a free quote for Outsourcing CAD services
We have diverse experience working internationally with clients from diverse construction sectors.
Through CAD services we help our clients in minimizing resource pressure and in-house production expenses for generating architectural drawings.
Our services assist clients in assigning their resources to key scopes of work inside their organizations, hence reducing overtime.
We provide Architectural CAD Drawings, 2D CAD Drafting, Architectural Drawings, Shop drawings, HVAC drawing, Steel detailing, and BIM services in the United States, Canada, the United Kingdom, Sweden, France, Australia, the United Arab Emirates, and more than 20+ other countries.
Please contact us if you'd like to Outsource CAD drawings for minimizing in-house production costs and the burden on resources.
Submit your enquiry and we'll get back to you as soon as possible
CRESIRE welcomes all enquires about opportunities to collaborate with you or your organisation. Please use the contact form or information of our local office to reach out to us: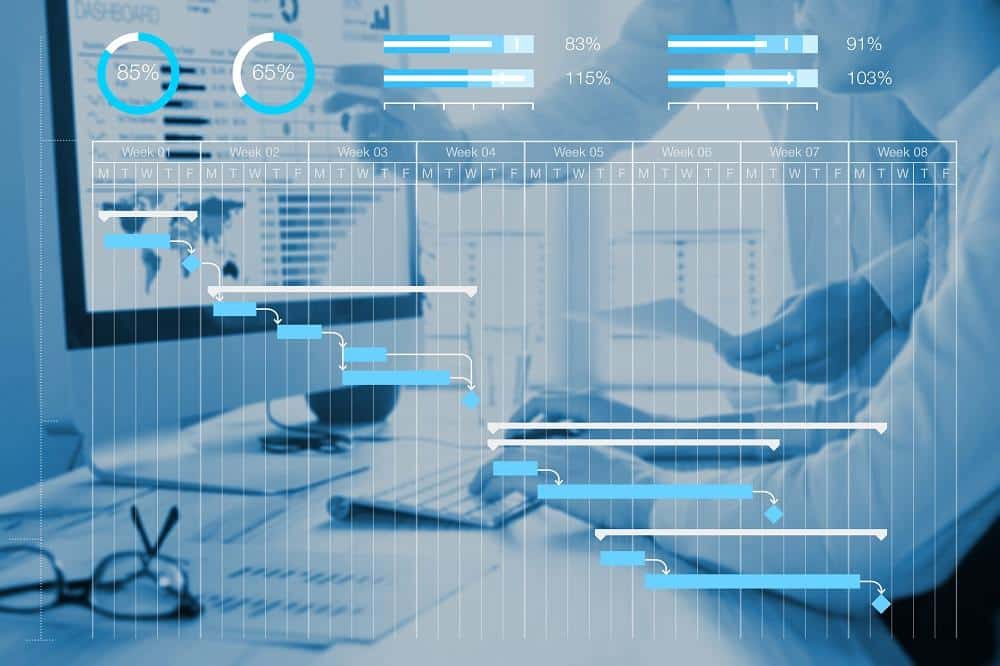 Submit your enquiry and we'll get back to you as soon as possible