Facilitating Construction Management through 4D Modeling Services
4D Modeling Services is the process of integrating time related information into a BIM model. The time-related information typically includes construction schedules, timeline, and Gantt charts. 
Using 4D Scheduling construction managers can streamline site activities by planning the critical tasks before construction. 4D Models also facilitate better program and project management by eliminating potential risks before the construction stage.
Cresire Consulting offers 4D BIM Modeling Services including 4D Scheduling Services, 4D Simulation Services, 4D Construction Services, and 4D model project management services in USA, UK, Australia, Sweden, Germany, and across the globe. 
Multi-Disciplinary 4D Modeling Services
Get in Touch for 4D Modeling Services
If you need one-time or ongoing 4D BIM Services support for a new Residential, Commercial, Hospitality, Landscape, Stadium, or Industrial project, then get a reasonable price from us.
We shorten turnaround times or ETAs by developing a common work environment (CDE) for improving collaboration and efficiency of our delivery
Depending upon the project's complexity we assign suitable project managers and engineers for 4D Modeling
Our 4D Modeling Services with Cost & Time Certainty
4 HOUR ESTIMATE
COMPETITIVE PRICING
SOFTWARE EXPERTISE
ALIGNED TIME ZONE
SAME DAY DEAL
4 HOUR ESTIMATE
Initial inquiries are promptly handled by us via phone or email! 
We provide you a three-hour guarantee for offering 4D Scheduling Services once we have received the required input files from you.
COMPETITIVE PRICING
SOFTWARE EXPERTISE
ALIGNED TIME ZONE
SAME DAY DEAL
15% discount
on Complete for 4D Modeling
CRESIRE provided exterior 3D Rendering for our 4 unit city center residential development which allowed us to clearly visualize the project and communicate with stakeholders. This was certainly a positive introduction to outsourcing BIM for us and CRESIRE's clear briefing process gave us confidence throughout.
I appreciate the efforts put by CRESIRE's team throughout our project for preparing structural and architectural BIM models. Extra points to the BIM modelers who put extra hours to work on the revisions caused due to design changes.
4D BIM Modeling For Construction Management
Our Pragmatic Approach For Revit Modeling Services For Our Global Clients
Frequently Asked Questions
Submit your inquiry and we'll get back to you as soon as possible
CRESIRE welcomes all enquires about opportunities to collaborate with you or your organisation. Please use the contact form or information of our local office to reach out to us: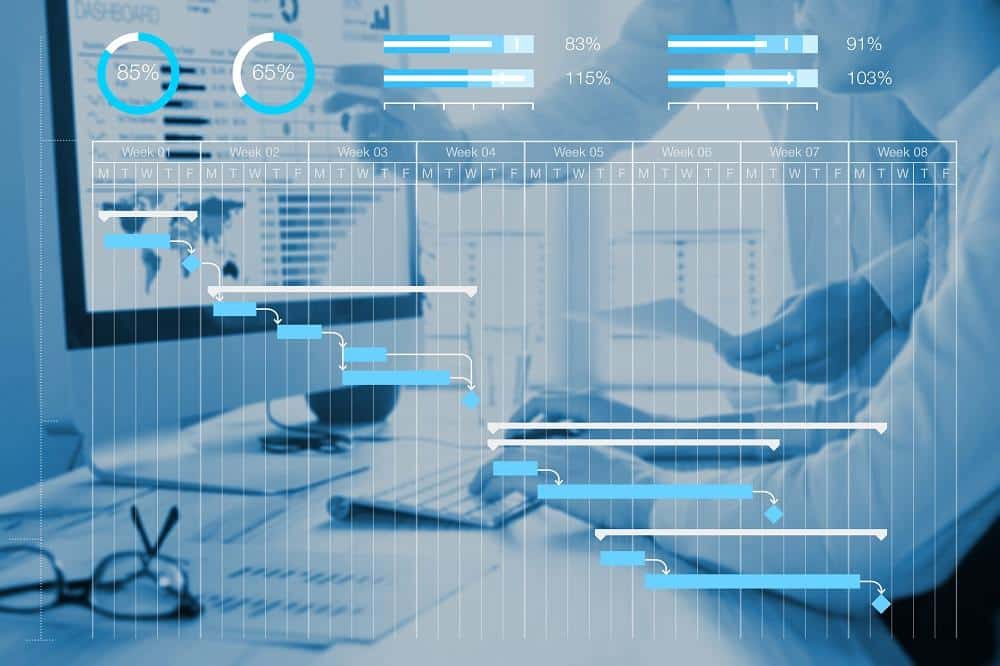 [contact-form-7 id="14249" title="contact-form"]
Submit your enquiry and we'll get back to you as soon as possible
[contact-form-7 id="14249" title="contact-form"]