Read Top 5 Reasons of Outsource Architectural AutoCAD Drawing Services and why construction projects need CAD Drafting Services.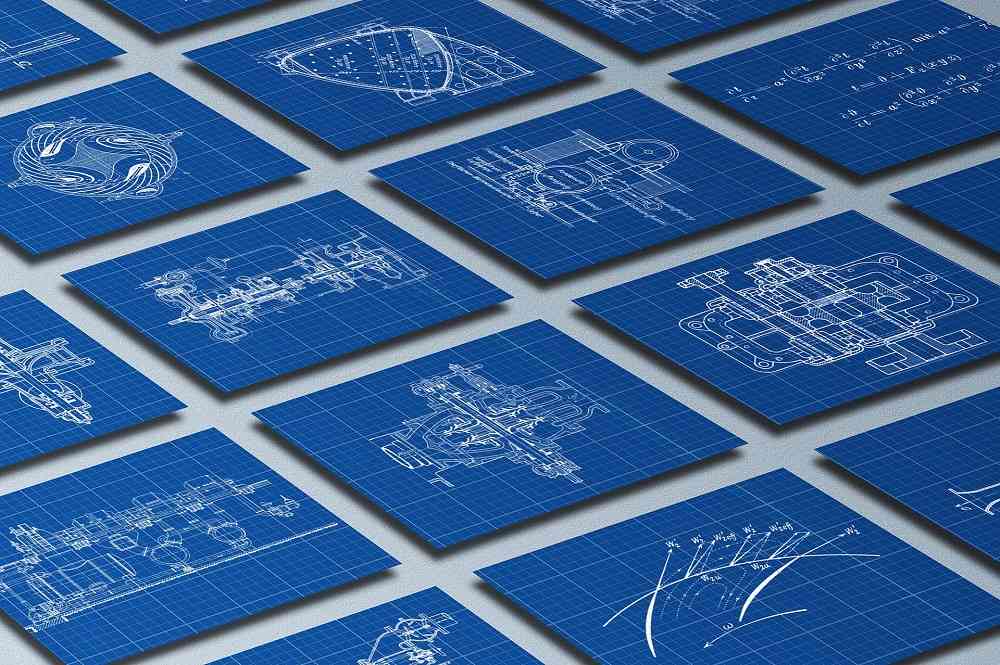 Architectural AutoCAD drawing Services is critical on all construction projects. These 2d drawings are prepared by architects and engineers for design decision making and site work. 
Most of the AEC companies have professionals skilled wit AutoCAD. 
However, many small and medium sized companies outsource Architectural AutoCAD services to consulting companies based in developing countries such as India. There are many reasons for partnering with an AutoCAD Services consulting company.
This article discusses the benefits of outsourcing Architectural AutoCAD drawing services to a consulting company based in India.
Need for Architectural drafting on construction projects
Architectural Drawing is a detailed yet critical job in the design process. 
Mentioned below are the reasons for using AutoCAD services for Architectural Drafting:
Architectural CAD Drawing Services is the single best form of 2D design, which is understand by the construction professionals around the globe
Hand drafting of construction and architectural plans is a slow process and found to be almost obsolete in almost all part of the world
Using AutoCAD for drafting expedite the drafting process, hence promising faster deliverables to clients
Architectural AutoCAD Services integrates minute design details and offer great tools for maintaining precision and accuracy
Which one to choose: AutoCAD Architectural Drawing Services or Revit drafting?
This is one of the most common questions that CAD drafters experience for Architectural Drafting. Each software provides great interface to the users for architectural drafting. 
However, each of the software has pros and cons.
Benefits of outsourcing Architectural AutoCAD drawing services
Many AEC companies often have inhouse AutoCAD services capabilities. Often small, medium and large AEC companies outsource Architectural AutoCAD drawing services for below benefits:
Avoid paying additional costs for hiring and training new resources with AutoCAD skills
Leverage the competitive pricing offered by Architectural Drafting outsourcing companies based in India
Focus on the bigger picture of the project and outsource Architectural AutoCAD drawings to make sure that the Architectural Design deliverables are prepared on time
Eliminate the extra costs of purchasing AutoCAD licenses, your outsourcing partner must have purchased that already
Best practice for outsourcing Architectural AutoCAD drawing services
Step-1: Gather Conceptual Design Details for Architectural Drafting
Before you choose to outsource AutoCAD services, make sure that you have right inputs. The inputs can be Hand Drawings, PDF or PNG files. In case you have shop drawings requirements then gather all the necessary plans and drawings.
Step-2: Look for the right Architectural Drawing Services Provider
You can ask for referrals or simply go on google. Yes, most the of the great AutoCAD drafting deals are made through google enquiries. 
You can find multiple AutoCAD services providers from different countries, providing competitive pricing. Make sure you get the best deal.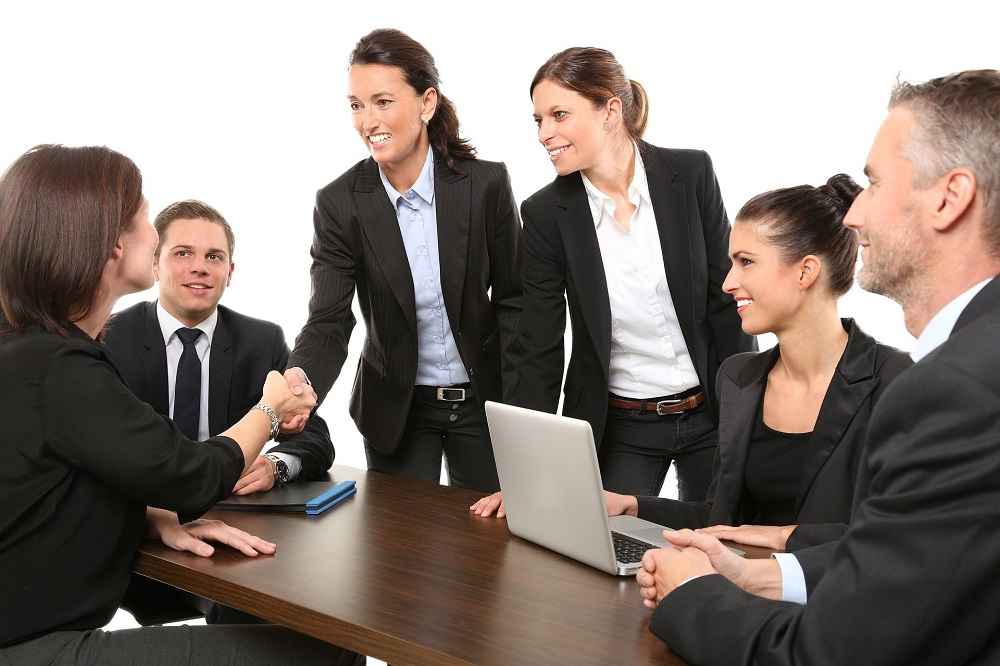 Step-3: Get the Best Deal for Architectural AutoCAD Drawing Services
You get a great price if you outsource the architectural drafting services to a service provider based in India. 
You may experience a significant drop in production costs (up to 40%) as compared with the production costs in countries like USA, UK, Europe etc. 
Agree the turnaround time and get started with the drafting process.
Step-4: Provide Necessary Design Inputs to the Architectural Drafting Partner
It is best to get on a kick off call with the AutoCAD services provider. Make sure you are satisfied with the questions asked by the service provider. 
Providing them the expected input would eliminate the potential design errors and expedite the process.
Architectural AutoCAD Drawing Services is a critical practice adopted by the architectural, engineering and construction professionals. 
There are two most common software; AutoCAD or Revit for architectural drafting. One may choose between either one of them based on their design preference. It is advisable to outsource Architectural AutoCAD Services if you do not have in-house capabilities. 
Many AutoCAD Services providers based in India offer great deals to customers based in USA, UK, Australia and European regions because of the significant difference in the production costs.
Are you looking for Architectural CAD Drawing Services for your project? Cresire Consulting is one of the best Architectural AutoCAD Drawing Services in USA, Canada, UK, Australia, Sweden, Norway, Poland, Netherlands, UAE, and 20+ other countries. 
Cresire's Architectural AutoCAD Drawing Services include 2D CAD Floor Plans and Layouts, Sketch to 2D AutoCAD Drawings, Architecture Elevations and Sections Drawings, House 2D Drawings, Detailed 2D CAD Drawings, Architectural Case Wok Shop Drawings, Architectural Conceptual Drawings, Architectural Millwork Drawings services.
Get in Touch with us for BIM Outsourcing Services
Stay up to date with latest BIM trends, benefits of BIM and thought leadership articles