Scan To BIM - Point Cloud to Revit 3D Model
Our Point Cloud Scan to BIM Modeling Process
We provide our Scan to BIM or Point Cloud to 3D Model Services in USA, Canada, UK, India, Sweden, Germany, Italy, Netherlands, Ireland, Norway, Belgium, and many other 20+ countries.
Scan to BIM Modeling services with cost & time certainty
4 HOUR ESTIMATE
We respond quickly to initial questions via phone or email! supplying you with a price estimate for Scan to BIM Modeling services with a two-hour guarantee. 
Given that you have provided us with all of the inputs listed in the previous section above.
COMPETITIVE PRICING
SOFTWARE EXPERTISE
ALIGNED TIME ZONE
SAME DAY DEAL
We offer Result Driven Scan to BIM services
We offer a range of Scan to BIM services in Architectural, Structural, and MEP disciplines to construction professionals across the globe:
Our Pragmatic Approach for Scan to BIM Modeling Services
CRESIRE offers Quality driven Scan to BIM services
Visualise Build-Asset with Precision
Improve Design Decision for Renovation Projects
Applications of Scan to BIM services
Scan to BIM can be used for architects, engineers, property owners, or even a quality surveyor for the below type of projects:
Frequently Asked Questions By Our Clients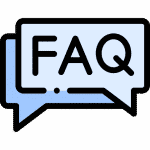 Scan to BIM is a process of creating accurate digital models of a real location or site by scanning it in three dimensions with a laser.
Point cloud scanning is like an X-ray process in which laser beam hit the building elements to create 3D data points. These 3D data point that are processed, registered and indexed using software such as ReCap. The .RCP file is then used for extracting the geometry of the scanned data in format that is compatible with the 3D modeling software such as Revit.
The final scanned data is used to edit and create a three-dimensional representation of the built asset. This model can then be utilized for designing elements, analyzing decisions, and measuring progress.
A point cloud is an assembly of many small three-dimensional data points. Each of the data points have X, Y, and Z coordinates.
The data points together create a recognizable 3D representation of a building structure, which makes 3d modeling from point cloud possible.
Revit is a good tool for modeling from point cloud. BIM modelers can trace the scanned data for creating detailed 3D models in Revit.
Submit your enquiry and we'll get back to you as soon as possible
CRESIRE welcomes all enquires about opportunities to collaborate with you or your organisation. Please use the contact form or information of our local office to reach out to us: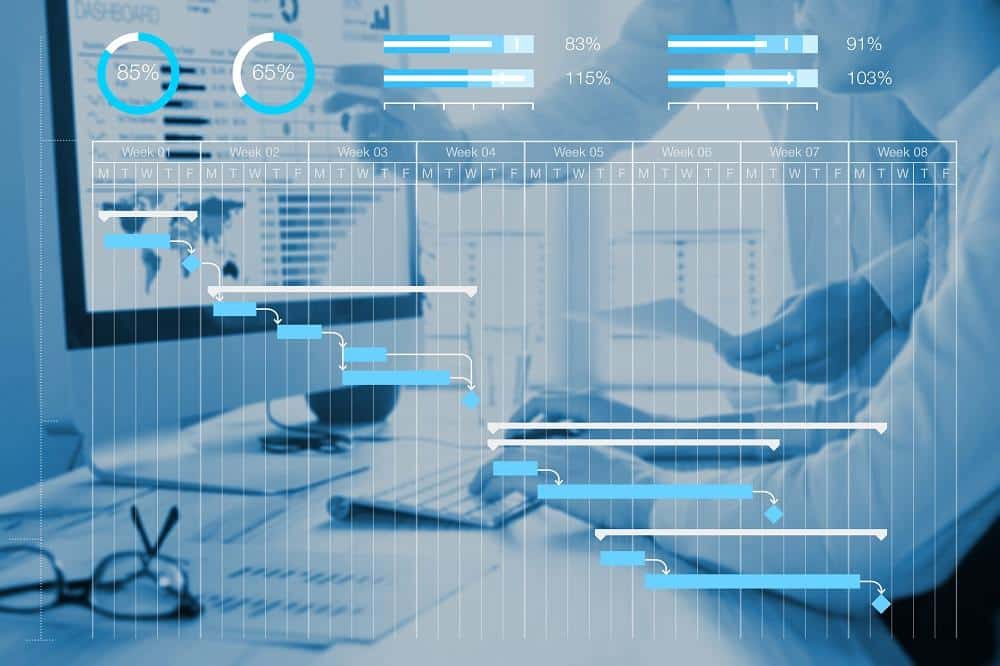 Submit your enquiry and we'll get back to you as soon as possible