Our 3D BIM Modeling Process
Cresire Consulting is one of the Best 3D BIM Modeling Services or Revit 3D Modeling Services provider with AutoCAD, Revit and SketchUp.
We provide our 3D Modeling Services in USA, Canada, UK, India, Sweden, Germany, Italy, Netherlands, Ireland, Norway, Belgium, and many other 20+ countries.
Step by Step process for adopting 3D BIM Modeling
Step 1) Choosing discipline for BIM modeling
We request our clients to specify the discipline (Architecture, MEP, Structure), and share the appropriate inputs and specification as per the discipline. Our expert team of Revit modelers also help you choose the discipline as per your project goals.
For instance, you need to identify the potential clashes in the overall design. Then developing Architectural, Structural & MEP BIM 3D models is critical and highly recommended.
Since this section explains BIM modeling in general. You can read more about BIM modeling in each discipline using the links below: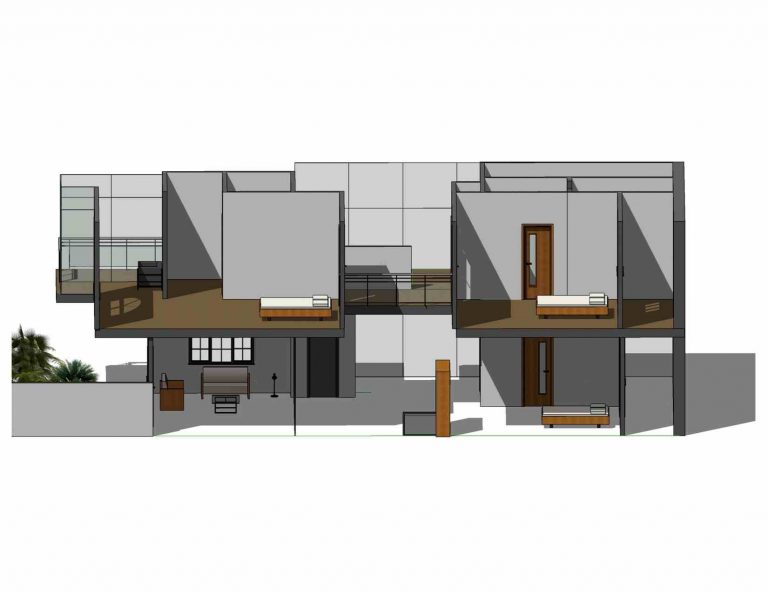 Step 2) Choosing BIM LOD (Level of Detail) for BIM modeling
We help you choose an appropriate BIM LOD (Level of Detail) as per your project requirements. If you already know your required BIM LOD for your project then our expert team will request for it along with the input information & files in step 3.
Here is a table for your reference: 
Step 3) Reviewing 2D Drawings or Scanned data for 3D BIM modeling
Our expert team of Revit modelers, Engineers & Architects review the inputs drawings and references that you provide us. We receive AutoCAD, PDF drawings, hand sketches, and point cloud data in Architectural, MEP & Structural discipline from our clients.
If there is any missing detail in the input files, we will get in touch with you before we proceed with creating project parameters and BIM modeling.
At this step, we make sure that the required level of detail (LOD) of BIM 3D models is agreed, discipline(s) of the project is decided, graphical information is received and the volume of Revit models is defined, leaving no ambiguity in the scope of work.
A BIM Manager is assigned to your project. He/she estimates the time for creating Revit 3D model(s), based on which we provide you a cost for BIM modeling. Get in touch with our expert BIM Engineers to get a free quote.
Step 4) Revit parametric modeling- setting parameters
Once the input files are reviewed, the assigned Revit modelers will create custom project parameters. These custom parameters are used for scheduling, sorting and filtering in a Revit modeling project.
Using project parameters option in Revit, we insert a name to a project parameter, select a discipline (Architecture, MEP, Structure) and choose parameter type before BIM modeling.
The parameter type includes: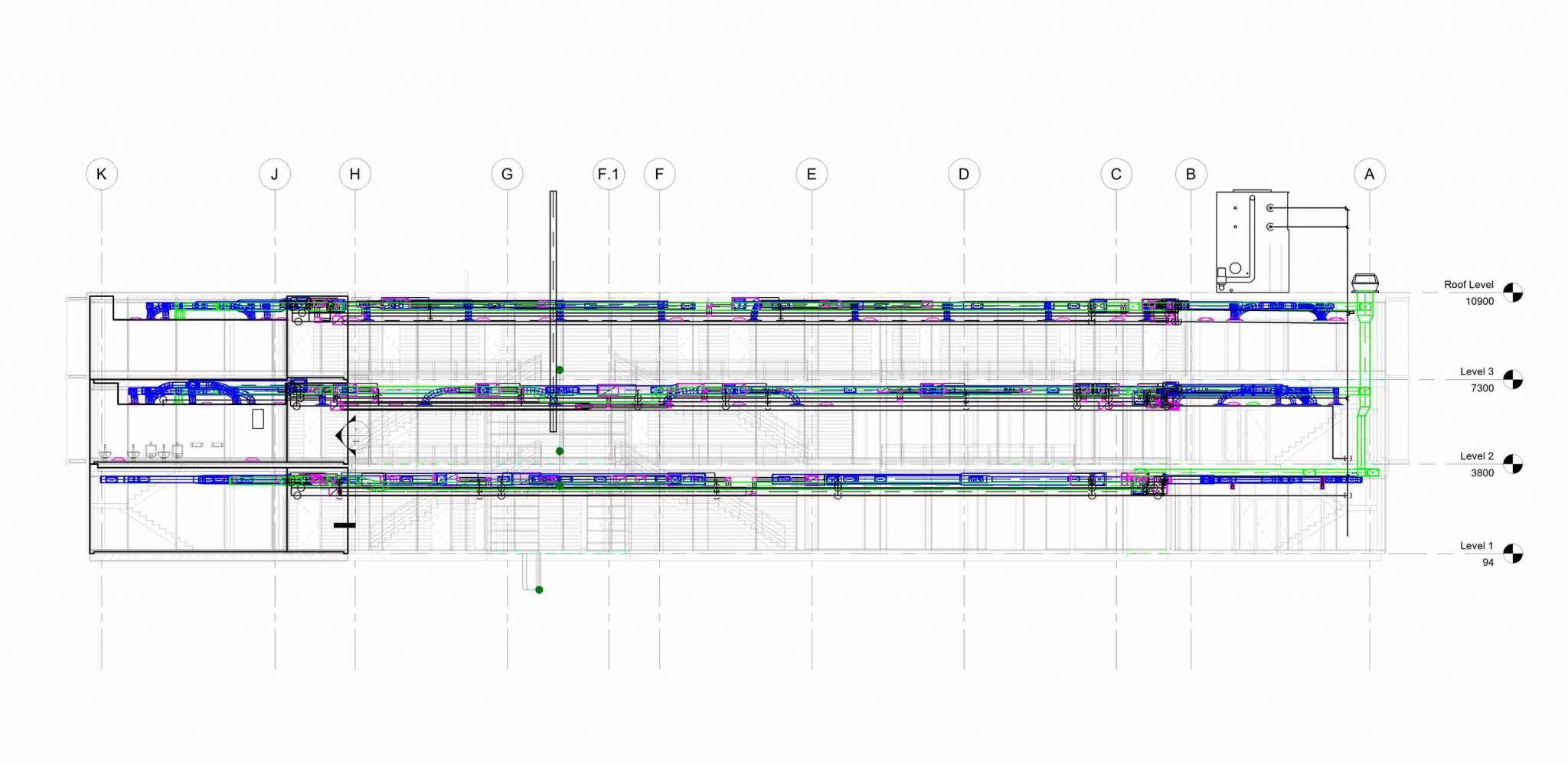 By default, Revit sets 'values are aligned per group type' option, changing parameter value for the component in one category will modify the value of the corresponding component in all other occurrence of the same category.
Depending upon the project requirements, we change the settings to 'value can vary by group instance' if we want a particular value to be distinctive or accordant across components occurrences for effective Revit parametric modeling.
Step 5) Creating a basic BIM 3D Model
The assigned Revit modelers create a basic BIM 3D model, containing only geometrical information of the design elements. At this stage, we do not include color, texture or any other graphical information.
The purpose of this basic Revit 3D model is to check if the parameters are defined correctly and to get approval from the client before adding further information to the basic Revit 3D model.
We use this basic BIM 3D model as a reference for internal discussion and use its elements for next stage complex BIM modeling.
Step 6) Developing detailed Revit 3D model
Once the basic Revit 3D model is approved by our client, we add graphical information such as; complex textures, material details, meta-tags, rebar details (for structural model), components specification (for MEP), manufacturer and warranty details.
BIM LOD (level of detail) is typically dependent upon your project's requirements. To make it easier for our clients we follow the standard level of detail (LOD) for integrating appropriate level of detail to a Revit 3D model.
Step 7) Quality Control & Assurance
Our expert BIM team reviews all the information integrated to the Revit 3D model including the custom project parameters. This process is conducted in two steps by our team:
Revit modeler reviews the parameters, non-graphical and graphical information as required by our client for BIM modeling
BIM manager verifies that the information integrated to the BIM model is correct and precise before the BIM model is delivered to the client
Why Outsource 3D BIM Modeling services to CRESIRE
Cresire understands the great potential of Building information modeling. Our team has multi-disciplinary experience in architectural, and construction sector. We apply appropriate tools to the execution plans and add greater value to projects.
Mentioned Below are the advantages of 3D BIM Modeling:
Frequently Asked Questions by our customers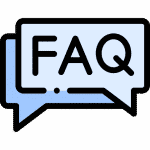 3D BIM Definition
3D BIM is a process of converting the 2D drawings into 3D information models. BIM modeling helps construction professionals with creating information models, commonly known as BIM 3D models, for cost estimation, construction simulation, facilities management and decision making.
The implicit version of a building's design is BIM modeling. BIM had introduced a more efficient design process, resulting in a more efficient working method. Building information modeling, or BIM, requires software that coordinates the data and processes required to build accurate and scalable structures.
Building Information Modeling (BIM) is the single best innovation in the construction industry for the effective management of the construction projects.
Mentioned below are the advantages of BIM modeling:
Allowing visualisation of a built-asset in a three-dimensional space.
Interacting with design elements in virtual space using geometric BIM 3D models.
BIM modeling of buildings enable effective decision making for project stakeholders.
Controlling cost & time overruns of construction projects.
Promoting effective collaboration between project stakeholders.
Submit your enquiry and we'll get back to you as soon as possible
CRESIRE welcomes all enquires about opportunities to collaborate with you or your organisation. Please use the contact form or information of our local office to reach out to us:
Submit your enquiry and we'll get back to you as soon as possible