PDF to DWG conversion services
We provide quality and time-driven PDF to DWG conversion services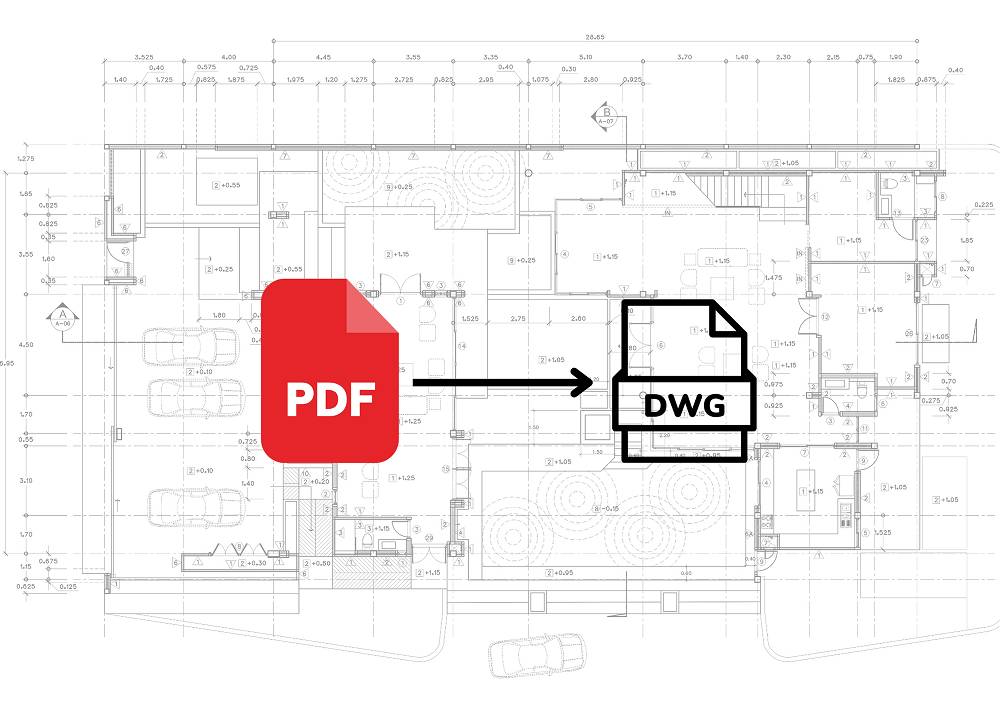 We respect your time and work hard to maintain an ideal balance between cost, development time, and quality for PDF to DWG Conversion.
Responding to your request for converting PDF to DWG AutoCAD format within two hours after reviewing the provided inputs files by you
Providing PDF to DWG Conversion Services at competitive production costs that are up to 40% less expensive than those in the USA, UK, and Europe
Ensuring prompt delivery by designating a project manager who is in charge of daily communication and 2d dwg files delivery
Conducting a two-step quality check before sending you the final AutoCAD 2D DWG files
15% discount on the 'same-day' PDF to DWG conversion services deals
We are able to quickly give you a proposal for PDF to AutoCAD Conversion once we review and understand your project requirements.
We get in touch with you immediately if we have any questions regarding the provided pdf files from your end. Send us an email or give us a call for your PDF to CAD Conversion requirements!
"We would love to give you the best deals"
Choose your preferred software for PDF to DWG conversion services
Revit or AutoCAD for PDF to DWG file conversion?
This is one of the most frequently asked questions by clients for AutoCAD 2D DWG Drawings. The Autodesk products such as Revit and AutoCAD offer excellent user interfaces for creating architectural, electrical, plumbing, and engineering drawings and models. 
You can select between AutoCAD and Revit depending on your PDF to DWG requirements.
AutoCAD for PDF to DWG conversion
An easy-to-use interface for creating 2D DWG architectural and engineering drawings
Giving each design element its own layer type and characteristics in PDF to CAD Conversion process
Providing robust import capabilities for PDFs, point clouds, and pictures
Revit for PDF to DWG conversion
A three-dimensional interface for cad detailing that is both dynamic and user-friendly.
Offering pre-made design elements in the design layout, such as walls, doors, windows, columns, etc.
Giving users a three-dimensional interface to see how the 2D DWG design will look in a realistic way
Improved 2D DWG production efficiency as compared with AutoCAD Drafting
Our process for PDF to DWG conversion services
Result-Driven PDF to CAD conversion outsourcing services
"We develop a road map while concentrating on the final outcome"
Our customers with PDF to CAD conversion requirements come from various industries and nations.
We add value to your project by:
Our PDF to DWG conversion services
Architectural

CAD Conversion
Structural

CAD Conversion
Outsource CAD drawing and CAD detailing services
CRESIRE is a multidisciplinary company that offers PDF to AutoCAD conversion services. We provide Architectural DWG conversion, electrical PDF to DWG File Conversion, structural and MEP PDF to DWG Conversion in more than 13 nations, including USA, UK, Germany, Australia, Sweden, and others.
We value your design development timeline for PDF to DWG Conversion Services
Depending on your location, we will coordinate our working hours for 2D DWG Conversions
For your projects, assigning full-time DWG technicians to help you meet timelines and important deadlines.
Providing a guarantee that we will send you a proposal for PDF to CAD conversion services within a few hours, assuming that we have received all the necessary information from you.
Drop us a mail or call to make a same day deal for cad drafting with 15% discount
Submit your enquiry and we'll get back to you as soon as possible
CRESIRE welcomes all enquires about opportunities to collaborate with you or your organisation. Please use the contact form or information of our local office to reach out to us: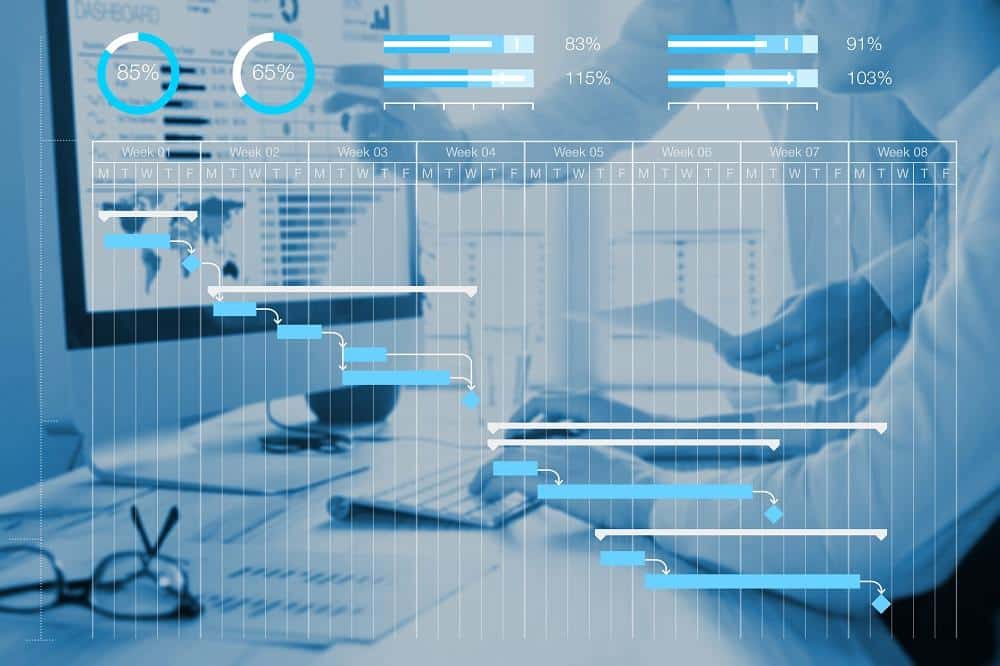 [contact-form-7 id="14249" title="contact-form"]
Submit your enquiry and we'll get back to you as soon as possible
[contact-form-7 id="14249" title="contact-form"]